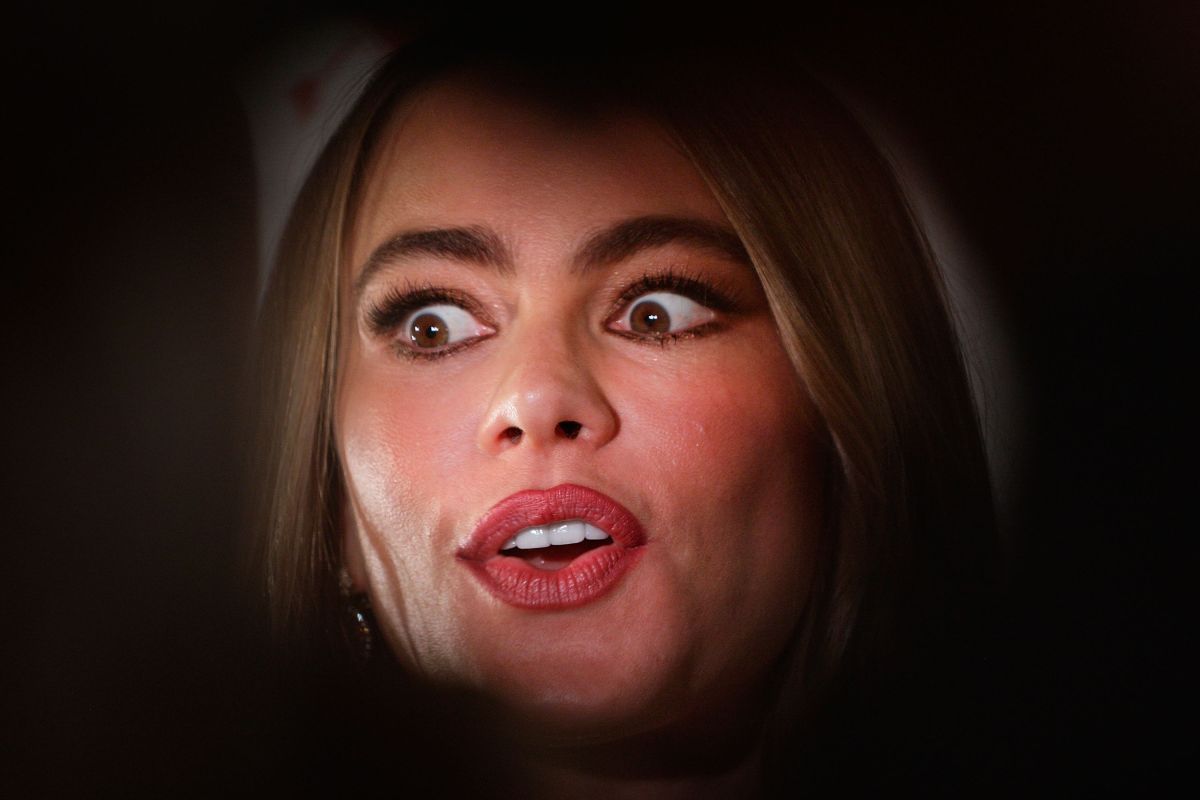 In the early years of Sofía Vergara's career in the United States, the rest of the world didn't quite know what to think when she appeared on the red carpet with an attractive brunette.or, because his companion seemed too young to be his sentimental partner and no one thought that it could be his own son.
At that time not many knew that the Colombian actress became a mother while still a teenager after marrying at 18. Actually, watching her is hard to get used to the idea that her son Manolo has just turned 30 or that she herself is not far from entering her fifties, but she is.
In fact, his family has organized a party in style this Wednesday to celebrate Manolo's birthday this Wednesday, in which there was no lack of good food or live musical performances, and she has also dedicated an emotional message to him in her Instagram account on such a special date.
"Happy 30th birthday to the best son in the world. You are smarter than you think, stronger than you seem and braver than you think. Keep up the good work. And still so sexy!"Sofía has written together with a compilation of old images of the two.
---
Keep reading:
Was Javier Ceriani right? Adamari López reveals why he left Toni Costa
Frida Sofía breaks the silence. His grandfather spoke of his sister's death as karma and today she responds to him
Celia Lora made Pablo Montero cry at Telemundo's La Casa de los Famosos