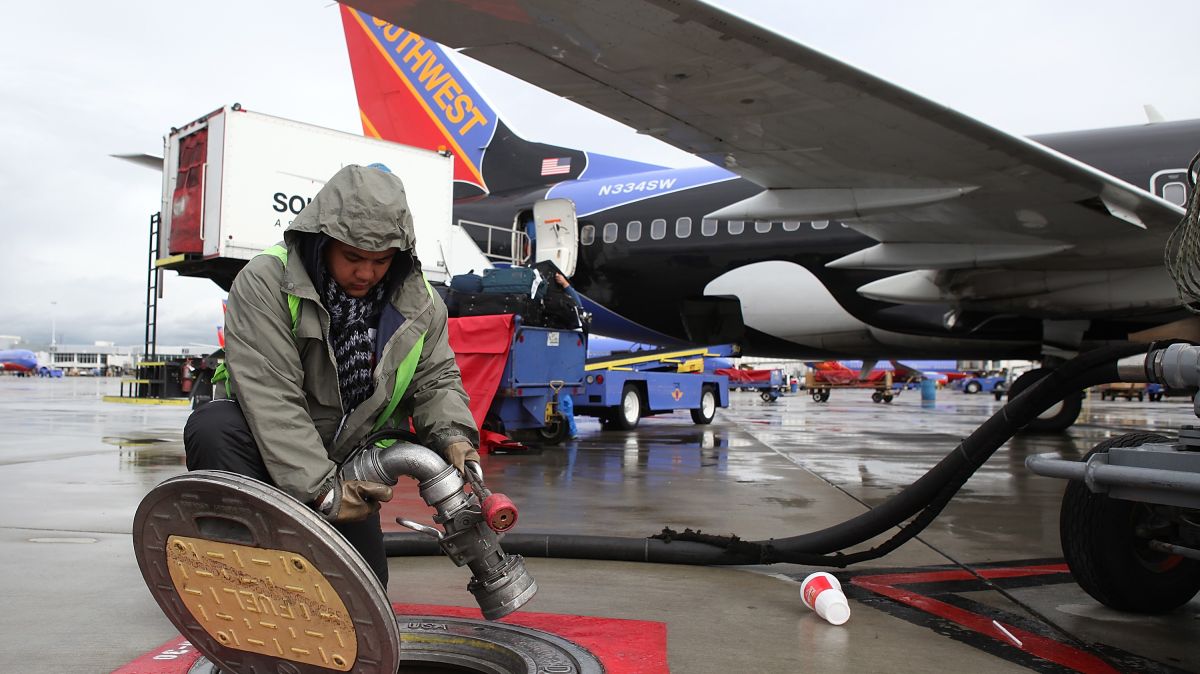 Photo: Justin Sullivan / Getty Images
Southwest Airlines is struggling to fill jobs, so you are offering bonuses to your current employees who refer new workers to them. It should be noted that there is a rebound in air travel, hence the great need for the airline to get more staff.
"Southwest is experiencing a sharp decline in qualified (job) applicants due to low workforce participation and competition for available talent," wrote Southwest Vice President and Chief People Officer Julie Weber.
If a current Southwest employee recommends someone else to work for the company, they could receive 20,000 SWAG points. It would be 10,000 points the first day your referred person shows up to work and another 10,000 when that same person completes six months working for the airline.
It should be noted that these points on the Southwest platform have a value of ¢ 1.5 cents each. That is, for 20,000 you could have around $ 300, as reported on CNBC.
These Southwest points can be redeemed for frequent flyer miles, gift cards and concert tickets.
It should be remembered that Southwest and other airlines, during much of the pandemic, asked workers to accept early retirement packages or unpaid or partially paid time off. This, because they could not keep them working due to the lack of travel.
Now he is struggling to hire new employees, whom they have to retrain, in order to meet the high demand that there is today.. And it is that said demand came faster than the executives of the company expected.
This summer there have been staff shortages across all airlines, leading to delays of up to several hours in customer service lines, as well as flight disruptions.
On the other hand, American Airlines and Southwest flight workers have complained about the lack of hotels or food options available while on duty.
In June, Southwest raised its minimum wage to $ 15 an hour. Southwest did not say how many employees it expects to hire, but earlier this year the airline said it needs more flight attendants and pilots, although the jobs also include ramp and customer service agents, among others. The incentive program will be in effect until November 20.
–You may also be interested in: McDonald's CEO earns 1,100 times more than his common employees