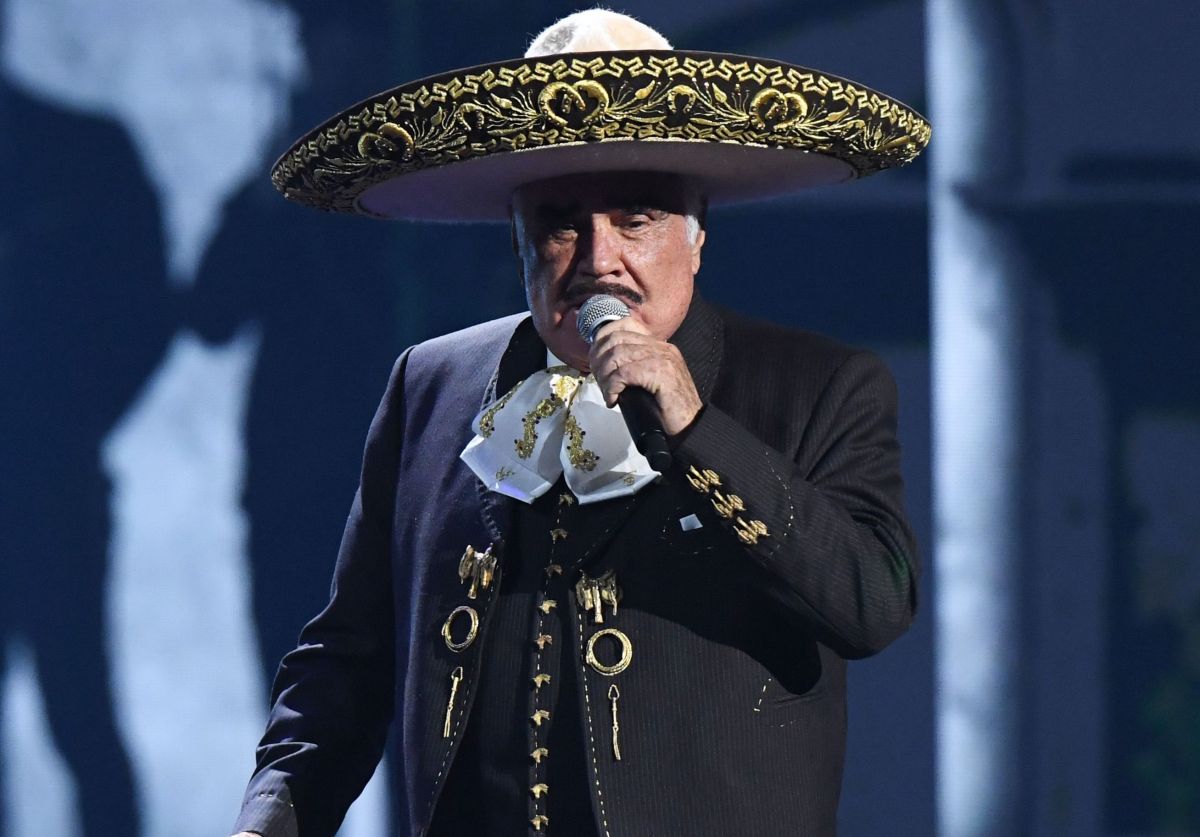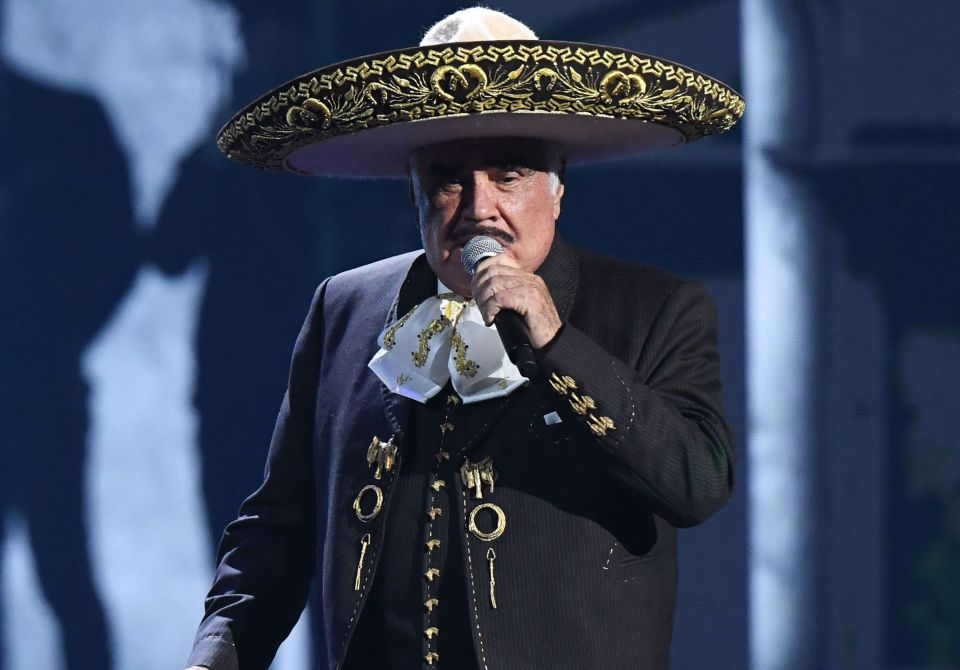 Photo: VALERIE MACON. / AFP / Getty Images
It seems that the farewell of the scenarios to a legend is approaching, because after the tracheostomy that was performed on Vicente Fernandez, This would have serious consequences for the interpreter, this according to the specialists.
Although his family members report that he is improving, some doctors believe that his time in the hospital could end your careeras he might regain his voice, but your chances of singing again are practically nil after surgery on the trachea.
"The tracheostomy they performed definitely affects his voice because of the air handling, it is all phonation. When it comes to speaking, sometimes we need to get air out of the esophagus and that air is what is going to make your voice not very clear. Sing, I don't think I can do it", Assured the surgeon Manuel Alvisúa to TVyNovelas.
The tracheostomy serves as a valve so that he can breathe, since he does not do it through the nose but through the neck, the same to speak, if the tracheostomy is allowed, he has to close a valve with his fingers to be able to speak from the esophagus, because The strings that are very close to that area are injured, if not left, a closure is made and it is necessary to reduce inflammation.
This surgery to which he was subjected to save his life, would leave him with very touched speech doing impossible to give a concert again in his life, something that is undoubtedly one of the saddest moments in the history of regional Mexican music.
The consequences of the fall could have been even more fatal
The 81-year-old singer has been hospitalized in Guadalajara, Jalisco, since the beginning of August after suffering a spectacular fall inside his house, at the 'Los Tres Potrillos' ranch.
In more recent days, it was confirmed that he had been diagnosed with Guillain-Barré syndrome, which is an immune system disorder that is capable of damaging his neurons and causing muscle weakness and even paralysis.
---
KEEP READING: They confirm that Vicente Fernández suffers from Guillain-Barré syndrome
– Vicente Fernández's family sought a second medical opinion where he was reported serious but stable
– Doctors report that Vicente Fernández is conscious, without sedation and interacts with his family