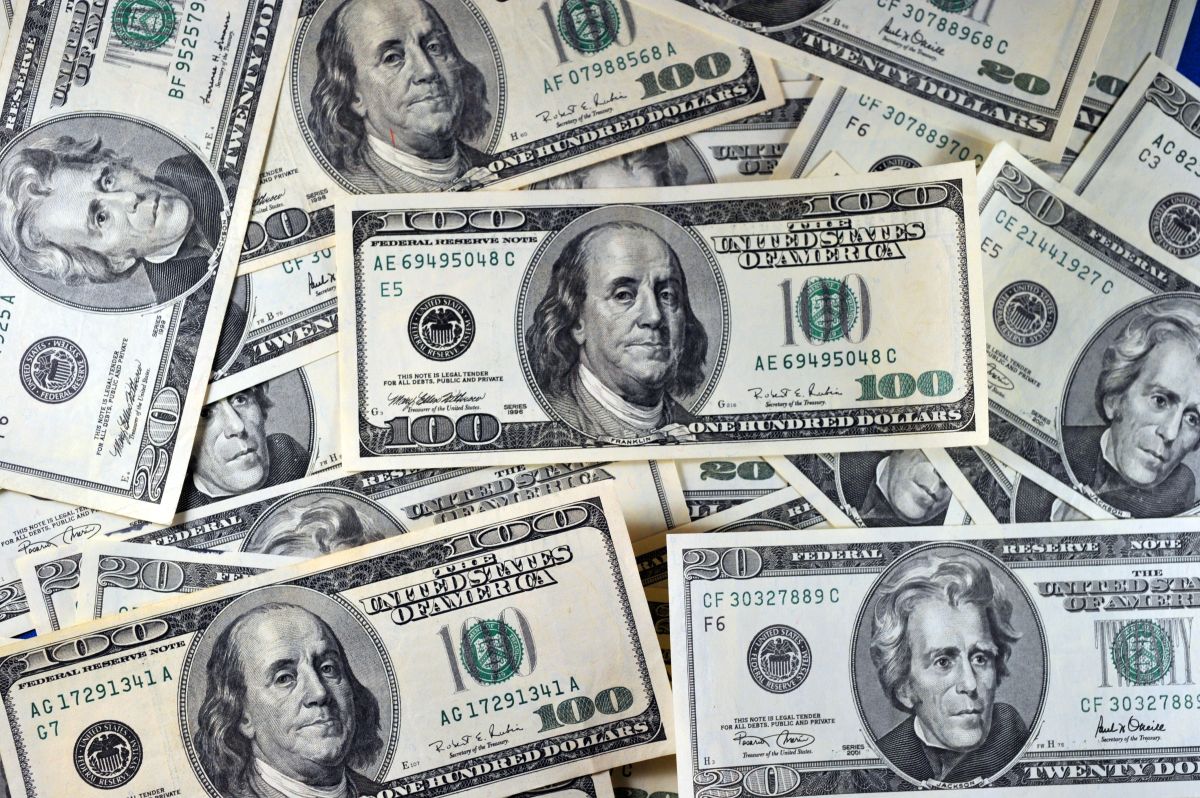 Photo: by KAREN BLEIER / AFP via Getty Images). / AFP / Getty Images
Despite the fact that a fourth federal stimulus check has not been approved so far, several US governors have given approval to release local stimulus reliefs that are intended to help economically the most needy Americans.
Each state has its delivery criteria, the amount of money to be awarded may vary, as well as the eligibility and the population sector to benefit. The citizens of the regions They must be attentive to the stipulations that are given from the governments state.
Unlike the federal incentives, it can be expected that the amounts to be distributed will be lower, but if you are a beneficiary of a federal program such as the Child Tax Credit, you will be able to receive, if eligible, the stimulus granted by the state where you live .
California
Those who live in this state will be able to aspire to receive the support as long as they have annual earnings within a range of between $ 30,000 and $ 75,000 annually. Californians will be able to receive $ 500 or $ 600, as well as an additional $ 500 for those with dependents.
Colorado
Unlike California, Colorado will not grant a very generous check, but those who aspire to receive it should keep in mind that if they were beneficiaries of at least one unemployment payment between March 15, 2020 and October 24, 2020 , they will be able to receive $ 375 dollars.
New Mexico
The state program has plans to distribute $ 5 billion to citizens who did not qualify for federal payments, so the beneficiaries will be limited and the budget the same. It is not known how much money is to be provided to the beneficiaries, nor when the support will be distributed.
Florida
As far as is known, the state government will only grant a check for $ 1,000 to educational personnel, at the moment, it is not clear if the check will be provided to more people, nor is it known what criteria will be followed.
Maryland
Despite the elimination of unemployment benefits, a law was passed in the local Congress that grants stimulus checks for $ 500 for families and $ 300 for people who applied for the Earned Income Tax Credit.
Georgia
In this state, the government determined that the relief money will only be allocated to full-time teachers and administrators, $ 1,000 will be awarded, while part-time teachers will receive $ 500.
Michigan
Like Georgia and Florida, Michigan is only focusing on sending risk paychecks for $ 500 to its educational staff, thus ruling out the general population.
It is recommended that if you live in any of these states, be attentive to the official government portals, as well as social networks, since there you can access all the necessary information.
You may also be interested: Second stimulus check in California: Two-thirds of Californians are eligible