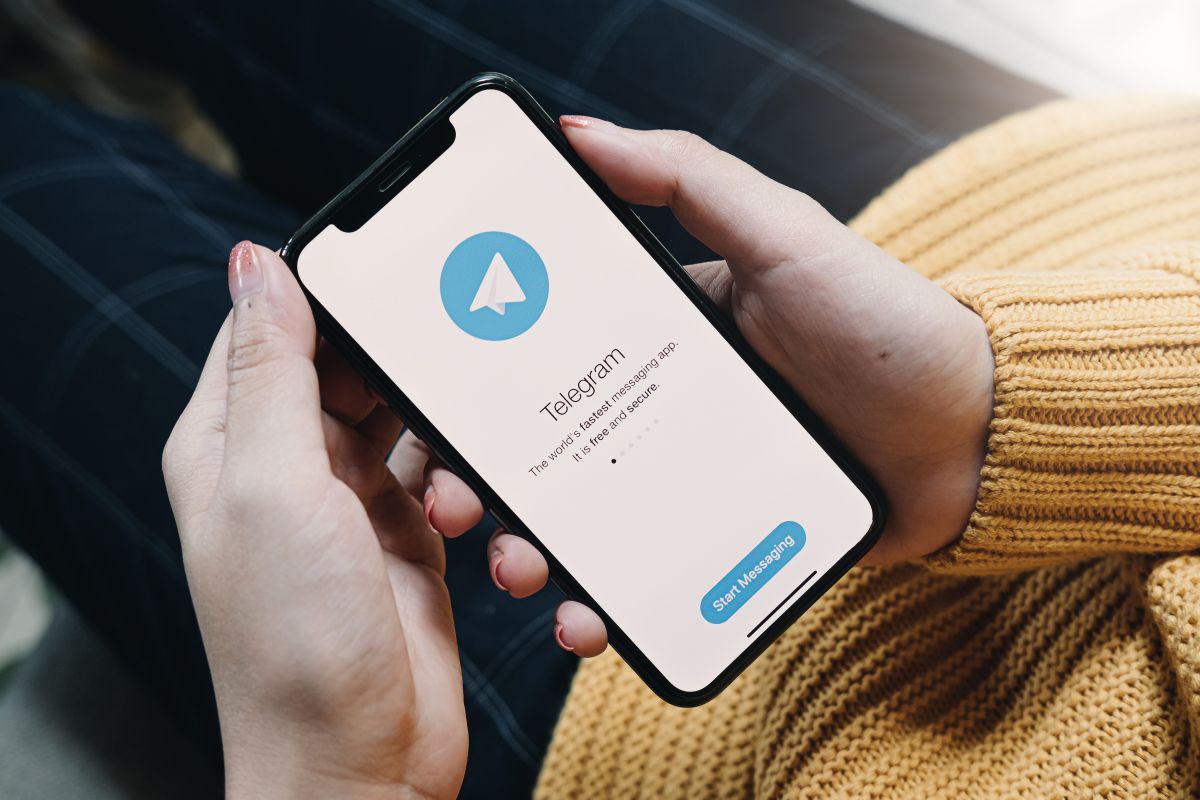 The massive fall that is being experienced today, for several hours, of WhatsApp And it seems that it will not be soon, the restoration of the service offered by the application has forced thousands of users to look for other alternatives to be able to keep in touch with close and important people in their day-to-day lives.
For a long time, many have migrated to other types of apps that offer the same service, being one of the busiest Telegram, after the announcement of the new WhatsApp privacy policies that ended up not being executed.
But There were those who stopped to make this change because they did not want to lose their contacts, as well as gifs or stickers that they already have on WhatsApp.
If you are one of those who have not dared to take the leap, Here we give you some tips so that you can take numbers and this type of graphics to Telegram.
1) Stickers
For those who have an Android phone, it will be possible to take these graphics from WhatsApp to Telegram by following these steps. The first thing to keep in mind is that these are stored in the internal memory of the smartphone, so the first thing you should do is enter the internal storage folder of the device; then look for the WhatsApp folder and select it to open a subfolder that says Media and there you will find another with the name of WhatsApp Stickers.
Then you will have to find all the ones you want to keep and create a chat in Telegram with your number or with the contact that you are going to share them with. You can select as many as you want. When you have the choice defined, you just have to choose the option "share" and choose Telegram as the final destination of the stickers.
2) Gifs
They are also one of the most used resources to communicate via WhatsApp, which you can not only find in the library of the app, but also in those that are shared in groups.
Like the stickers, gifs are stored in the phone's internal memory and you can find them by following this route: WhatsApp> Media> WhatsApp Animated Gifs. When you have completed these steps, you will see all the files, both sent and received.
In order to take them to Telegram you will need to create a contact with your number or with the contact that you are going to share them with. Then you have to select them and hit the share button.
3) Contacts
For this you should not worry, since the contacts will be synced automatically when you download the app, both Google Play and App Store. Just remember that you can send yourself a message with those who also have Telegram downloaded.
It may interest you:
WhastApp Pay tests 'cashback' tool for users
Telegram now allows you to edit videos, add stickers, text or draw
Telegram assures that the high charges of Google and Apple destroy the apps


Source-laopinion.com