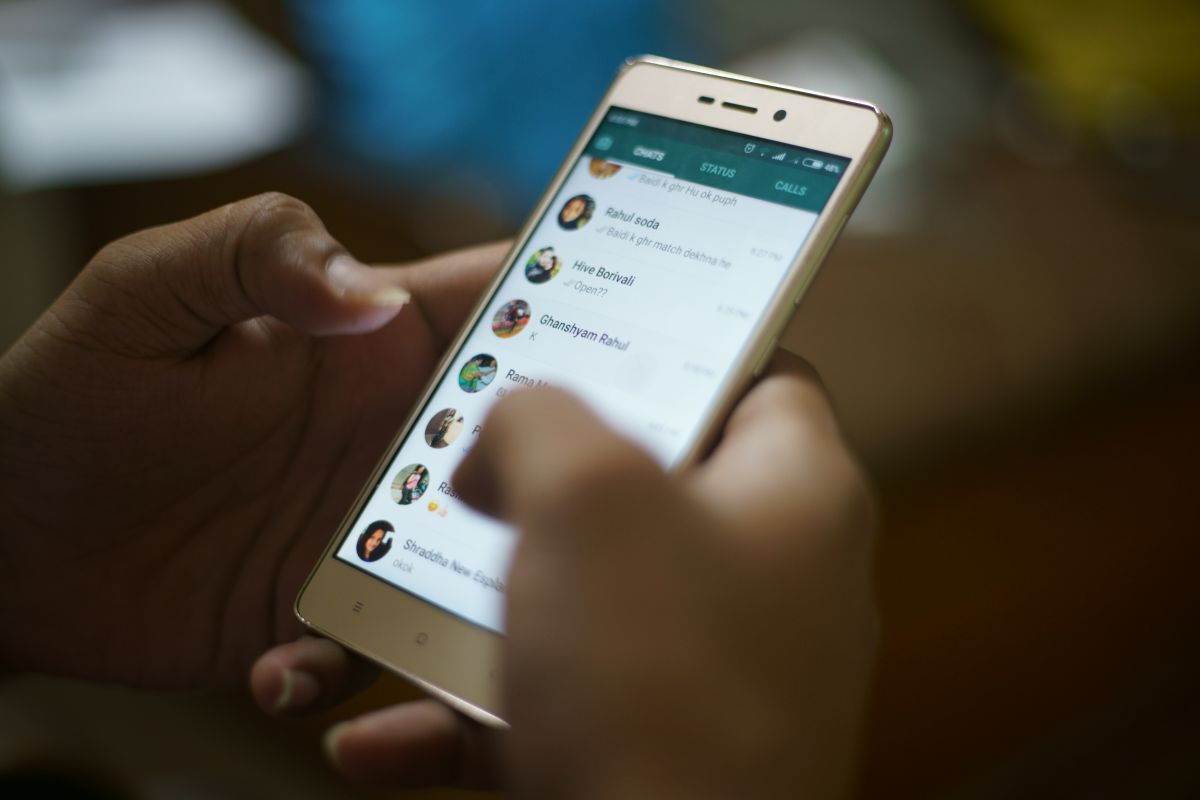 It is no secret to anyone that WhatsApp is the most used communication application in the whole world, since it allows us to send text messages, voice messages, as well as documents, images, videos and make calls and video calls with any other user, no matter where they are.
Despite its functionality and practicality, for a long time some WhatsApp users complained that the app did not allow group video calls. Thus, the application generators worked quickly and that is how this function was included.
However, not everyone was satisfied, since unlike other group video calling tools, WhatsApp did not allow you to join those that were already started, which was impractical for many.
Faced with this situation, recently WhatsApp announced that its users will now be able to join video calls after they have already started, so that they do not feel pressure and can enter whenever they want and it is more convenient for them.
NO MORE FOMO. You won't miss a group call because you didn't get to the phone fast enough anymore! With Joinable calls on WhatsApp you can join an ongoing call at any time! pic.twitter.com/UXcF18THu4

– WhatsApp (@WhatsApp) July 19, 2021
"It makes group calls on WhatsApp spontaneous and easy, like an in-person conversation," the messaging app said.
How do you join a WhatsApp group video call that has already started?
The first thing you should know is that you can join group video calls whenever you want, as long as they are active.
When you receive the invitation to join a group video call and at that moment you cannot join, you must touch "Ignore".
Then, go to the "Calls" tab, touch the missed call to join it.
Use the call information screen to view active participants and other invitees.
Tap Join to start talking.
Swipe up to see who is on the call.
You can add another person in the Add tab.
Tap Call to send a notification again to the people already invited.
Remember that in WhatsApp group video calls, there can only be 8 active participants on the call at the same time.
The feature is now available on both Android and iOS systems.
You are interested in:
WhatsApp: how is the new function of the application that will allow users to send messages without using the phone
So you can transfer all your WhatsApp chats to Telegram