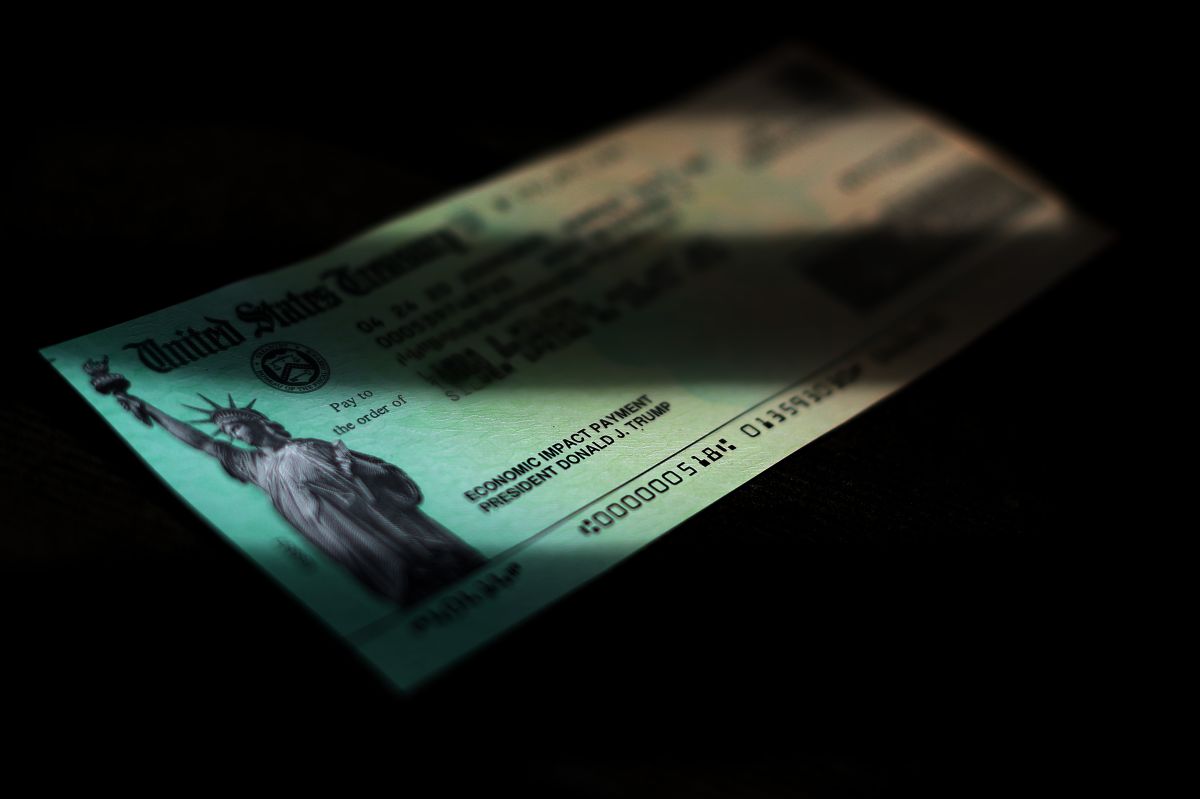 Photo: Chip Somodevilla / Getty Images
Some taxpayers who never received their third financial aid payment from the Internal Revenue Service (IRS) may have been trapped in a system that avoids duplication of stimulus checks.
If you are one of the americans whose financial support payment never came, there are new details that may offer some clues.
You, like other contributors, may have been mistakenly identified as a resident of any U.S. territory and deemed ineligible to receive IRS payments.
Misidentification was the result of a bug requiring a manual review, as several taxpayers and IRS representatives have commented. Others found out about the problem only after their congressional representatives conducted an investigation on their behalf since a large number of taxpayers have waited months for their deposits or stimulus checks.
Until now it is not clear how many taxpayers suffer from the problem and have been identified by the IRS error.
Hundreds of contributors to the third stimulus check have been gathering for months in Facebook groups and other online forums. to try to diagnose the reason why your payments have not arrived.
To date, many have been unable to contact the IRS and some have turned to their local representatives for help. In response to their concerns, the IRS previously denied that any widespread ruling had affected the distribution of the stimulus payments.
What does it mean to be identified as a resident of US territory?
Residents of US territories such as Puerto Rico, Guam, and the US Virgin Islands were generally eligible to receive the third stimulus check, but your payments were distributed by local tax authorities instead of the IRS.
In an attempt to avoid duplication of payments, the agency partnered with the US territories to identify individuals who filed tax returns as residents of the territories.
In March, the American Rescue Plan authorized up to $ 1,400 for singles and $ 1,400 for each dependent. Most payments have been distributed by direct deposit or through paper checks.
Many eligible taxpayers who never received a stimulus check have mentioned that the money would have made a big difference. Some comment on the discussion forums that they were told that their account had been identified as erroneous only after spending countless hours and repeated attempts to contact the IRS by phone.
In case you are one of the taxpayers who have not received any of the stimulus checks until the end of the year you will need to claim the payment as a recovery credit on your 2021 tax return.
You may be interested in:


Source-laopinion.com