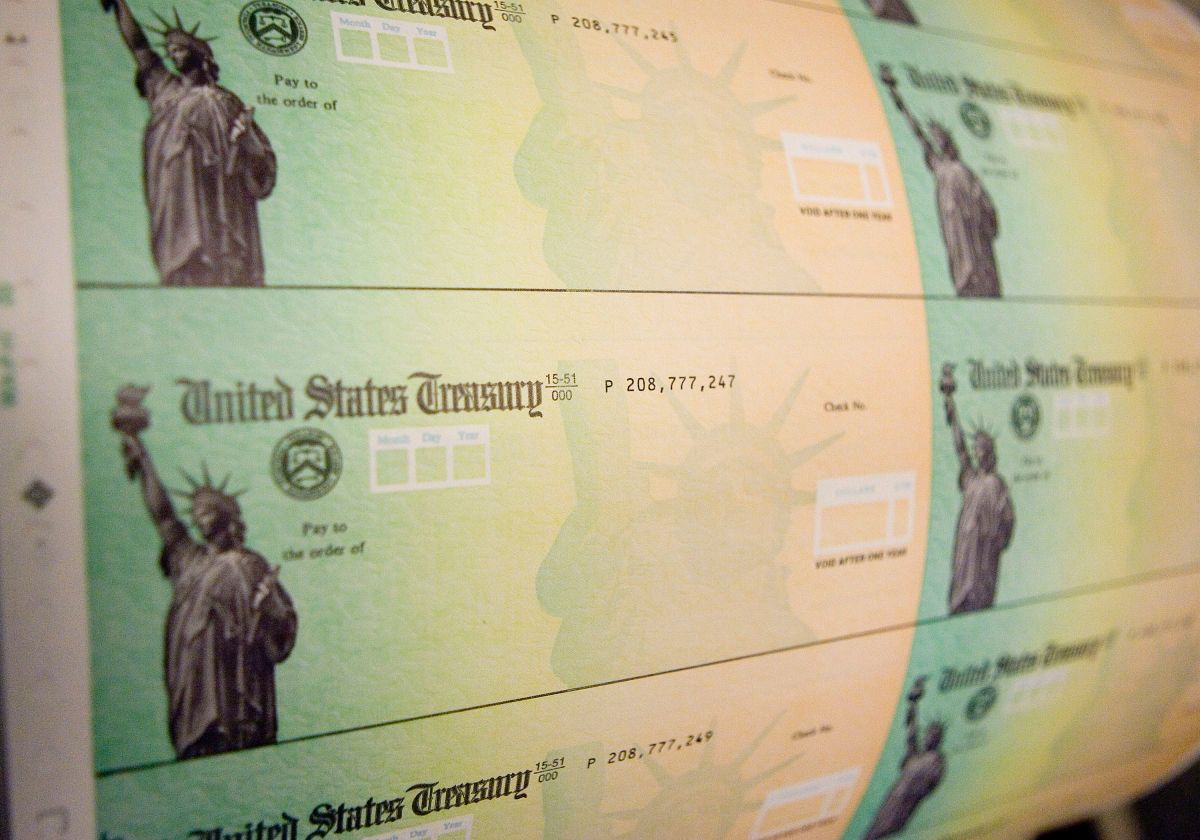 Photo: Jeff Fusco / Getty Images
Stimulus checks, along with expansions to government programs like child tax credits and unemployment benefits, helped lift millions of Americans out of poverty last year, according to a new Census Bureau report.
However, although unemployment insurance did not have as big an impact as the first two stimulus payments, the expansion of the country's unemployment benefits did its part to keep some 5.5 million households afloat as the coronavirus pandemic and the delta variant raged.
Related: Child Tax Credit: How America's Families Got Better
According to the Census Bureau's report on the Supplementary Poverty Measure (SPM), 11.7 million people were lifted out of poverty in 2020, although the official poverty rate increased for the first time in five years.
Although the official rate uses pre-tax cash income and does not include things like stimulus checks, tax credits, or benefits like SNAP, it does not take into account all government support and stimuli given to Americans during the pandemic.
Related: Minimum Wage In California: How Much Money Do You Need To Earn To Survive In Each County And Not Be Poor
The Census report shows how expanded programs and financial support during the pandemic lifted Americans out of poverty. Without the stimulus payments, the alternative measure would have increased about 3.6 percentage points, according to the Census Bureau.
SPM fell from 11.8% in 2019 to 9.1% in 2020. The Census Bureau notes that this is the lowest rate since 2009, the first year the government agency published these rates.
You may be interested in: