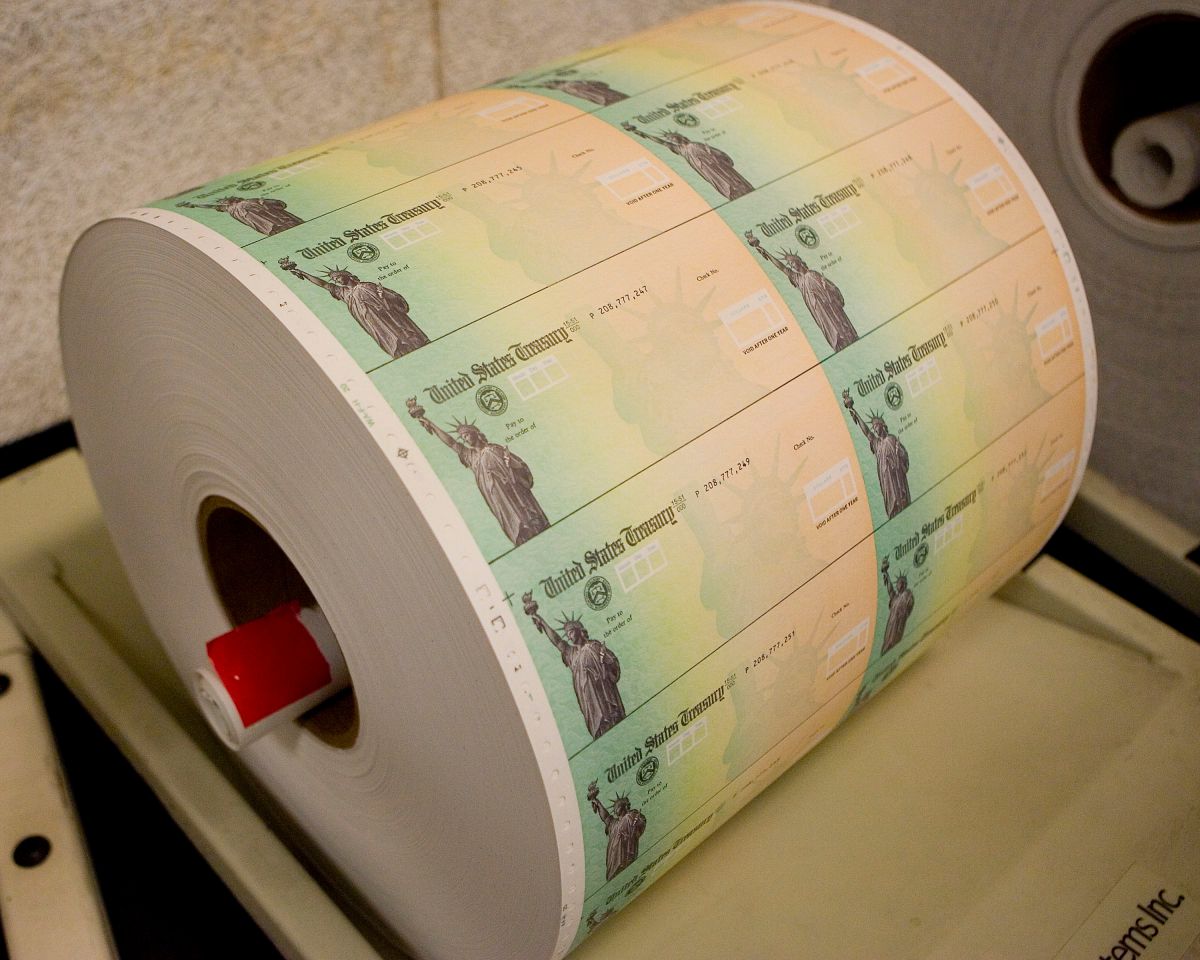 The massive stimulus packages and unemployment benefits applied by the US government during the pandemic, allowed poverty to decline overall in 2020, published the newspaper El País.
The response of the Donald Trump Administration to the crisis caused by Covid-19, prevented large sectors of the population from falling into poverty, despite the fact that the index rose slightly, to 11.4%, last year.
Government aid lowered that index to 9.1%According to the latest data released by the US Census Bureau, Congress's swift response, and the extension of unemployment benefits, were a lifeline for millions of low-income Americans.
According to the information, the Median household income in 2020 fell by 2.9%, compared to the previous year, due to massive layoffs in the labor market and the unemployment of the economy, as a consequence of the confinement imposed by the authorities.
The Census Bureau notes that it was the first "statistically significant" reduction in median household income since 2011. The figure caused the provisional increase in the poverty rate in 2020, which was about 3.3 million more than the previous year, to reach 37.2 million people.
Thanks to government aid and subsidies since March 2020, the supplementary poverty measure was reduced to 9.1% last year, compared to 11.8% in 2019. With which 8.5 million people left the condition of poverty, an unprecedented achievement in just one year.
The Office notes that the distribution of checks for $ 1,200 to the low-income population lifted 11.7 million people out of poverty in 2020 and prevented another 5.5 million Americans from falling into it.
It is understood that being in a situation of poverty is when a family of four has annual income less than $ 26,200. Median household income in 2020 was $ 67,521, about $ 2,000 less than in 2019.
As the economy recovers, the US government is confident that citizens can find well-paying jobs that keep them afloat on their own. However, marked inequalities persist and fear that the recovery will not recover at the expected rate, given the contagions registered by the Delta variant.
The data on federal aid in 2020 is for the White House the best example of how additional resources can make a substantial difference between the decrease in poverty and extreme inequality.
You may also like:
IRS confirms mailing of checks this week to 35 million families under Biden's "Child Tax Credit"
Democratic representative introduced law for monthly checks of $ 1,200, but not everyone is happy with the proposal
Democrats push for tax reform to raise money and give two more stimulus checks