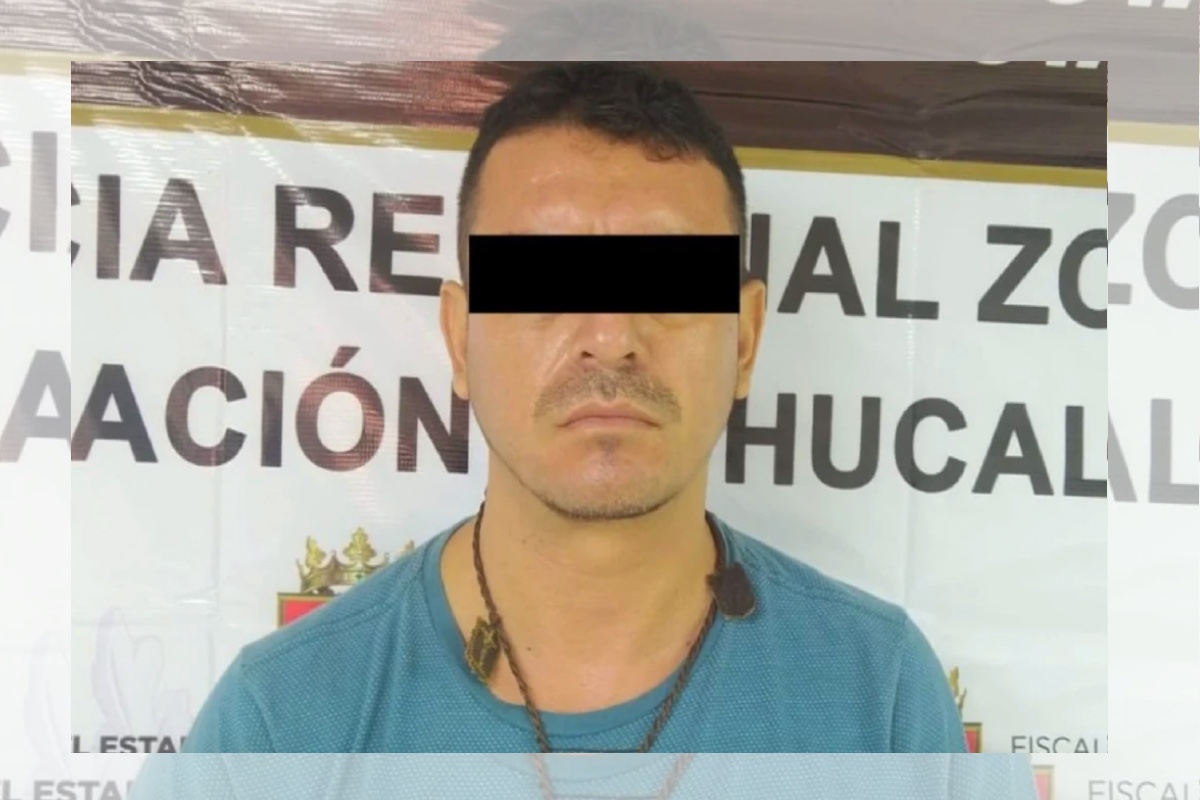 A man was arrested on charges of having raped one of his friends while they drank alcoholic beverages, in the municipality of Simovel, in the state of Chiapas in Mexico.
The alleged rapist identified as Juan Antonio "N", was detained by the Specialized Police and made available to a judge, for the crime of rape.
#Chiapas
He got drunk and sexually abused his compadre, who later denounced him

The State Attorney General's Office (FGE), through the Northern District Attorney's Office, completed an arrest warrant for the crime of Rape in the municipality of Simojovel de Juan Antonio "N" pic.twitter.com/unQ7o7HkbC

– Bersaín Hernández (@ Bersa76) September 3, 2021
-Read also: "He began to take off my clothes, beat me and raped me", a young woman kills a subject who abused her and is imprisoned
According to the complaint, the crime was committed against one of his friends, who he invited to drink intoxicating drinks, but took advantage of the moment to abuse him when he was past drinking.The Chiapas Prosecutor's Office detailed that the accused was presented before the control judge of the municipality of Pichucalco, and revealed that in the next few hours the legal situation of the accused will be defined, which will determine if he is confined in a prison.

For his part, the victim receives psychological help from part of the Chiapas Prosecutor's Office.
Similar case occurred in Mexico
In 2012 a subject was accused of raping his friend after watching a soccer final. They were both drunk and taking advantage of that, he raped him.
The crime occurred in Ciudad Juárez in the state of Chihuahua, and the defendant was turned over to the authorities after committing the crime.