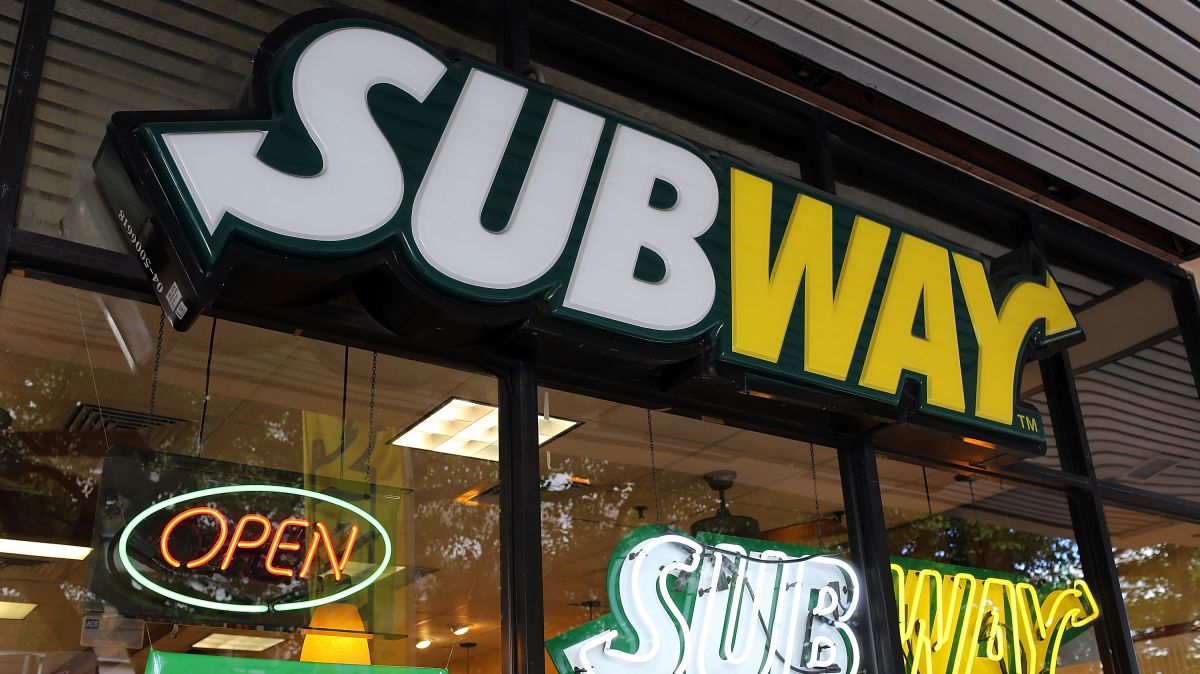 Photo: Joe Raedle / Getty Images
If you are a fan of cookies and sandwiches, you will like to know that now you can get some for free during the month of September thanks to a promotion that Subway will be running. To win your free cookies, you must place an order with Subway using the Grubhub home delivery app. The cookies will be given every Wednesday in August and until September 29.
You can get up to five free cookies, plus free home delivery without placing a $ 25 order, as reported on Thrillist.
If you don't want to order $ 25 dollars, too you have the option of getting two cookies instead of five, plus free shipping, when you order at least $ 15 worth of Subway products via Grubhub.
This promotion joins the others launched by the famous sandwich chain where it has given away large amounts of free product. It should be remembered that last June Subway gave away 1 million 6-inch Turkey Cali Fresh sandwiches.
On that occasion, they did not have to buy anything to access the gift food, since customers only had to go to a branch between 10:00 am and noon and order the free sandwich.
So now you know, if you want to enjoy one of Subway's many varieties of sandwiches and also get some free cookies for dessert, you should definitely consider taking advantage of this promotion.
Also, take into account that the promotion will last two months, so your cookie savings over time could be of great benefit to your pocket.
–You may also be interested in: Vanguard will pay its workers $ 1,000 to get the COVID-19 vaccine