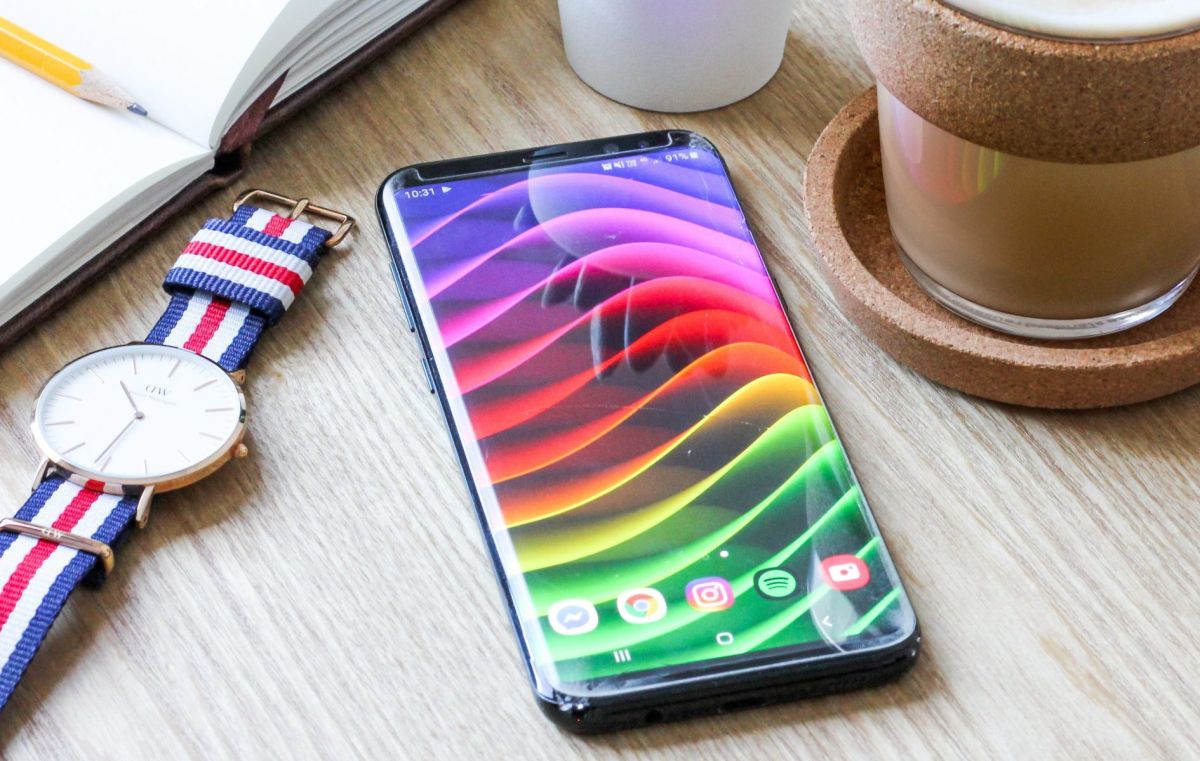 Photo: Andrew Mantarro / Unsplash
After T-Mobile suffered a cyber attack that affected millions of users who apparently had their personal information stolen from the company's databases, the company announced that the investigation is ongoing and that a solution will be sought for all those affected.
Hackers reportedly stole information with driver's license numbers, Social Security numbers, device identification numbers (IMEI and IMSI) for subscribers, former customers, and prospects who may have been interested in T-Mobile service.
Mike Sievert, CEO of T-Mobile, in a statement regarding the update on the hack, said that "no customer financial information, credit card information, debit or other payment information was disclosed." After what happened, T-Mobile is providing its customers free identity theft protection.
In addition to these actions, T-Mobile has reset prepaid customer PINs after exposing 850,000 accounts. Despite the strategies carried out by the company, it is essential that T-Mobile users take certain precautions that will ensure that the hackers who stole the information do not access or misuse your bank accounts.
Freeze your credits as soon as possible
Freezing your credits will prevent anyone with your information from opening a line of credit or requesting loans in your name. Freezing your credit is easy, you just have to fill out a form with Equifax, Experian and Transunion (one from each company) to make the request. The disadvantage of freezing your credit is that when you want to make certain purchases, you will have to briefly unfreeze your credit, but once you have done that you must freeze it again.
Monitor your credit
It is essential to be aware of your credit report, it is a simple way to make sure that someone is not using your information. After what happened, T-Mobile offers two years of McAfee identity theft protection service free of charge to those affected. When this service expires, it is recommended that you hire a service, regardless of whether your company has not been hacked.
Use password managers
It is recommended that you use a unique and secure password for each account you use online, it is a way to ensure that the violation of a service does not lead to criminals accessing your accounts on sites that use the same password. Therefore, instead of reusing a password, or a series of passwords, it relies on a password manager to create, store and autocomplete your login information.
You may also like: Woman deleted company data after being laid off in Florida, company spent $ 100,000 to rebuild system