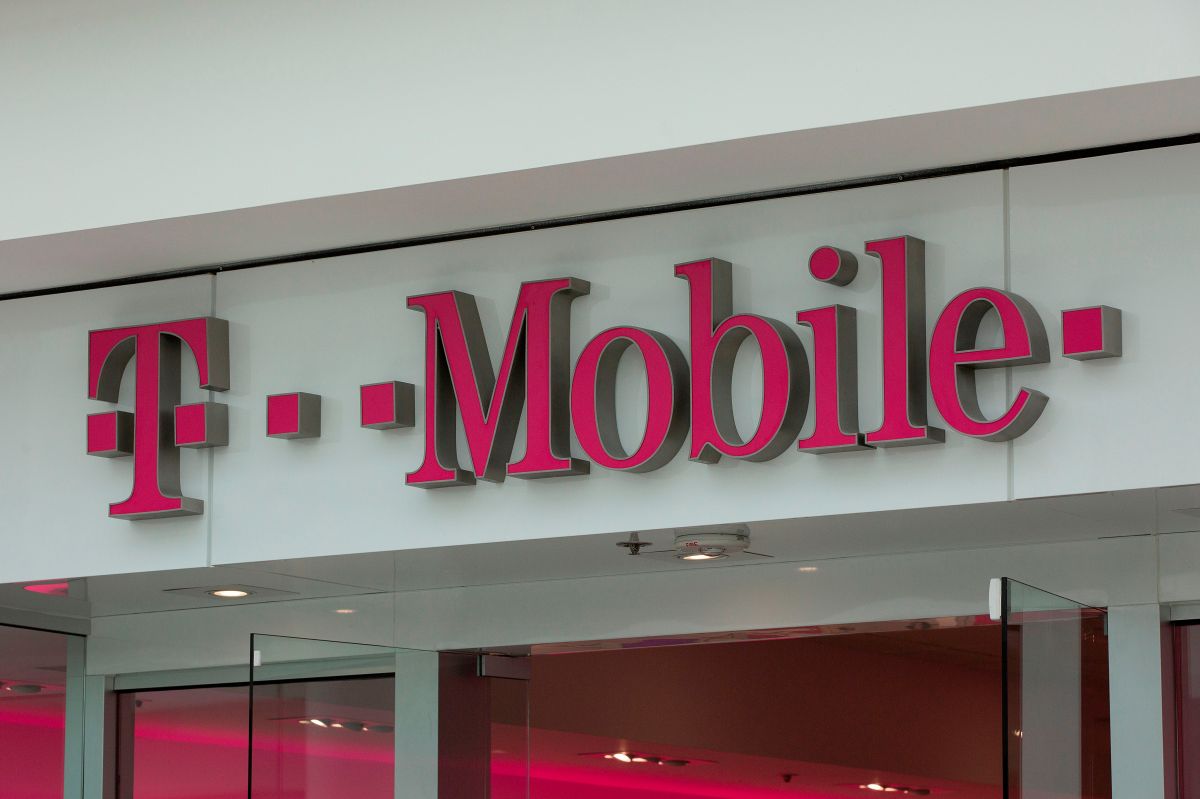 Hackers managed to accumulate millions of personal data of company customers T Mobile in the US The fact was confirmed by the wireless service provider and revealed different information about the investigation that began last weekend.
Through a statement published on its web portal, T-Mobile indicated that the theft of data has affected some 7.8 million postpaid subscribers, 850,000 prepaid and a little more than 40 million of clients who had previously requested the service.
The company added that some of the information stolen from its customers includes names, dates of birth, social security numbers, as well as driver's license, but they clarified that there are no indications that financial information has been extracted.
"It is important to note that no telephone number, account number, PIN, passwords or financial information was compromised in any of these customer or potential customer files," said the statement from T Mobile.
In compensation mode, the company announced that they would contact the affected subscribers and offered two years of identity monitoring service and recommended that subscribers with postpaid plans change their PINs.
"We take the protection of our clients very seriously and will continue to work around the clock on this forensic investigation to ensure that we are looking out for our clients in light of this malicious attack," the letter continued.
The investigations began on Sunday, after the Vice motherboard reported that hackers offered T-Mobile customer data for sale on the 'dark web', so that the number of people scammed was revealed later. A day later they confirmed the incident, but without giving details about it.