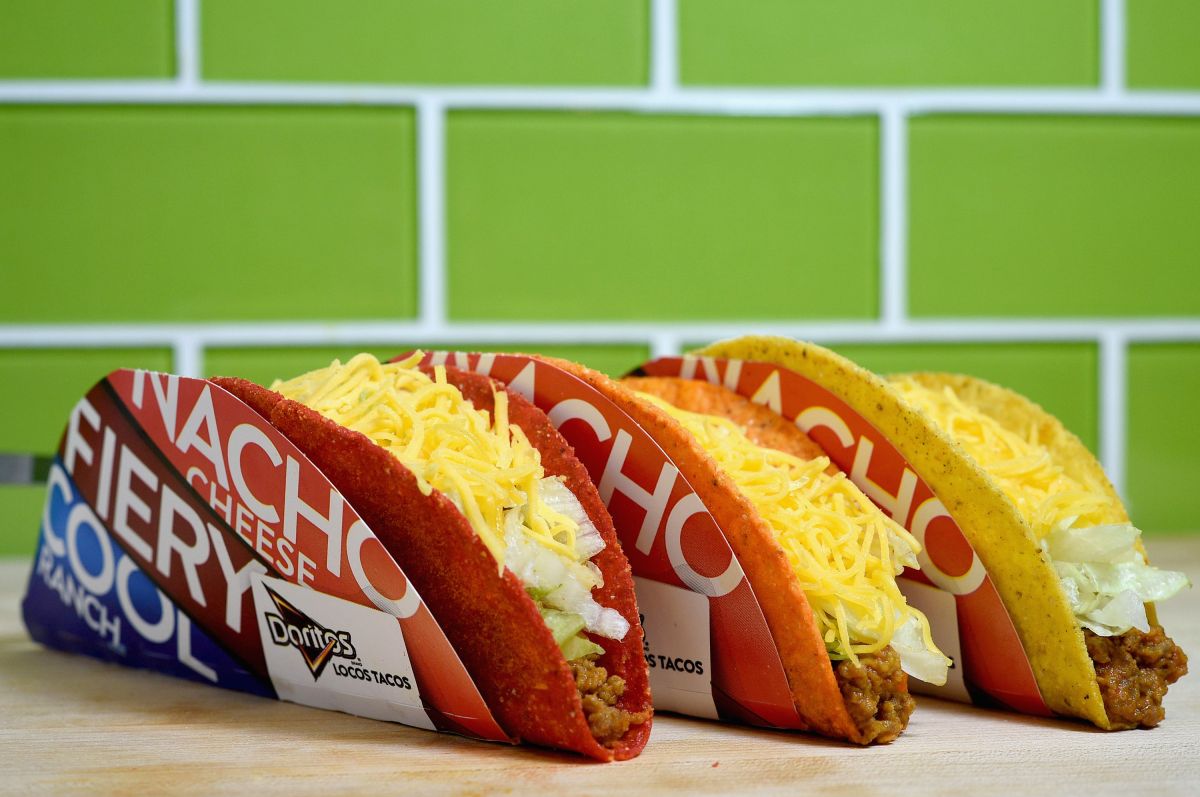 Photo: Joshua Blanchard / Getty Images
The popular Mexican food chain, Taco Bell celebrates the first year of its loyalty program with a new contest That could be a dream come true for many of the fans of this restaurant.
And it is that, from now until August 18 of this year, the people who are members of its Taco Bell Rewards program, may have a chance to win free tacos for a full year.
All you have to do to earn this award is make a purchase at Taco Bell and scan the barcode on your receipt into the company's app.
After doing this, customers will receive a participation code to their email, which they can use to enter the free taco grand prize drawing.
Taco Bell Rewards members can participate once each day the promotion is in effect and 100 members will each win the prize which is valued at $ 547.50.
Previously, the Taco Bell program only gave customers the chance to earn rewards when they shopped online. For each of these purchases they earned points, which they could exchange for free product.
However, Taco Bell updated its program so that customers can now earn points not only by shopping online, but also in restaurants, at the drive-thru and at digital kiosks.
With Taco Bell Rewards, you can earn 10 points for every dollar you spend and earn a free product reward for every 250 points you accumulate.
"If there's one thing the Rewards program taught us in year one, it's how eager our fans are for even more digitally-enabled and personalized ways to gain access to the brand. We are excited to create a better experience for our team members and fans for years to come. The rewards will be a big part of that, "said Zipporah Allen, Taco Bell's director of digital innovation, according to Thrillist.
If you happen to be one of Taco Bell's 100 taco winners for a year, you will get 365 days with a free taco deal a day. You can only change one taco for free each day.
–You may also be interested in: Inflation in the United States: Ice cream, coffee, beer and other foods that will go up in price