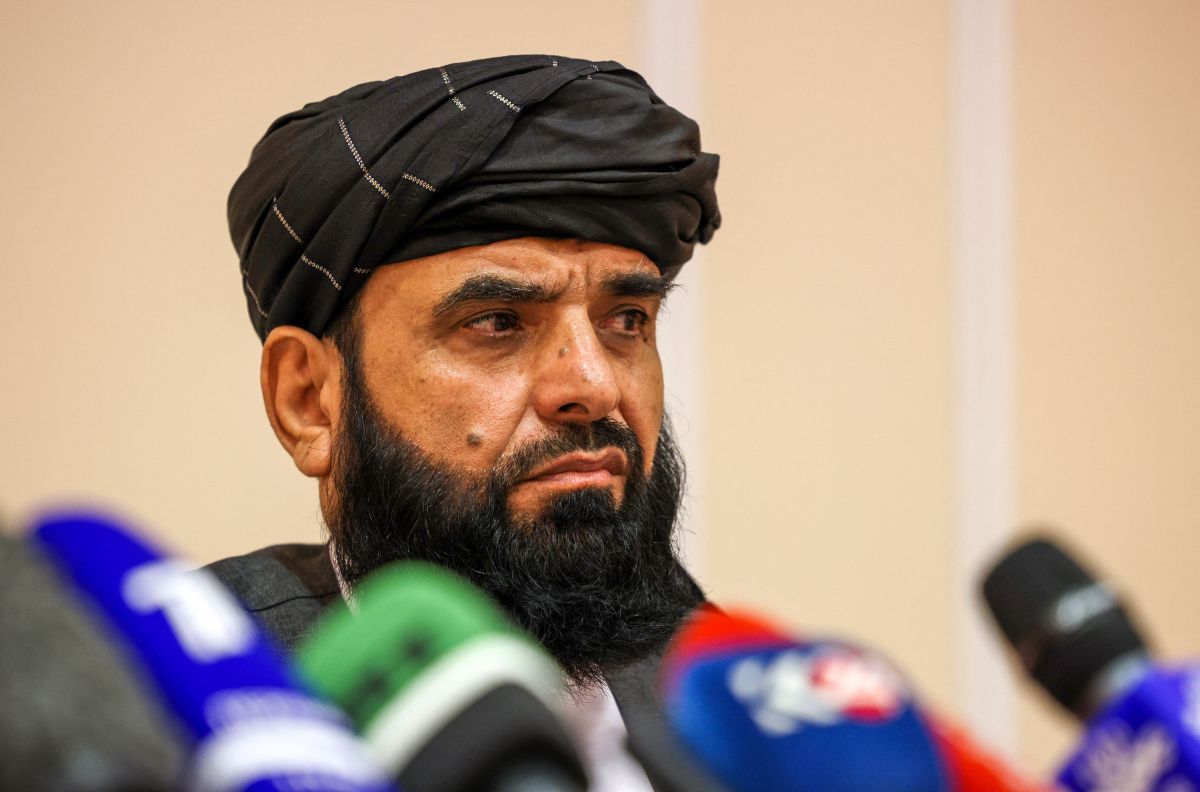 Photo: DIMITAR DILKOFF / AFP / Getty Images
A video circulating on social media shows the moment when the Taliban in Afghanistan behead a soldier before singing while holding the head by the hair.
In the images, which initially would have been shared in an internet chat room,
you listen to the militants shout "Mujahideen" (person who does jihad) as they parade down the street with their heads in hand.
Six of the men in the 30-second video carry rifles, while two others carry bloody knives.
The victim is believed to be an Afghan soldier, given the dark green color of his uniform.
Islamists also they proclaim the name of Hibatullah Akhundzada, leader of the Islamic Emirate of Afghanistan.
The video ends with the terrorists stating that they must shoot Afghan soldiers since it is necessary that they look shot.
On Saturday, Taliban spokesman Suhail Shaheen alleged in an interview with the BBC that jihadist tactics have changed significantly compared to the massacres of the early 2000s.
"We are the people of Afghanistan," Shaheen declared. "Many of us are waging jihad (holy war), at that time against the Soviet Union and now the 20 years of occupation by the United States and its allies," argued the radical.
The spokesperson also indicated that the new regime, supposedly, focuses on rebuilding Afghanistan.
"Now we are focusing on lifting the lives of our people, building Afghanistan, creating jobs for our people, and building a welfare state," said the interviewee.
"If I compare it with the past, we we had a domestic war, Fight. But now we are focusing more on our economic activities, creating jobs, expanding education, other people's needs, "said Shaheen.
Regarding the episodes of violence attributed to the new government and the dissolution of protests, the representative of the Taliban indicated: "Violence is not official policy. If anyone wants to have a demo, You must obtain permission from the Minister of the Interior and of the State so that the demonstration takes place ".