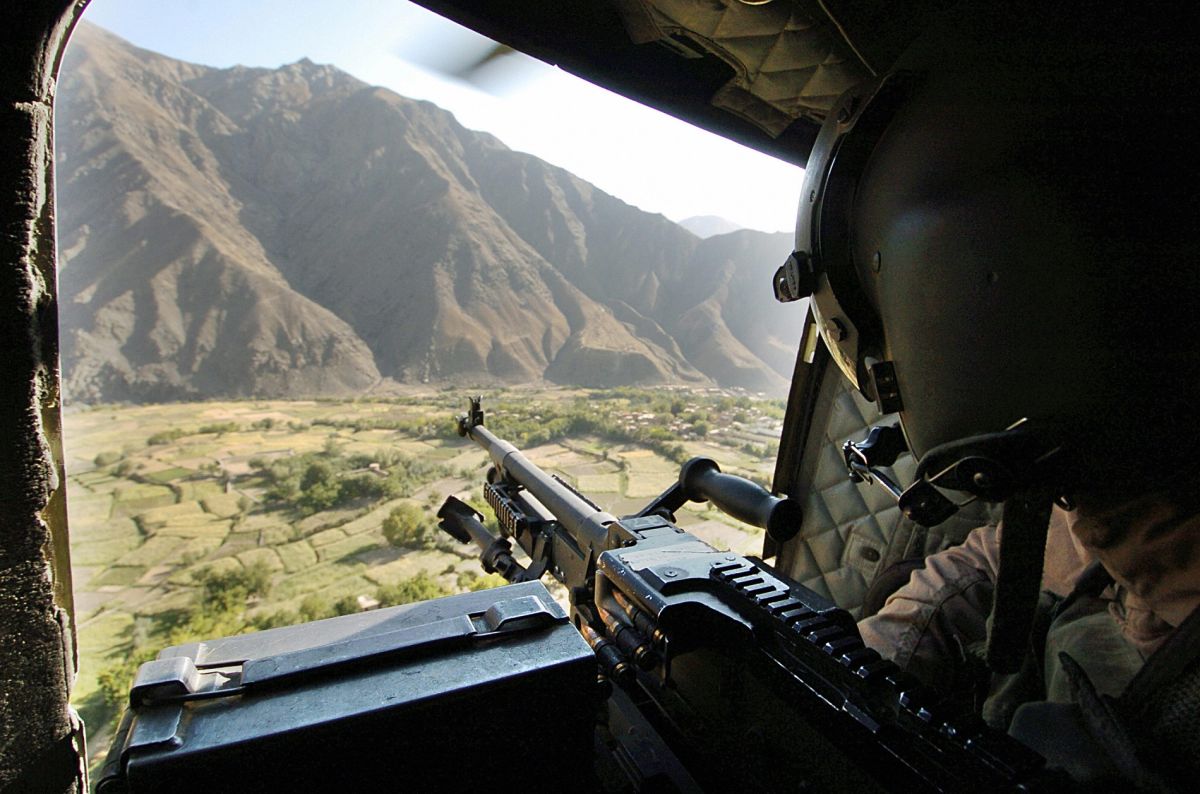 Photo: SHAH MARAI / AFP / Getty Images
Black Hawk helicopters and an A-29 Super Tucano attack plane are part of the millionaire armament that the Taliban have in their possession, after the government of Afghanistan fled and abandoned the equipment acquired with billions of dollars spent by the United States.
In the past two decades, Republican and Democratic administrations spent approximately $ 83 billion to train and equip Afghan security forces, according to a report by The Hill.
Among the sophisticated team It is reported that there would be American-made M4 carbines and M16 rifles, instead of their iconic AK-47s, in addition to American Humvees and vehicles protected against ambush, which are resistant to mines.
"When an armed group has American-made weapons in their hands, it is a kind of status symbol. It's a psychological victory, "said Elias Yousif, deputy director of the Security Assistance Monitor at the Center for International Policy.
The report adds that between 2003 and 2016, The United States transferred 75,898 vehicles, 599,690 weapons, 162,643 communications equipment, 208 aircraft, and 16,191 intelligence, surveillance, and reconnaissance equipment to Afghan forces.. The information is taken from the 2017 Government Accountability Office.
In addition to this, between 2017 and 2019, 7,035 machine guns, 4,702 Humvees, 20,040 hand grenades, 2,520 bombs and 1,394 grenade launchers were also delivered to the Afghan forces., among other equipment.
"As of June 30, the Afghan forces had 211 US-supplied aircraft in their inventory," the report said.
Although no direct threat to the US has been reported, military and national security experts, as well as the president Joe biden, they have confirmed an increase in vigilance to detect any plan of attack emerge from terrorist groups and immediate actions to prevent them.