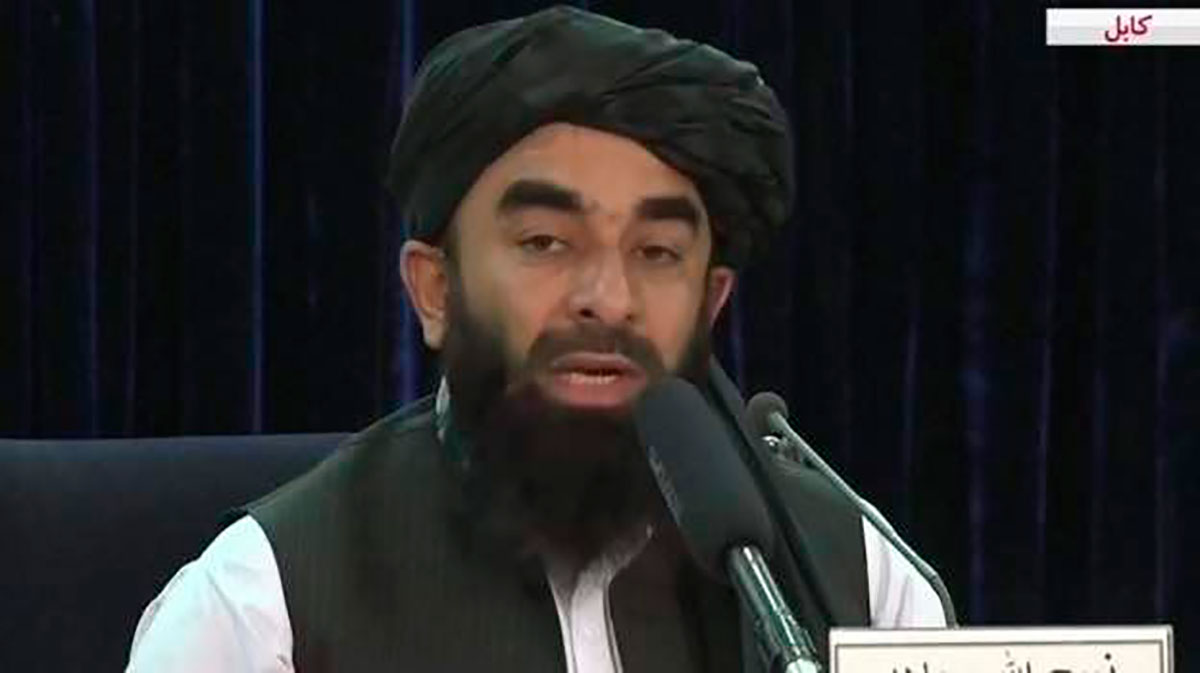 Zabihullah Mujahid, spokesman for the Taliban, announced on Tuesday that Afghan citizens will no longer be allowed to enter Kabul airport due to the chaotic situation there.
At a press conference, Mujahid urged people trying to enter the airport to return home and assured them that their safety would be guaranteed.
He also accused the United States government of encouraging people to go to the airport and board planes.
"We ask the Americans not to encourage Afghans to leave. We need your talent", He specified.
The Taliban spokesman added that the Afghan media they were working again, as well as hospitals, schools, universities and local governments.
At the Taliban's second press conference since taking the Afghan capital Kabul, Mujahid also announced that he does not believe they will extend the August 31 deadline to complete the evacuation of people from Kabul.
He explained that it is long enough to get the foreigners out and that the Taliban "They are not in favor" to allow the Afghans to leave.
---
Remember that you can receive notifications from BBC Mundo. Downloadour app and activate them so you don't miss our best content.