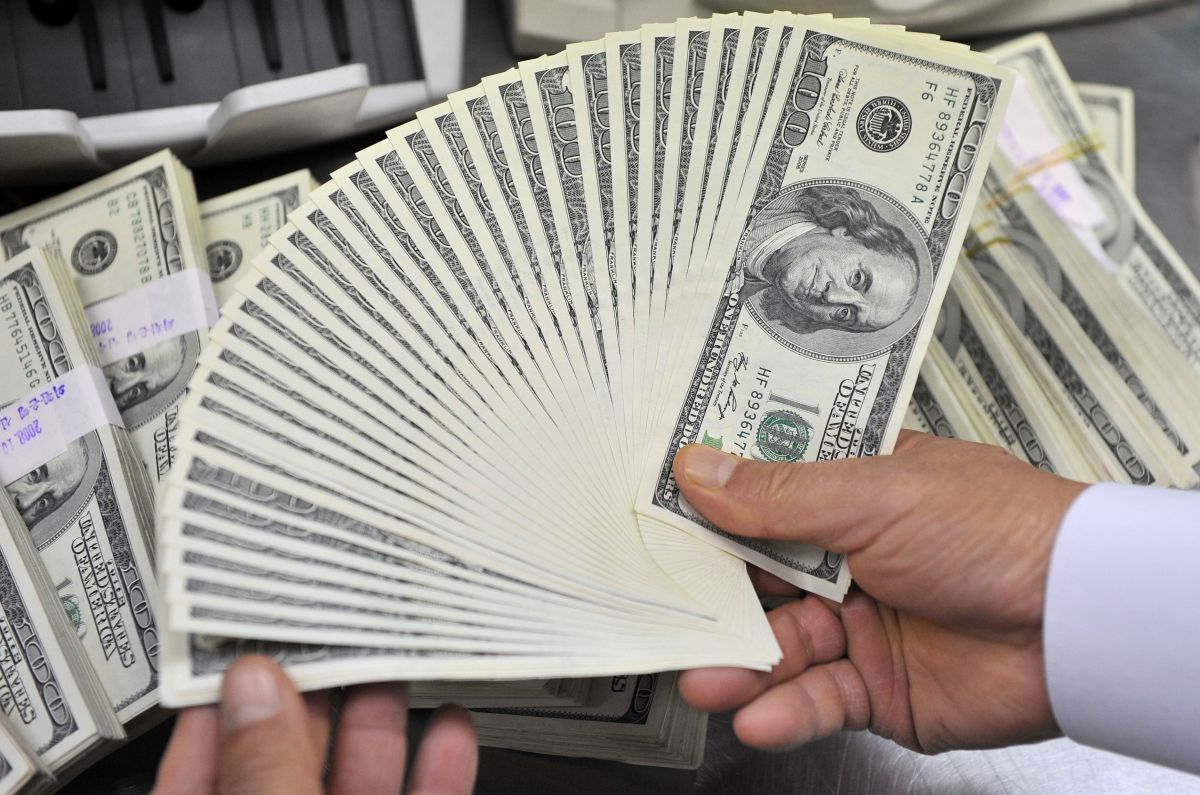 Photo: JUNG YEON-JE / AFP / Getty Images
The Internal Revenue Service (IRS) disclosed that release 1.5 million taxpayers with refunds averaging more than $ 1,600, while continuing to adjust unemployment compensation from previously filed income tax returns.
All of this is based on the 2021 American Rescue Plan law that excluded up to $ 10,200 in unemployment compensation for 2020 from the taxable income calculations. The exclusion applied to individuals and married couples whose modified adjusted gross income was less than $ 150,000.
Based on the information released by the federal agency, direct deposit refunds will begin to be released. from July 28 and reimbursements by paper check will begin on July 30. This is the fourth round of refunds related to the unemployment compensation exclusion provision.
Since May, the IRS has issued more than 8.7 million unemployment compensation refunds totaling more than $ 10 billion. This body of the federal government indicated that it will continue to review and adjust the tax returns in this category this summer, so more payments are likely to be released.
Through a statement, the Internal Revenue Service explained that it focused on minimizing the burden on taxpayers so that most people do not have to take any additional steps to receive the refund and thus facilitate deliveries.
According to the tax agency, this means that the majority of taxpayers affected by this change they will not have to file an amended return because IRS employees have reviewed and adjusted their tax returns for them.
For taxpayers who overpaid, the IRS will either refund the overpayment or apply it to other outstanding taxes or other federal or state debt owed. This, without a doubt, should not be lost sight of by those waiting to receive their reimbursement.
For this round, the IRS identified approximately 1.7 million taxpayers who needed to make an adjustment. Of that number, approximately 1.5 million taxpayers are expected to receive a refund. The average refund is $ 1,686.
The IRS started with the simplest tax returns and is now reviewing more complex returns. The average refund amount is higher for this round because the IRS included an adjustment to the Advance Premium Tax Credit (APTC).
You may also be interested in: Infrastructure Plan: Senate gives the green light to the budget that will give life to bridges and highways throughout the country