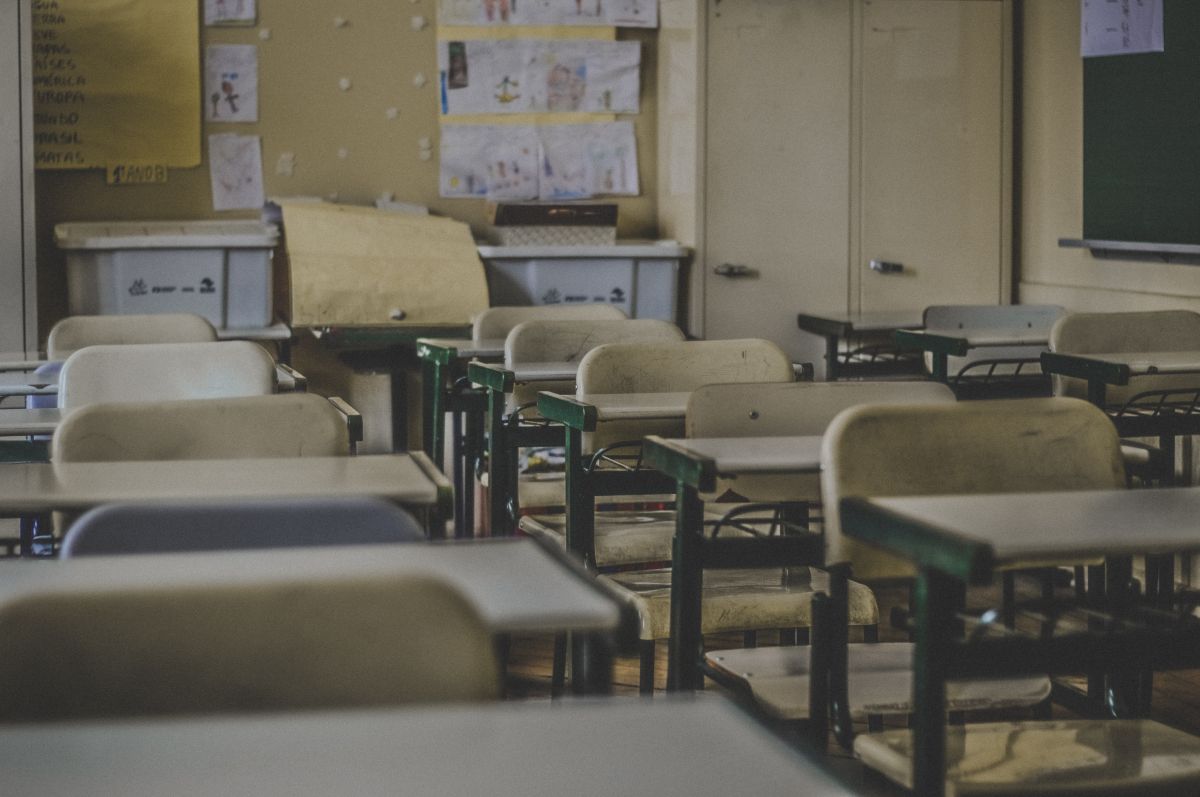 A 31-year-old teacher from a primary school in Mexico was arrested for allegedly raping a minor under 12.
The suspect, identified as Isabel Rocío "N", became friends with the victim's mother to have free access to the minor.
The Millennium report this Sunday indicates that the alleged pervert was detained by elements of the Aguascalientes prosecutor's office.
He faces charges of rape and corruption of minors to the detriment of a 12-year-old boy.
The intervention of the authorities was the result of a field investigation by the police of the State Attorney General's Office, which resulted in the search of the teacher's home in the Pedrera subdivision of the municipality of Rincón de Romos.
The research portfolio notes that the educator maintained a friendly relationship with the mother of the child, with it he managed to gain, first, the trust of the mother.
In this way, the attacker would have gained access to her victim's home. On one of these occasions, he was left alone with the young man and took the opportunity to sexually abuse him.