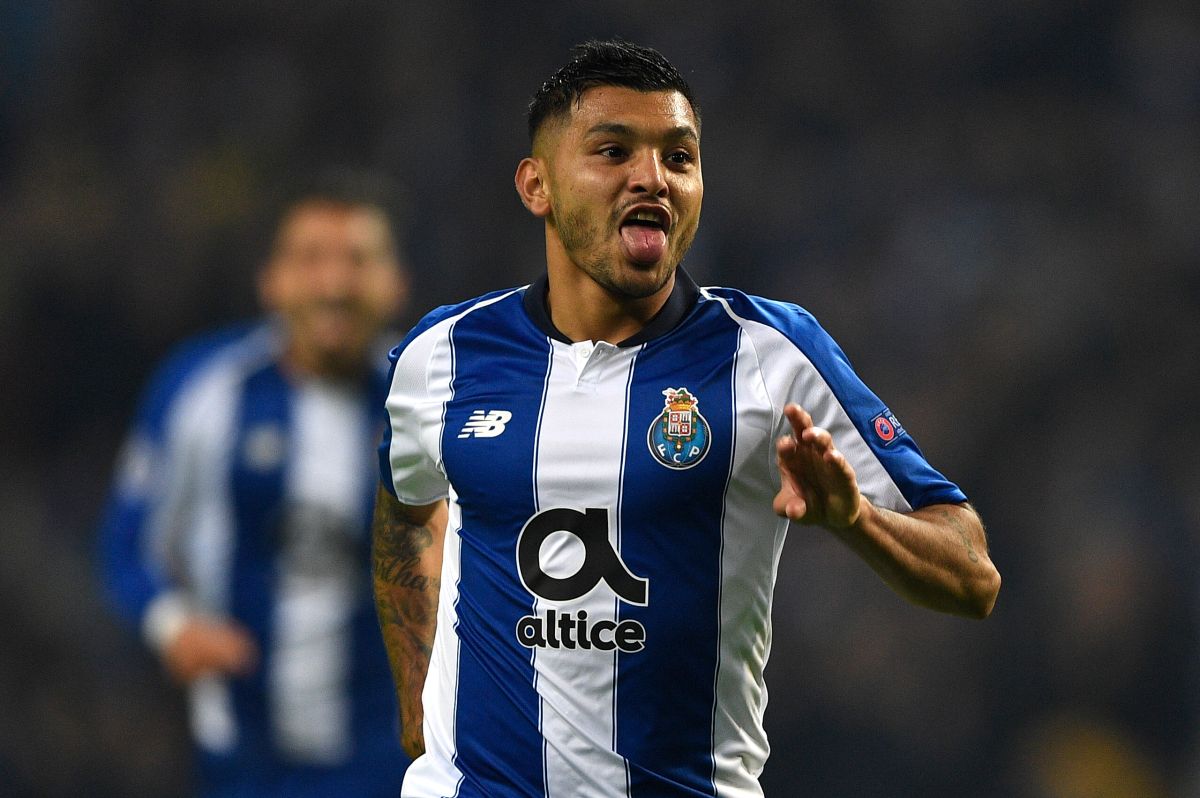 Photo: Octavio Passos / Getty Images
Everything points to the negotiations between the Porto and the Seville for the signing of Jesus "Tecatito" Corona they are on the right track and his arrival at the Spanish club seems imminent.
According to the Spanish press, they are offering the Mexican one of the best salaries to reinforce the team ahead of the next edition of LaLiga.
ATTENTIVE. According to @pedromsepulveda, a journalist from SIC de Portugal, Sevilla and Porto already have an agreement for El Tecatito Corona. It would be a transfer for € 12 million. If made official (hopefully so), it would be the first experience of the Mexican wild card in a TOP 5 League in Europe. pic.twitter.com/BBuAJQQ67y

– Undefeated (@InvictosSomos) August 12, 2021
The media affirm Tecatito They offered him $ 3.5 million annually, and will pay Porto about $ 15.3 million for the 66.% of your letter.
Although Corona has one more year left in the Dragon club and they are not very convinced to let him go, If you wait for your contract to end, you will go free for the next transfer market.
Excellent news for Mexican soccer 🔥🇲🇽

🤝 There is already an agreement between Sevilla and Tecatito Corona for the Mexican to change clubs

💰 There is a first agreement for 12 million euros, where the Porto saves a% on a sale in the future

To break it in La Liga 🇪🇸 pic.twitter.com/7vN01Hbrtp

– DIEGOL ⚽️ (@ Diegol90Mx) August 12, 2021
That is why practically Porto You have no choice but to enter the negotiation with the Spanish team.
You may be interested in:
Thibaut Courtois renewed his contract with Real Madrid for five years
Afghanistan Paralympic team will not participate in Tokyo 2020 Games