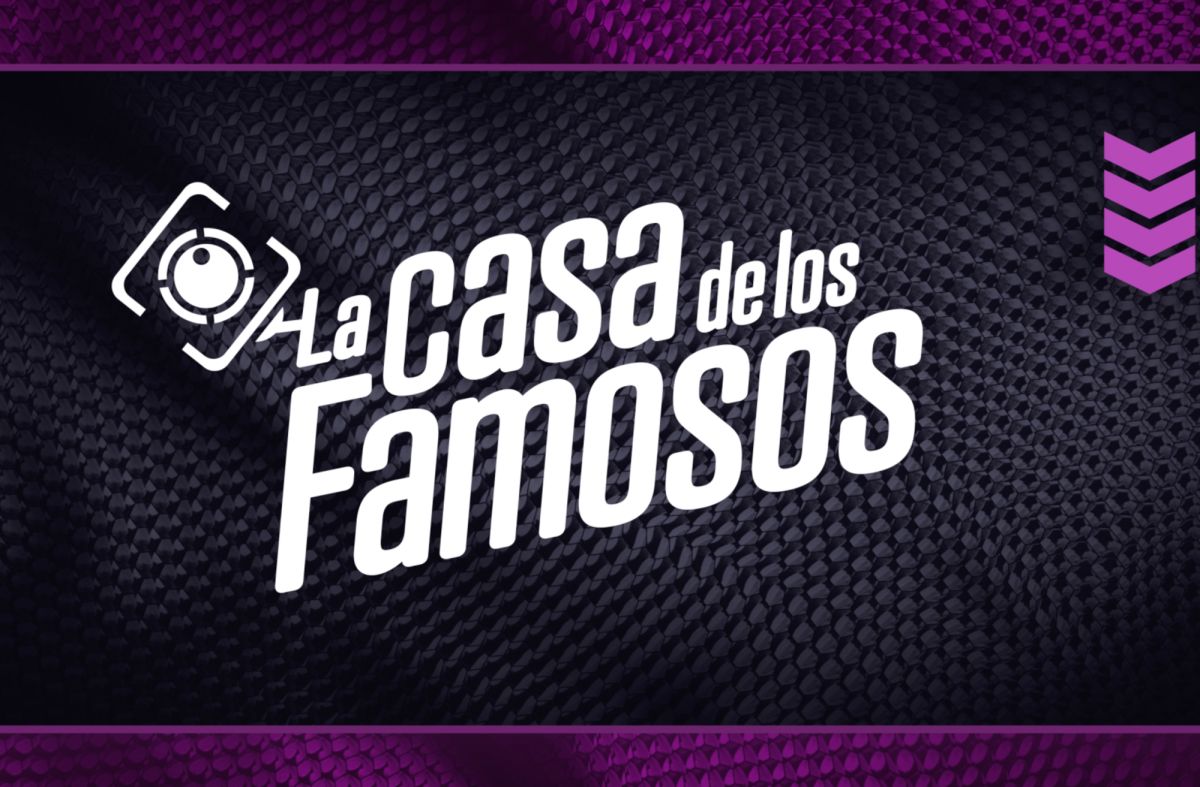 The scandals caused within "The House of the Famous"It seems that they are working for him in court. The Telemundo reality show had raised alarms when after its premiere the rating dropped horribly.
However, in its third week of airing, the show appears to be engaging more audiences with what's going on inside the house.
On Tuesday, September 7, it achieved a respectable audience by scoring 1.1 million viewers in total. Among the young audience of adults from 18 to 49 years of age, "La Casa de los Famosos" scored 465 thousand in the specialized segment and on average of its two hours of transmission.
At the same time, Univision has "What's Happening to my Family" at 7 pm/6c that averages 1.2 million in total and 488 thousand in the demo. At 8 pm/7c is "Diseñando Tu Amor" which scored 1.4 million in total and 520 in the demo.
"La Casa de los Famosos" still has a lot of work to do, but at least it is no longer the least seen on Telemundo. That honor takes him William Levy with "Café Con Aroma de Mujer" that marks 1 million in total and 419 thousand in the demo.
Also, on Monday, September 6, "La Casa de los Famosos" had a small victory. Despite being a holiday, the show had its second ban and averaged 401,000 on the demo. With this number, he was able to beat Univision's "Que Le Pasa a Mi Familia", which only scored 339 thousand.
USA #Ratings
People over 2 years old
Tuesday 7 pic.twitter.com/KV7mTOk0av

– PRODU (@PRODU) September 9, 2021
USA #Ratings
People over 2 years old
Monday 6th pic.twitter.com/yj0j1j346a

– PRODU (@PRODU) September 8, 2021
KEEP READING
• Alicia Machado is thundered in 'La Casa de los Famosos' and Roberto Romano sends her to the 'friend zone'
• Kimberly Flores from 'La Casa de los Famosos' warns Edwin Luna to behave well
• Roberto Romano says he feels uncomfortable with the kisses on the mouth of Alicia Machado in 'La Casa de los Famosos'