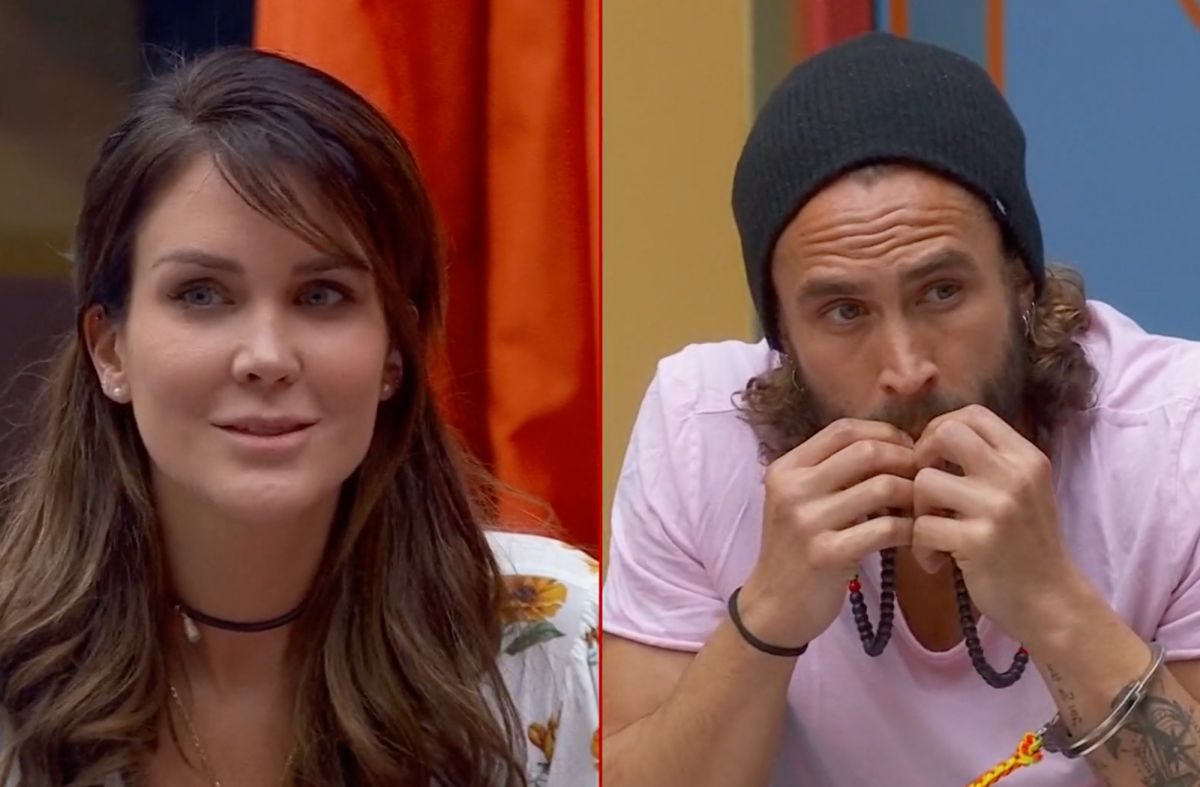 There is no denying the success it has become "The House of the Famous"On Telemundo. Although its start was terrifying and it seemed like a failure was coming to primetime, the audience numbers have been improving little by little. Last Monday it reached its highest rating so far this season and is expected to continue breaking records as the competition gets tougher.
This past Thursday of nominations things got interesting as the public was waiting for which celebrities would be nominated. Faced with the desire to know who could be eliminated, the audience was able to surpass their direct competition on Univision, which was a soccer game.
On Thursday, October 7, "La Casa de los Famosos" achieved a total audience of 1.3 million. In the segment of adults between 18 and 49 years of age, the most important demo for advertisers, it achieved 498 thousand.
In front, the Telemundo reality show had a soccer game on Univision that only accumulated 1 million in total and 448 thousand in the demo. In both metrics, "La Casa de los Famosos" outperformed its competition in its 2-hour average.
The second soccer game of the night on Univision had better numbers reaching 1.9 million in total and 966 thousand in the demo.
Telemundo continued with its regular programming at 9 pm/8c with "Hercai" that scored 1.5 million in total and 524 thousand in the demo, and at 10 pm/9c with "Malverde" that achieved 1 million in total and 436 in the demo.
KEEP READING
• The video of Alicia Machado in 'La Casa de los Famosos' that Instagram censored for hateful language
• Fans of 'La Casa de los Famosos' want to expel Roberto Romano
• Celia Lora does NOT want this star to win 'La Casa de los Famosos' and she is not Alicia Machado


Source-laopinion.com