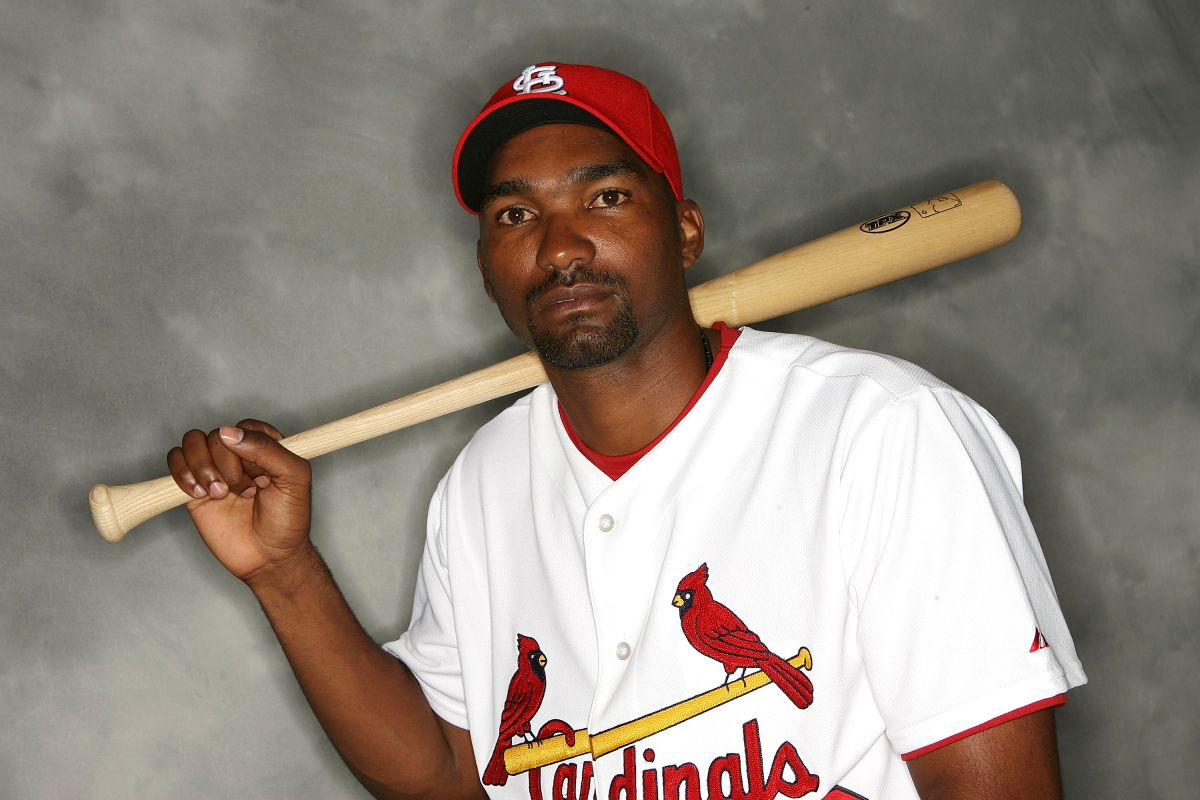 Photo: Doug Benc / Getty Images
The Office of the Attorney General of the National District of the Dominican Republic confirmed to ESPN that there is a accusation against former player Juan Encarnación, who supposedly would raped his older daughter while she was sleeping, in May 2021.
The complaint was made by the mother of the 11-year-old minor, who pointed out that Encarnación, 45, had committed the crime in May, the month in which the complaint was made.
The Prosecutor's Office gave more details of the case under study: "Juan Encarnación entered the room of the minor while she was sleeping and touched private parts of her body, committing the sexual assault for which he is accused".
Distrito Nacional Attorney's Office in the Dominican Republic has confirmed the existence of an accusation against the former MLB player, Juan Encarnación, for allegedly having incurred a sexual assault against his daughter, a minor. https://t.co/lYxeHkHTXY

– Enrique Rojas / ESPN (@ Enrique_Rojas1) August 28, 2021
The middle Free Journal contacted the District Attorney, Rosalba Ramos, who confirmed that a year of preventive detention was requested against Encarnación.
"The accusation of the National District Prosecutor's Office has formally established that the actions of Incarnation they violated numerals 1 and 2 of article 332 of the Dominican Penal Code, which refer to incest and have a penalty of up to 15 years (maximum) of imprisonment, in case the expelotero is found guilty of the facts ", says the report of the mentioned medium.
Juan Encarnación is in custody at the Ciudad Nueva Palace of Justice, located in Santo Domingo. Due to the nature of the complaint, the former player will not be able to pay bail to regain his freedom.
Continuing with the case, attorney Félix Portes pointed out that this Sunday "the permanent attention judge of the National District will hear the requests for a measure of coercion and interview the youngest daughter of Juan Encarnación". The accusations are for incest, sexual and psychological abuse.
NOW: at 9 am, the permanent attention judge of the National District will hear the requests for a measure of coercion and an interview with the victim, the youngest daughter in the Gesell Chamber presented by the Prosecutor's Office in which he accuses ex-pelotero Juan Encarnación of incest, sexual and psychological abuse. pic.twitter.com/t22bbEqEb7

– Felix Portes (@FelixPortes) August 29, 2021