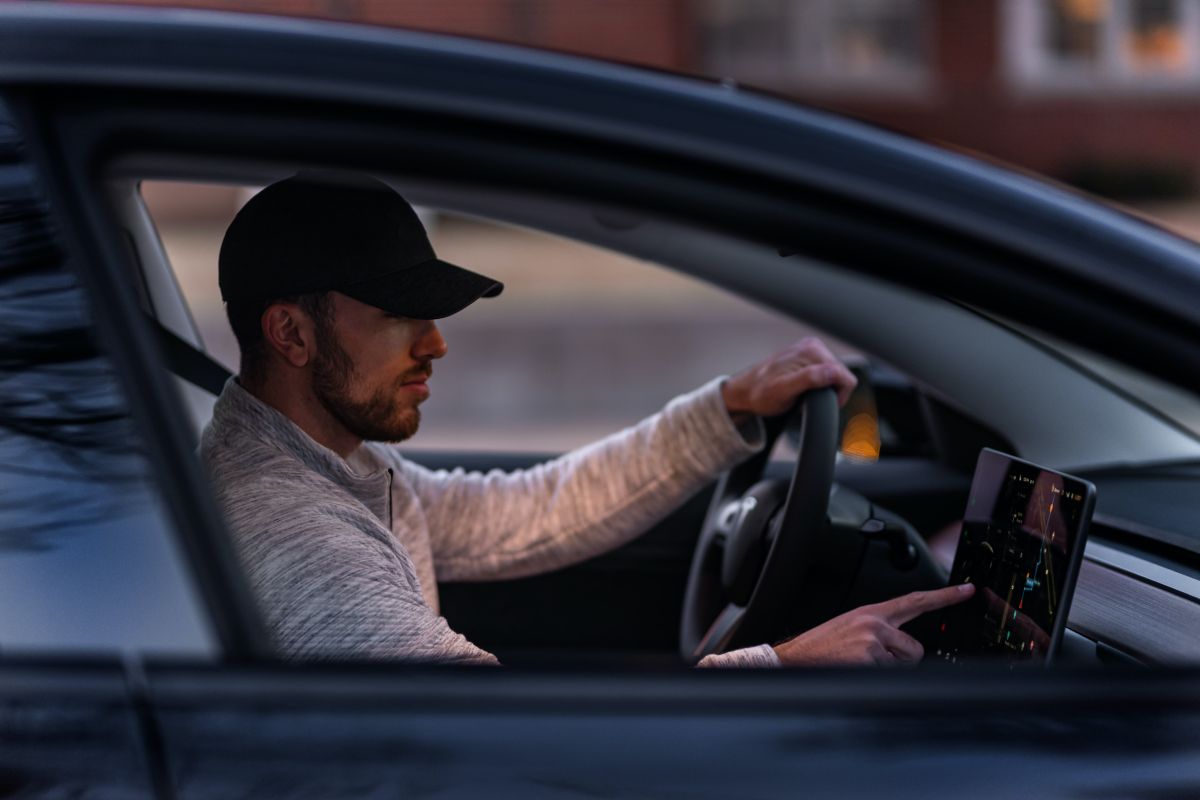 Photo: Leonardo Gonzalez / Pexels
Tesla misleads consumers by exaggerating "total autonomous driving"says the president of the National Transportation Safety Board
Tesla called "irresponsible" for promoting "total autonomous driving" features; should focus on security concerns rather than expanding functions, says NTSB president
Jennifer Homendy, the chair of the National Transportation Safety Board, made revealing statements to the Wall Street Journal about Tesla, the company of billionaire Elon Musk.
Tesla's full autonomous driving beta does not create an autonomous car, and the carmaker has been criticized for exaggerating her abilities.
The president of the National Transportation Safety Board called the electric car manufacturer "irresponsible" for calling the technology implemented in its models as "total autonomous driving."
In fact, the "Full Self-Driving (FSD) is a level 2 driver assistance system, based on the autonomy scale of the Society of Automotive Engineers (SAE).
There are no autonomous cars for sale, Tesla "He has clearly misled numerous people into misusing and abusing technology," Homendy said.
Musk's company is also under federal investigation for another driver assistance function – autopilot – following several reported crashes.
For the president of the NTSB, many drivers use these systems beyond their real capacity. Although there is also evidence that some systems, including the FSD, are also not ready for traffic during busy times.
The head of the NTSB clarified that the remarks are not to devalue the immense progress Tesla has made in recent years in regards to driver assistance systems and technology.
He claims they are incredibly smart cars, but regulators continue to pinpoint areas where safety is lacking.
Homendy made it clear that Tesla needs to solve "basic security problems" before expanding the functions for FSD and autopilot.
Within the NTSB's powers, it may investigate crashes and go to the scene of high-profile coalitions and fires involving Teslas, but it is limited only to offering regulatory advice. While it is the National Highway Traffic Safety Administration, which can invoke any new regulations related to the FSD and other driver assistance systems.
You may also like:
Family sues Tesla over son's death from autopilot failure
Teen died when Tesla electric car crashed into New York nursing home
Two killed in gruesome accident in a Tesla: police believe it was on autopilot


Source-eldiariony.com