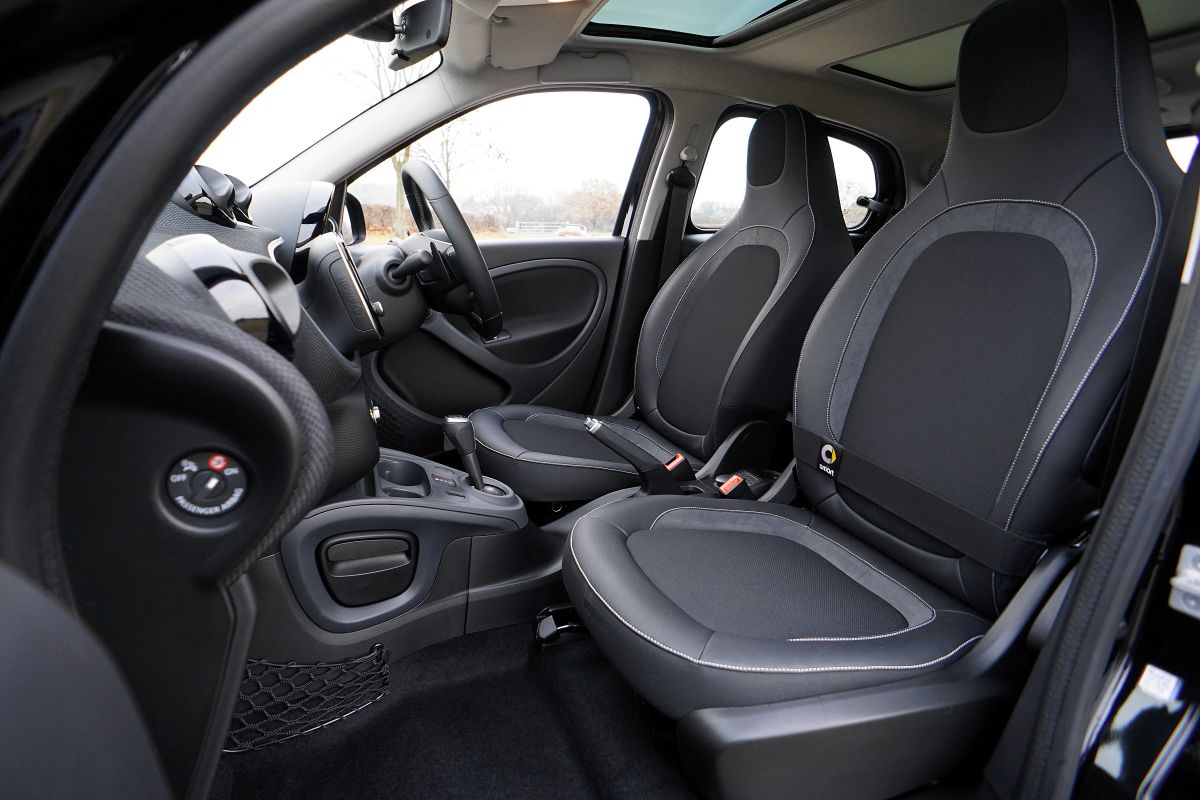 Last September, the average new car price reached a new record figure that surpassed $ 45,000 for the first time in history.
Last month, the median price for a new vehicle reached $ 45,031, according to the latest data from Kelley Blue Book and Cox Automotive. The figure is higher than the $ 40,000 registered at the end of 2020 and the $ 42,000 reached last June.
In 2021, new cars already reached their sixth consecutive record price. From September 2020 to September 2021, median new car prices increased 12.1%, or $ 4,872.
Just since August this year they have risen 3.7%, or $ 1,613, reported Road Show.
Among the reasons for the increase, the drop in car sales of 7.3% from August to September is pointed out. Many buyers are giving up on car purchases as chip shortages leave dealers without enough new cars to sell.
At the beginning of the year, high demand and low inventories boosted profits for auto dealerships. While new cars are even less available, KBB data shows that new cars are Midsize SUV, Truck, and Luxury Car Buyers Are Driving Average Price Increase in September.
Affordable vehicle sales were down, but luxury car sales were up 15.1% compared to September 2020.
Premium category cars were among the most purchased last month, with 16.6% of total sales.
According to KBB, the proportion of luxury cars was the highest in the last 10 years. A Average vehicle in this range costs buyers $ 60,845, which definitely drives up the overall average price of new cars.
With such small inventories, there is no need to convince buyers with cash-back offers or other promotions. The latest data shows that spending on incentives fell to an all-time low of just 5.2%, against the 10% that was invested a year ago to help sell a car.
You may also like:
Owning a new car now costs up to $ 10,000 a year
25% more car thefts in New York: very young thieves with preferred brands
Used car prices fell 1.4% in August, after 7 months of increases


Source-eldiariony.com