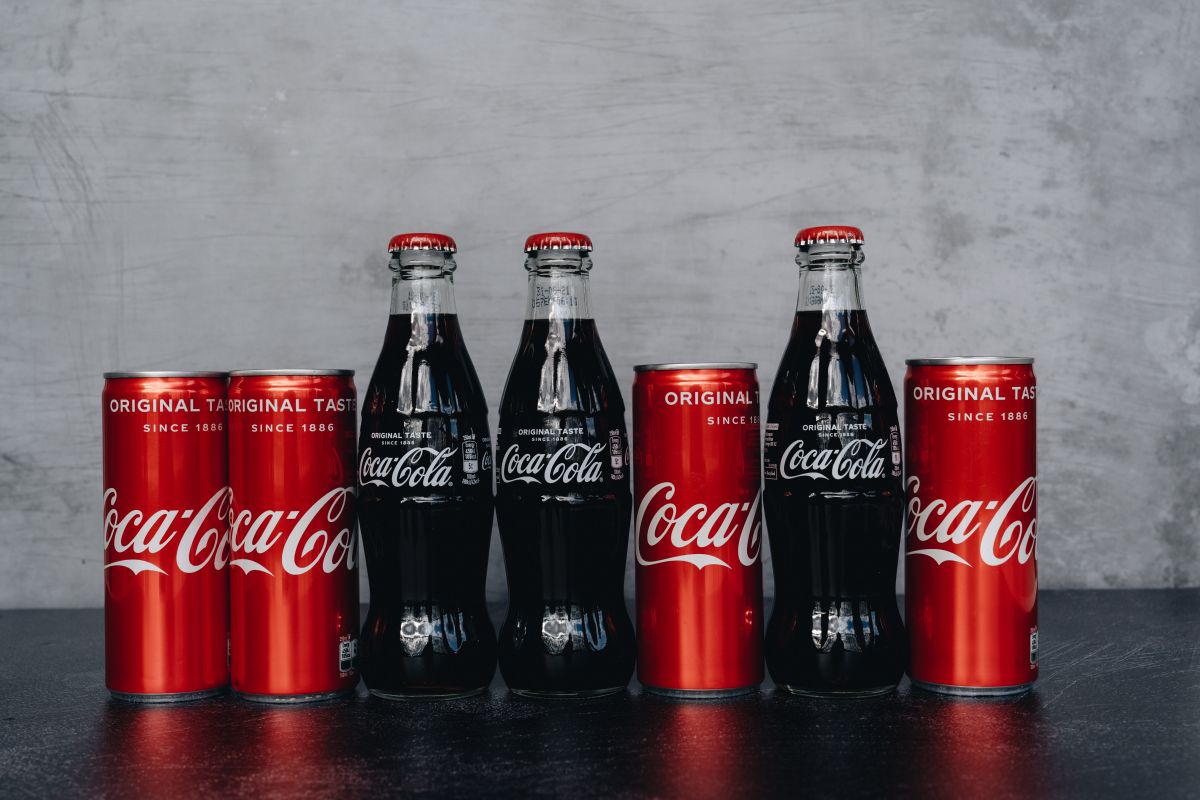 A bottle of Coca-Cola that was never opened and that belonged to the collection of drinks alluding to the 1988 Olympic games that were held in South Korea, was auctioned and reached the figure of $ 2,500 dollars.
It is an aluminum can with one of the representative mascots of those Olympic games, a tiger that was baptized as "Hodori", published Merca2.0
Coca Cola has been a sponsor of the Olympic Games since 1928 and at each joust it launches a commemorative campaign. This opened the doors for collectors to decide to look at this presentation, for considering it a classic.
Millions of copies of the auctioned packaging were sold and delivered, however, most of the pieces over the years practically disappeared.
Why is the bottle so expensive?
Packaging for any brand represents an important issue, it is more than just an element that allows you to keep the products that reach the final consumer safe and sound. We are talking about an element that can tell a lot about the history of a brand and that on more than one occasion, they can become cult products and Coca-Cola has recently demonstrated this.
Mercad2.0 points out that the value around the products of a brand makes clear two premises that any commercial firm should bear in mind. On the one hand, the legacy of a brand goes beyond how functional or innovative its products may be and on the other, it speaks of the value of the history behind any company.
The intangible assets of the Coca-Cola brand have been capitalized more than once.
According to Visual Capitalist's ranking of the world's most valuable brands, Coca-Cola ranks sixth, with an estimated value of $ 57 billion.
Although these figures have a lot to do with issues related to sales and income, the reality is that they are also the result of the firm's heritage, which has been built throughout history thanks to good management of intangible media, reputation, image or brand experiences.
A few days ago in this same space we noticed the sale of a Super Mario Bros. video game from 1985, which was in its original package and that reached a record sales figure of $ 2 million.
You may also like:
Vaccine against Covid-19: Companies will charge monthly deductions of up to $ 50 dollars to unvaccinated workers
Venezuela will remove 6 zeros from its currency and the sovereign bolivar will be called the digital bolivar
President Biden warns risk in economic recovery due to increase in Covid-19 infections