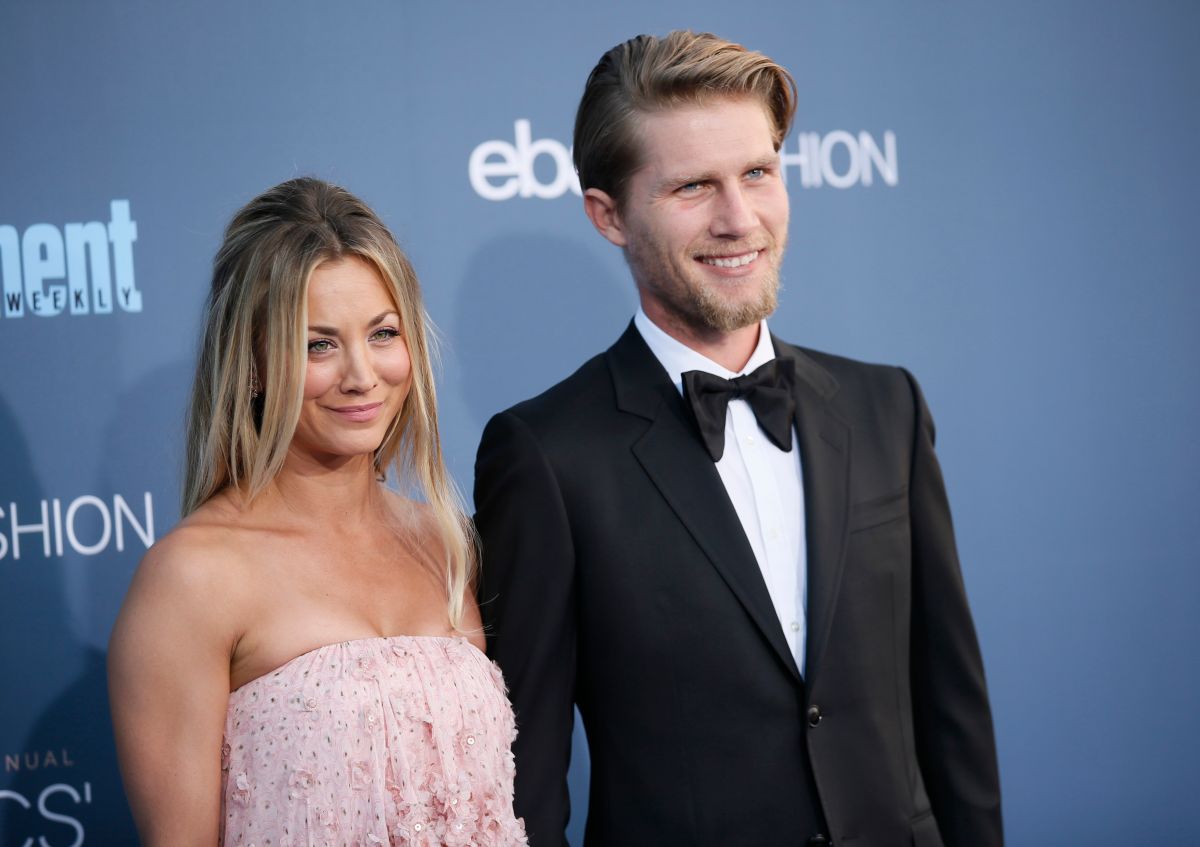 Kaley Cuoco, 35, and the tycoon and professional horseman Karl Cook, 30, announced their breakup in early September, and did so through a joint statement where they assured that the separation took place in the best terms and "with deep love and respect". However, once the divorce proceedings began, things began to get complicated for the actress, who had protected her fortune anyway by having her ex-husband sign a prenuptial agreement.
According to what Star Magazine reported, Cook, heir to a millionaire fortune, requested through his lawyer that Cuoco comply with a specific demand: the return of all jewelry that you gave her in the course of your relationship, "As well as family heirlooms".
According to what a source from the magazine told her, the actress of 'The Flight Attendant' – the HBO Max series for which she received an Emmy nomination this year – is not going to reject the request, but is hurt by the behavior of her ex-partner, who might just be the tip of the iceberg of a divorce that seemed like it was going to go smoothly. "Kaley is not going to argue about some jewelry, but he does consider that Karl was a low blow; she thought they were gifts, no loans"Added the source.
Cuoco began her relationship with Cook in 2016, and the two were united by her passion for horses. The romance progressed with intensity, and on the actress's birthday, November 30, they already announced their engagement. The wedding took place on June 30, 2018, in a horse stable near San Diego, California, already the same alone relatives attended and closest friends of the couple.
You may also like
Becky G says she learned to 'perrear' watching her own parents dance
Paris Hilton's mother asked the paparazzi for help to find her daughter when she went out to party


Source-eldiariony.com