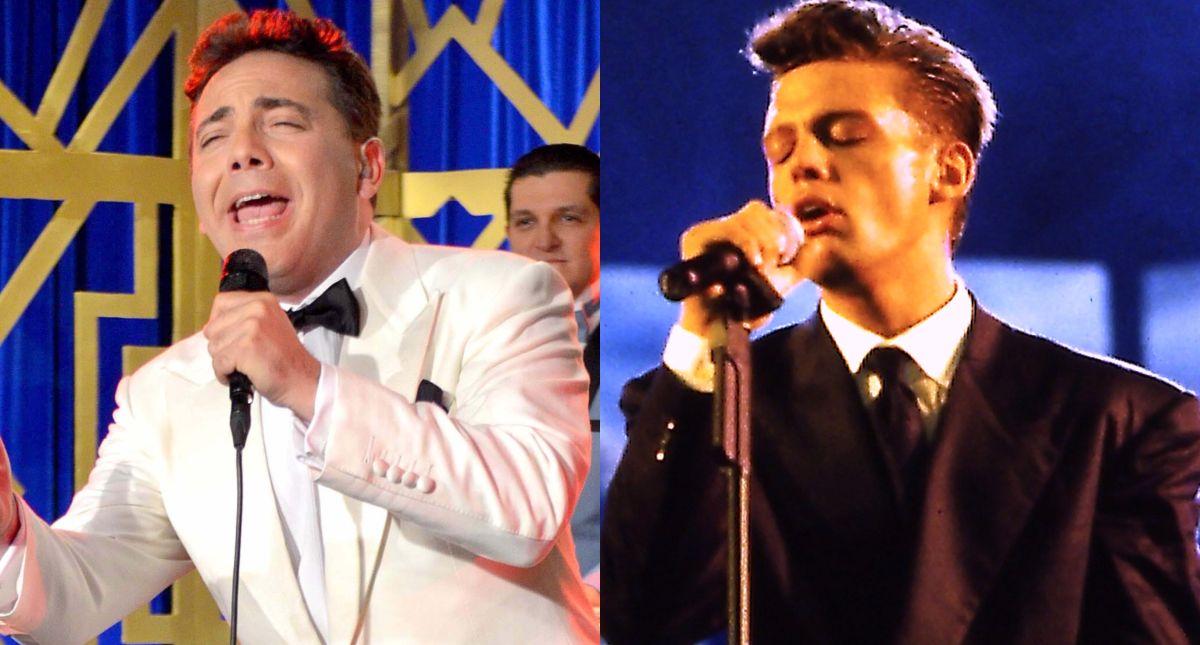 The Mexican singer, Luis Miguel He has positioned himself as one of the most emblematic performers in Mexico, because even though he was not born in Aztec land, he is a Mexican national, and audiences of all ages have seen him grow, both in his personal and professional life.
In this sense, it is easy to understand the impact that Luis Miguel, better known as "El Sol" has caused since he began his career at the age of 10.
That is why each news item around the famous singer causes a stir and is positioned as the center of attention in front of the spotlight, which is why since he released his autobiographical series, starring Diego Boneta on Netflix, people have been more and more aware of the life of the interpreter of "The unconditional."
It was last April 25, the third episode of "Luis Miguel: the series", where we were able to meet a more mature Luis Miguel and in charge of many people, especially regarding his younger brothers.
In chapter three, we learned more about a romance that the famous lived alongside Paty Manterola, a Mexican actress and singer who stood out for her participation in Garibaldi.
However, another of the themes that were taken up in the series was his rivalry with Cristian castro, who is still active in his musical career especially in Latin music.
Two of the great voices that caused a furor in Mexico were those of Luis Miguel and Cristian Castro, and although many people comment that they were able to create great duets, this has not happened, this because their rivalry grew, especially on the part of Luis Miguel .
It should be noted that the two artists decided to end their friendship for a cause that has recently been revealed. It was through an interview for the Argentine program "We can talk", where Cristian Castro spoke about his friendship breakdown that took place in the 90s.
It is about a rupture generated because they both liked the model Daisy Fuentes; In this sense, the famous Luis Miguel commented that he had been offended from that moment on, creating since then a rivalry that to date has been heard on various occasions.
It was during an interview broadcast through the show program "Ventaneando" that Carlos Macías, a composer from Chiapas, revealed that he is happy because Luis Miguel could choose some of his compositions for his next record material in 2022.
"We are waiting for his celebration of 40 years as an artist, I sent him three songs and apparently he liked them (…) I also take the opportunity to send him a message, to ask him to do a duet with Cristian, I think it would be wonderful if those voices joined ".
Let us remember that the composer who sent this message collaborated to compose the song "What was it", dedicated to Cristian's grandmother, Socorro Castro.
However, after this request by the composer of both artists, the truth is that neither of them has issued any official response in this regard.