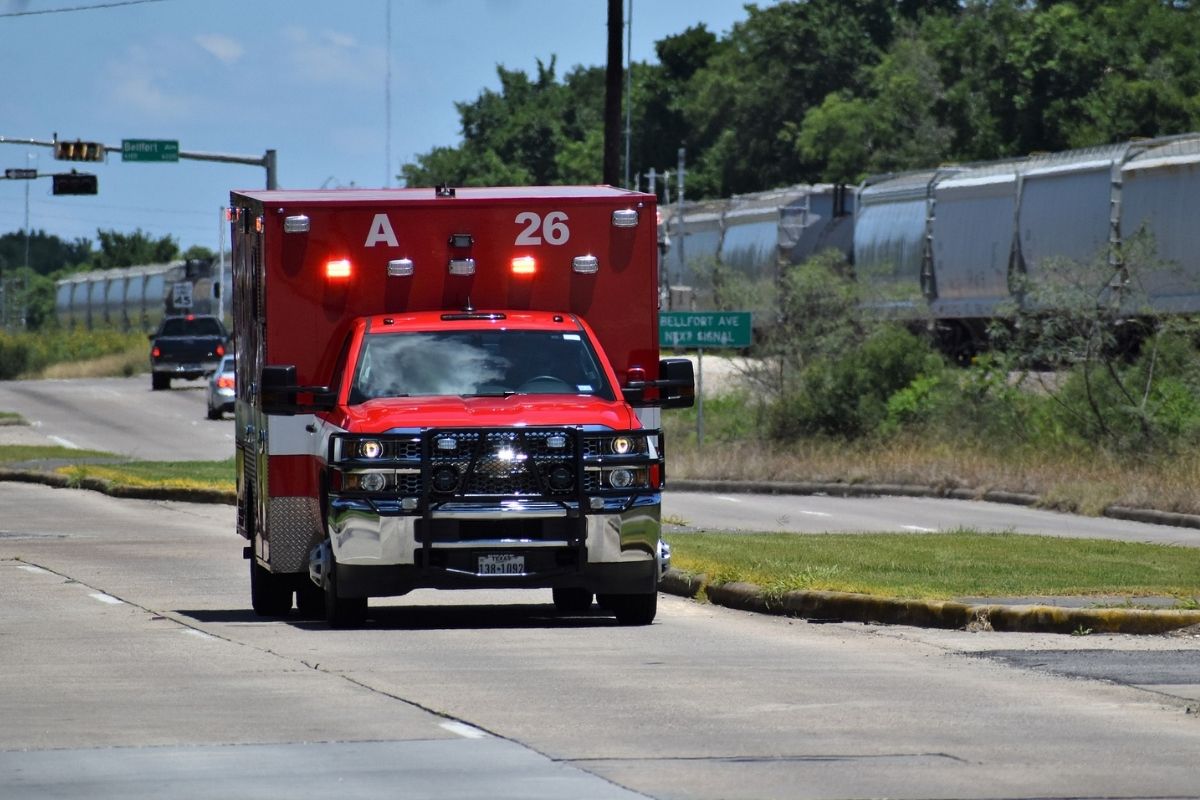 Photo: Courtesy / Pixabay
Medical emergency services, EMS, have issued a warning "we are in crisis", The reason, as they have announced, is due to the lack of personnel that has been in decline for a decade and that with the arrival of the pandemic became even more acute.
The lack of medical and paramedical technicians in the state of emergency in which the entire country is found has had a negative impact and if they did nothing they would see the need to cut services and even make longer waits in the 911 calls, despite a life or death emergency.
Shawn Baird, president of the American Ambulance Association, told NBC News that EMS is understaffed neither to handle an emergency nor to answer 911 calls.
He also pointed out that the pandemic and low wages exhausted the workers who during the beginning of the pandemic decided to resign, thus forcing the employees who stayed to offer them more hours of work, as well as extra pay in order to keep them.
But as Baird well assures, the workers who are still part of the company can also become exhausted and will not stay any longer despite being paid overtime.
The crisis that EMS is in has forced the American Ambulance Association to send a letter to House and Senate leaders requesting immediate help.
"The nation's EMS system is facing a crippling labor shortage, a long-term problem that has been building up for more than a decade. It threatens to undermine our 911 emergencies, infrastructure and deserves urgent attention from Congress, "says the letter that the same outlet published.
While, Julie Keizer, a city manager for Waldoboro, Maine, told the New Center Maine that they are not just facing a crisis, they are in it.
"I think a lot of the problem is that everyone thought that (the workers) would settle because nobody wants to lose their jobs, but when you look at the rate of pay for emergency workers, they can do more package deliveries than patients," he said. Julie Keizer to the same medium.
It may interest you:


Source-eldiariony.com