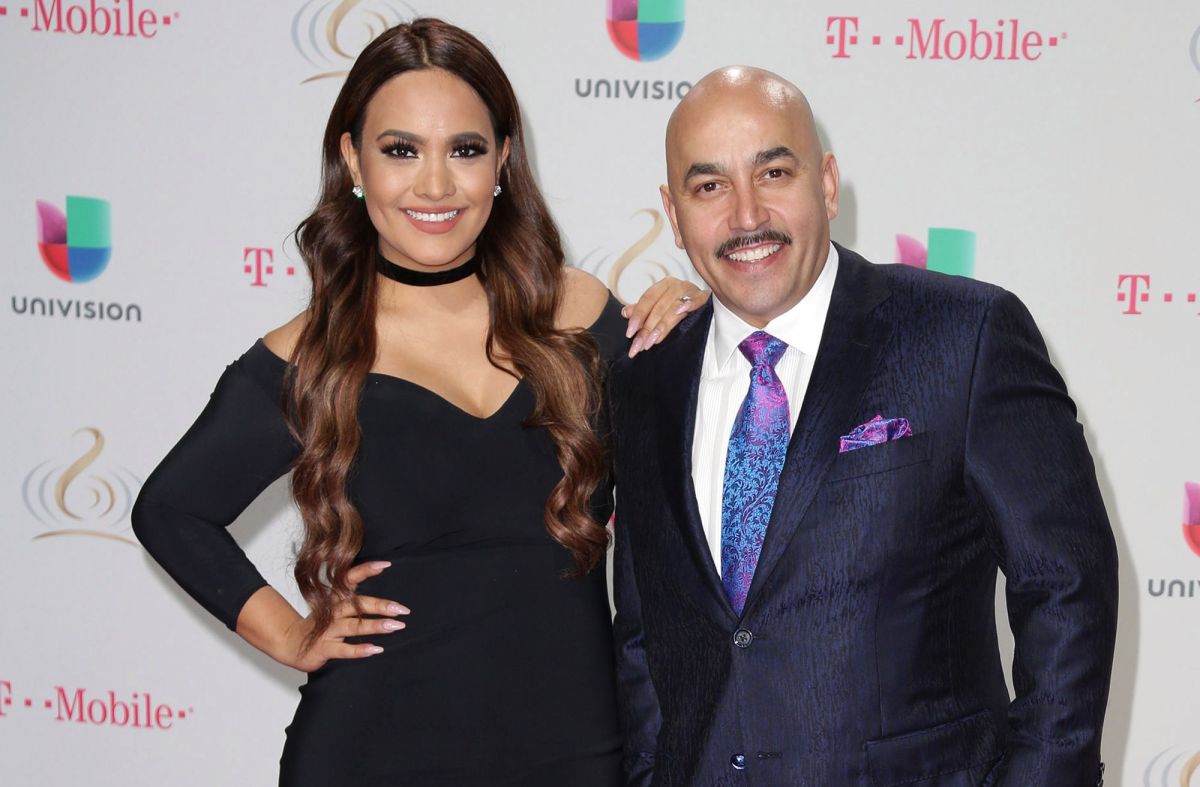 "Today God took my father, my soul is very sad, I'm going to miss you a lot, my old man," wrote Mayeli Alonso via Instagram to say goodbye to his father. Lupillo Rivera's ex-wife is living through really painful hours. In this first week of September there are several celebrities who have taken heavy blows, one of these has been Frida Sofía, who has also lost a loved one.
Last minute information circulated yesterday afternoon. The young singer and businesswoman, daughter of Alejandra Guzmán, is in mourning after the death of his younger sister, the daughter of Beatriz Pasquel and Pablo Moctezuma.
"Life has given me many health tests and I have beaten everything," was the last thing Natasha Moctezuma wrote a little over two years ago on her Instagram account. These in themselves were his last words on social media. At the moment the reasons for his death are unknown. The young woman was known to have epilepsy.
The same has happened with the father of Mayeli Alonso, nobody knows what happened that caused his death. The ex of Lupillo has reacted and in addition to regretting the fact, she thanked the public for their affection: "Thank you to all the people for your messages of love, I love you very much." While Frida has yet to show a public reaction.