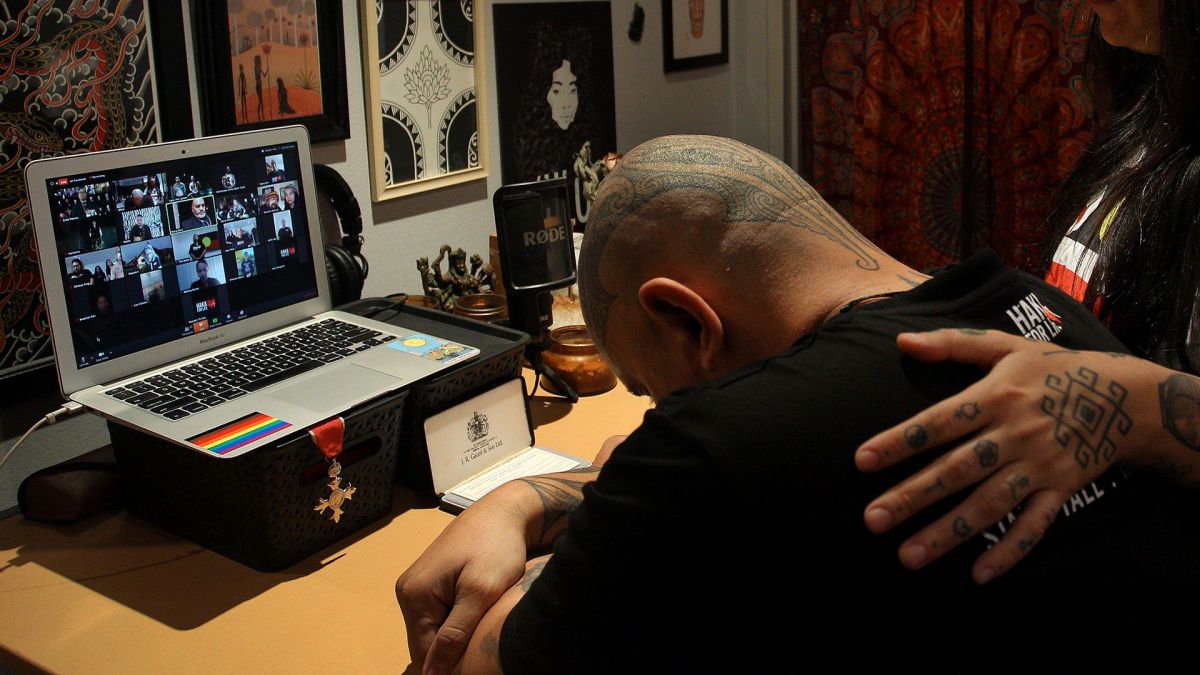 A few years ago this term would have sounded absurd to us, but today it is part of our new reality. The endless meetings on teleconferencing platforms already have a study link within burnout, according to studies carried out by the Microsoft Human Factors Laboratory.
This organization monitored the brains of the research participants and was able to discover that virtual fatigue begins to appear after 30 minutes of a work conference call.
The good news is that these effects, according to the results obtained by the team of researchers, can be counteracted when we learn to take breaks and rest properly. Specifically, I would like to highlight three conclusions obtained in this regard:
In the case of people who were together consecutively for two hours, an increase in beta waves was found, correlated with stress. However, when breaks were taken between conferences, they remained at low levels, even though people participated in four more meetings, with their respective breaks.
Regarding the latter, they also concluded that back-to-back meetings affect our approach. However, by taking breaks, people were able to stay focused in the meetings.
They found that by connecting directly from meeting to meeting, relentlessly, our brains get stressed. Nonetheless, they noted once again that by taking a short break between meetings, the beta waves stayed level.
Final conclusion? From now on, try to have your meeting spans no more than 15-25 minutes. This can be achieved when we previously plan the points to be discussed, through key objectives.
Taking small scheduled pauses to breathe for a couple of minutes before continuing, stretching our limbs, scheduling short walks can help us a lot to improve the day.
You can even create breaks in your own way, sharing a couple of minutes with your children, with your pet, listening to a song that infects you with joy. Against stress, all positive activity is relevant.
Technology has brought us many solutions, but inevitably, it has also created new challenges to address. The important thing is to take personal measures that help us redefine productivity and time management.
Resting will make us connect with greater authenticity, work with more vigor and performance, regardless of whether we do it online or in person. Watch your health.
http://www.IsmaelCala.com
Twitter: @cala
Instagram: ismaelcala
Facebook: Ismael Cala