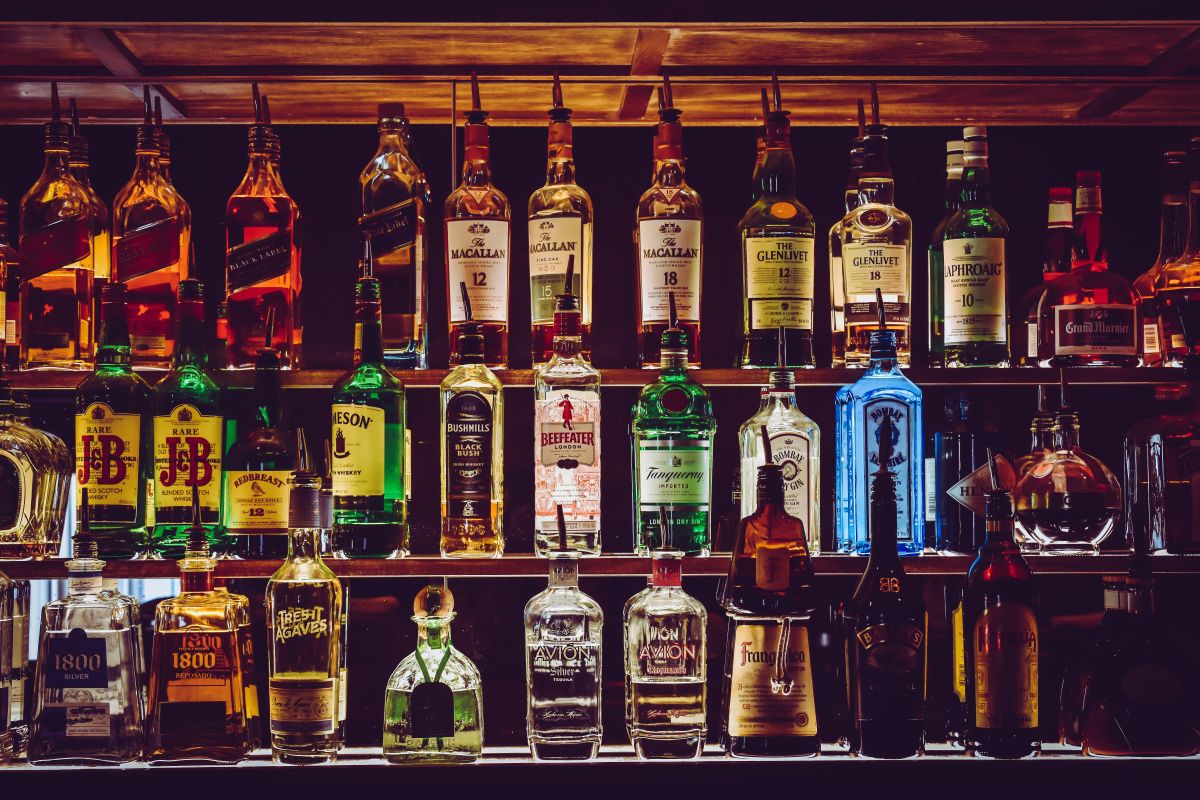 The Federal Aviation Administration (FAA) has asked US airports to suspend the sale of alcoholic beverages to go and that they monitor the service of these products, given the growing increase in reports of passengers with "rebellious or dangerous" behavior on flights, published Vive USA.
According to the information, Steve Dickson, administrator of the FAA, wrote a letter to those responsible for all airports, arguing that the agency's investigations have detected that the consumption of alcoholic beverages, before or during flights, contributes to dangerous passenger behavior.
With the increase in the flow of travelers in the US airline industry, the number of attacks against flight attendants has also increased considerably, especially due to the rejection of the use of masks and the consumption of alcohol during flights.
The FAA emphasized that it prohibits passengers from consuming alcoholic beverages on the plane that are not provided by the airlines, however, it has detected that in the Restaurants, bars and shops at the airports are offered alcohol to go and travelers consume it while waiting for boarding or inside airplanes.
FAA authorities ordered airport managers to work with concessionaires to prevent the sale of alcoholic beverages to go. And it indicates that allusive signs and announcements are placed, as well as educating dealers about the problems that have increased in recent months.
The FAA recalls that passengers with bad behavior can be sanctioned with fines of up to $ 35,000 dollars, criminal charges and be banned for life by some airlines.
In February, the case of a SkyWest Airlines passenger, who had to be fined $ 22,000 for refusing to wear a mask, not respecting the warning for wearing the seatbelt and for drinking alcohol that was not provided to you by the airline.
Some companies such as American Airlines and Southwest Airlines made the decision to suspend the sale of alcoholic beverages until the use of face masks is no longer mandatory. However, the sale of alcoholic beverages to take away at airports has become an obstacle to the implementation of the measures.
– Sam Sweeney (@SweeneyABC) August 3, 2021
Among the latest incidents disclosed in the week, is that of a drunken man who was tied by passengers to his seat with duct tape, after he harassed and touched two Frontier Airlines flight attendants.
You may also like:
Bernard Arnault strips Jeff Bezos of the title of richest man in the world, according to Forbes
Apple director is suspended for denouncing on Twitter that there is sexism in the company
They ask to recall more than 2 million dehumidifiers due to fire danger