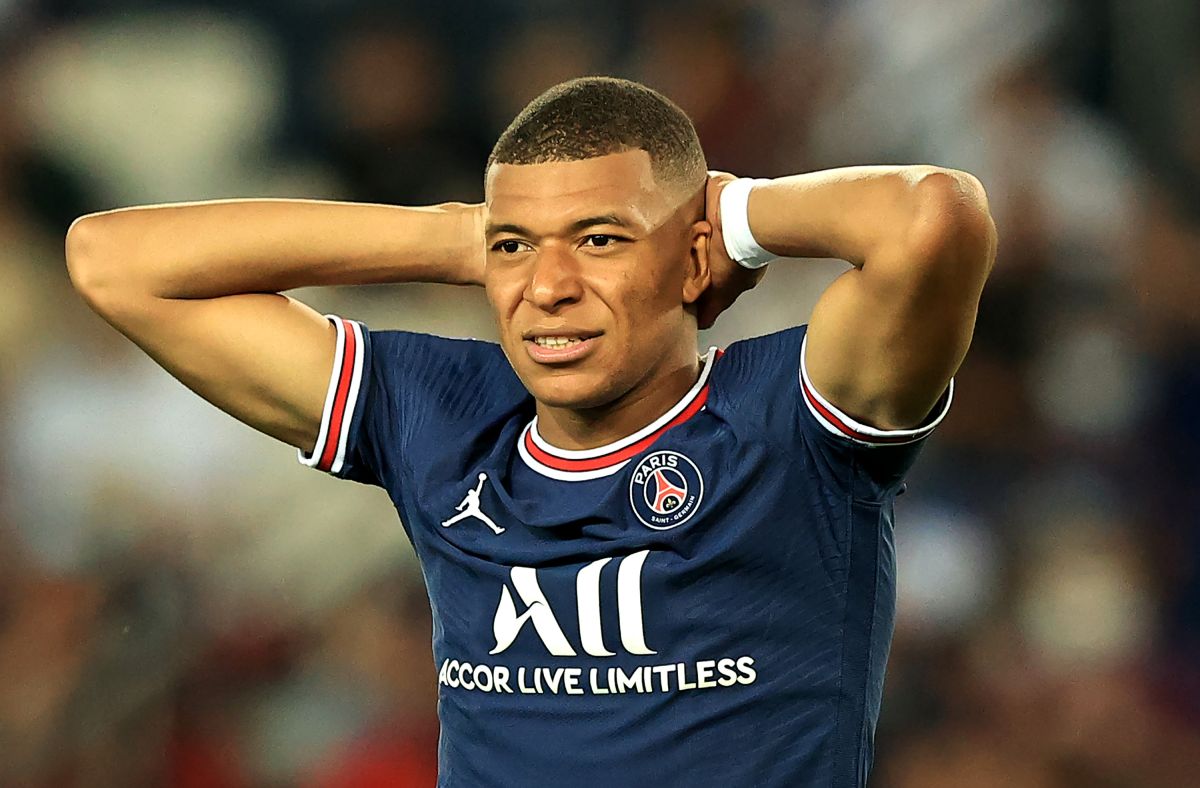 Photo: David Rogers / Getty Images
The Real Madrid is giving everything for Kylian Mbappé in the final week of the transfer market. After a first offering of $ 187 million which was rejected by PSG, a new offer, possibly the last, rests on the table of the Parisian club. The same exceeds $ 200 million.
Fabrizio Romano closed Thursday's session with a report on the matter: "Real Madrid's official offer for Kylian Mbappé is still on the table. $ 199 million plus $ 11 million – perhaps in variables – will be the last. Negotiations will take place this Friday".
Real Madrid know that Mbappé is putting pressure on the PSG board to leave. The relationship is broken, because the young Frenchman rejected all kinds of offers to renew with his club and is only focused on going to Madrid, either this summer or the next.
But having it so close to ending with a novel that dates back four years ago, when PSG signed "Donatello" from Monaco, Real Madrid will give everything in their power. So does Kylian, who doesn't want to wait any longer to fulfill her dream.
This Friday could be the big day for Real Madrid fans.
Official bid from Real Madrid for Kylian Mbappé still on the table. € 170m plus € 10m and this will be the final one. Negotiations will take place today between PSG and Real. ⚪️🇫🇷 #Real Madrid #Mbappé

Real Madrid know that Mbappé is pushing. He only wants Real Madrid. Patience. pic.twitter.com/FOj231gw6J

– Fabrizio Romano (@FabrizioRomano) August 26, 2021