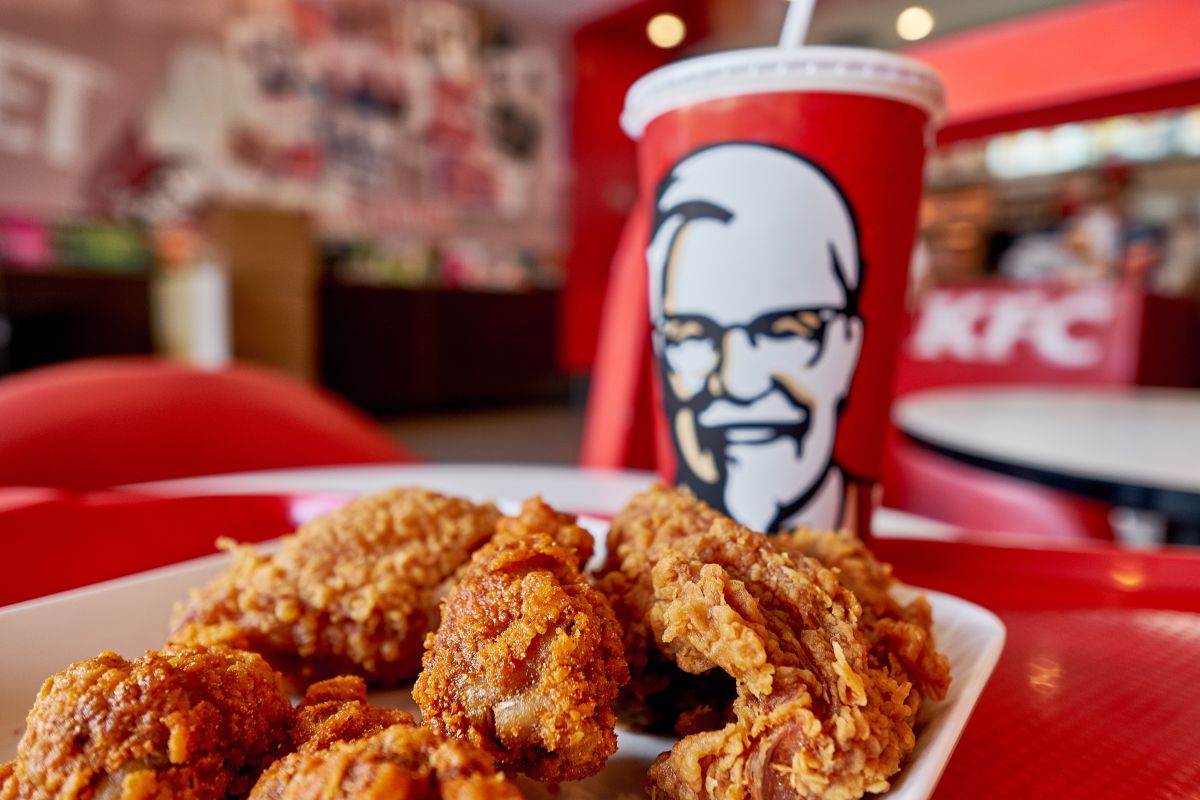 Great news for fast food lovers, particularly from KFC, because at the end of this month it will open its doors the first themed hotel of the famous fried chicken chain in the UK.
The hotel that pays tribute to KFC will be called The House of Harland and in it, guests will receive free chicken in their room, concierge service and even have a driver at their disposal to take care of picking them up from their home and taking them away. to this place.
The rooms at this hotel have everything from the popular restaurant: from bedding to wallpaper, as well as towels that pay tribute to this famous fast food chain. In addition, in each bedroom there will be a button that says "press for chicken", which you can press at any time when you feel hungry and so will get free chicken to your bedroom door.
The car that could pick you up to take you to this hotel is a black Cadillac, called 'Colonelmobile', and its concierge service called 'Chick-in'; it also has complimentary toiletries and access to a private movie theater.
The whole place has posters that pay tribute to the famous Colonel Sanders, as well as neon lights with the famous slogan 'to lick your fingers'; all the furniture is red and there is even a large arcade machine that adorns a large game room. Of course, works of art could not be lacking to make a great ode to chicken.
This KFC-themed hotel will open in London on August 18 and will only be open for just 11 nights. Its cost will be $ 154.5 dollars per night and there may be 2 people sharing a room.
Reservations will open on August 11 through the hotels.com site. 100% of the proceeds will go to the KFC Foundation, which supports organizations in that country that are empowering young people to unleash their potential and build a positive future.
You are interested in:
KFC offers new financial benefit to its employees to help them achieve emergency savings
KFC Mashed Potato: An Employee Shows Video How It's Really Made