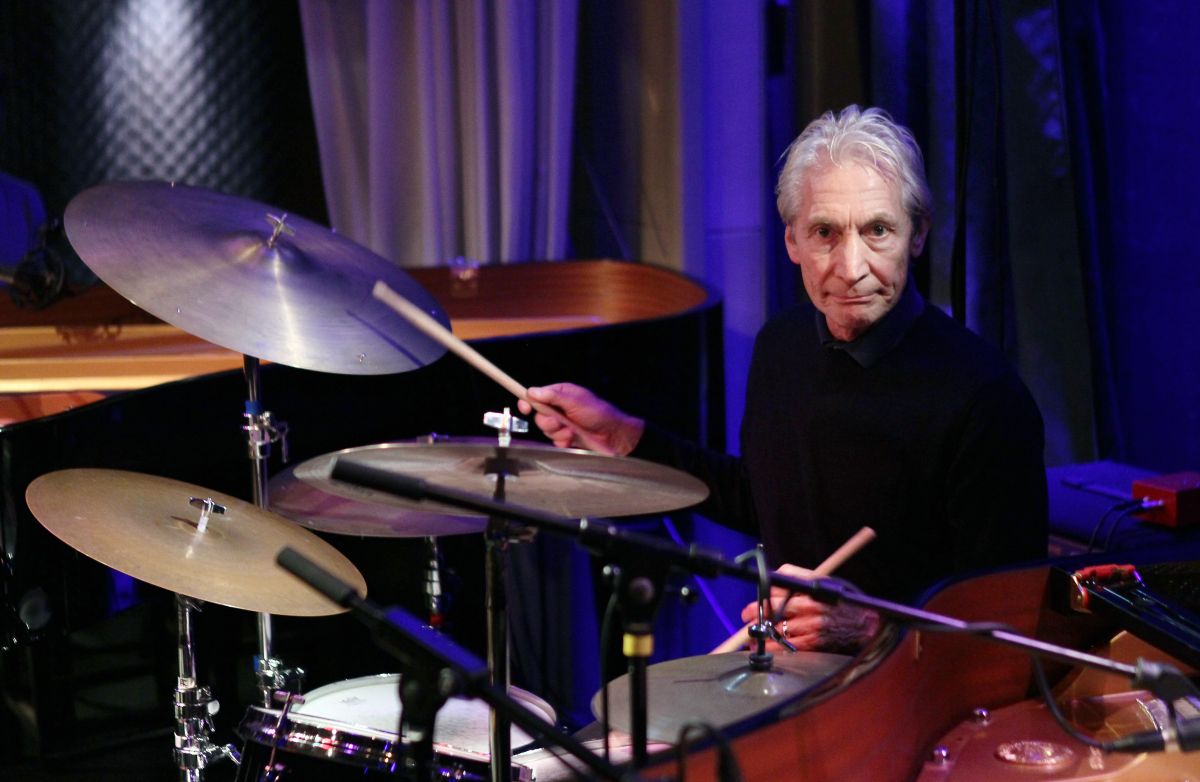 Photo: PIERRE VERDY / AFP / Getty Images
The drummer of the Rolling Stones, Charlie Watts, who passed away yesterday at the age of 80, can not only be seen as one of the most respected and famous English musicians for having the opportunity to travel the world thanks to the sounds of rock, he must also be watched with one of the richest Englishmen.
According to the British media, Charlie Watts has left a huge fortune after almost 60 years of experience with the Rolling Stones, where thanks to millions of records sold, as well as the accumulation of profits from the huge tours of the band throughout the decades, Watts has an onerous heritage.
Celebrity Net Worth reported that the former drummer has an estimated fortune of more than 200 million pounds. Mirror noted that the Rolling Stones have been one of the most successful rock bands of all time and have performed over 2,000 sold-out concerts all over the world.
According to British media, the Voodoo Lounge tour in 1994-1995 broke records when it raised more than 233 million pounds for the band. Meanwhile, the A Bigger Bang Tour held between 2006 and 2007 broke more records by raise over £ 406 million pounds.
Additionally, the band's Zip Code tour of the United States, which lasted just nine weeks and 17 shows, grossed nearly £ 80 million. Meanwhile, his No Filter tour, which began in 2017 and has since been indefinitely postponed since Watts' death, grossed more than £ 304 million.
Mirror noted that the drummer's wealth was due to his ownership and shares in the band's corporate entities, but also because He ran an Arabian horse farm highly successful in Devon with his wife Shirley. It is not specified how much money the farm issue represented him.
Due to the large amount of money that the English band has accumulated, it should not surprise anyone that part of the millions earned went to the bank accounts of Charlie Watts, who despite not being one of the most media figures in music English did accumulate a great fortune.
The English media points out that the fortunes of the other members of the Rolling Stones exceed that of Charlie Watts, it is calculated, for example, that the fortune of the leader of the group, Mick Jagger, has a value of around 364 million pounds .
You may also be interested: Krispy Kreme celebrates the approval of the Pfizer vaccine and gives you free donuts all year long