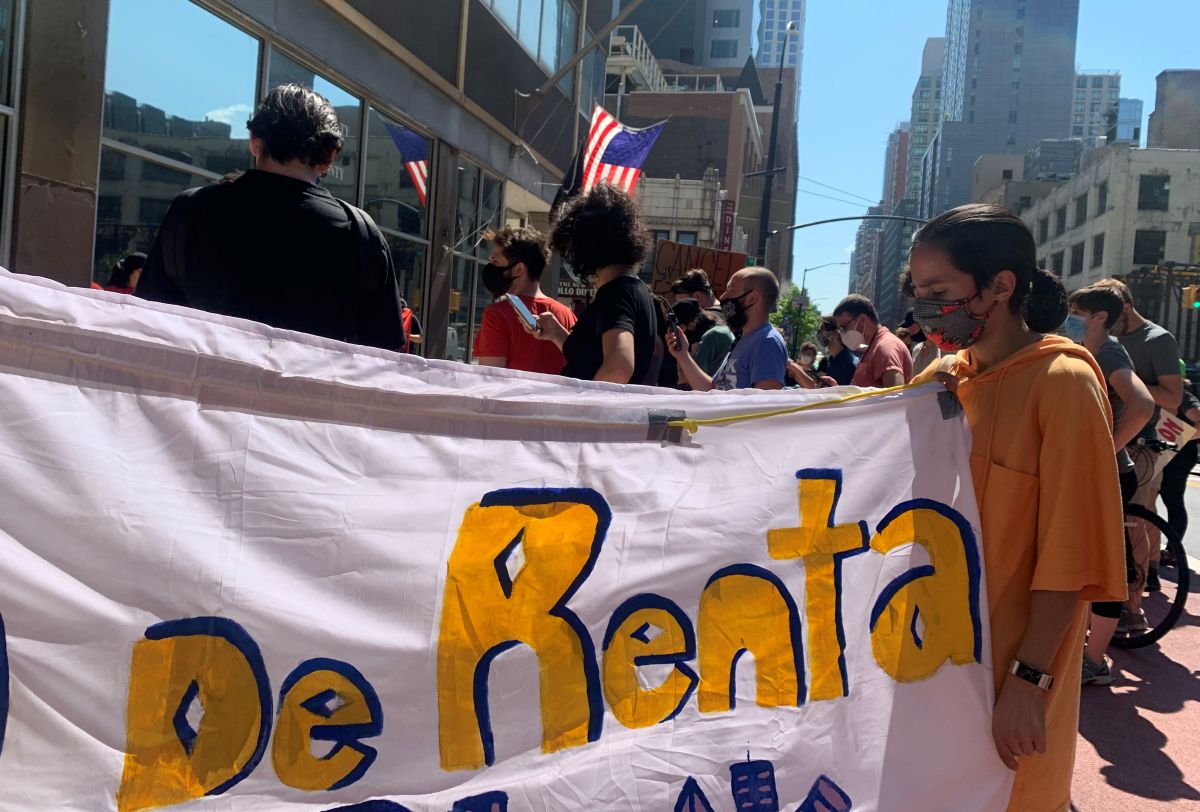 Photo: Edwin Martínez / Impremedia
The government of United States on Tuesday extended for two more months the moratorium on evictions that has been in force since the beginning of the pandemic and that expired at the end of July, with the risk that hundreds of thousands of tenants would lose their homes.
President, Joe biden, made the decision under pressure from the progressive wing of Democratic Party and especially by Congresswoman Cori Bush, who had been protesting on the steps of the Capitol for days and who in the past was the victim of three evictions.
Democrats in Congress and the White House had blamed each other for failing to extend the moratorium before it expired, but eventually Biden he chose to act on his own.
Speaking to journalists on Tuesday, the president, however, warned that his executive action may not have legal support, but said he hopes it will serve to "Buy some time."
The measure was announced by the Centers for Disease Control and Prevention (CDC), those in charge of health measures during the pandemic, who justified it by the possibility that "evictions of tenants for not paying rent or housing could be detrimental to public health control to stop the spread" of covid-19.
The New infections in the United States have soared to the highest level of all summer, with 72,000 cases a day, 44% more than in the previous week, according to official data. Hospitalizations have also skyrocketed to pre-vaccine levels.
The CDC indicated that the moratorium will allow people to quarantine or isolate themselves if they are sick or at risk of being sick and allow time for rental assistance to reach beneficiaries, as well as to increase vaccination rates.
Keep reading: White House defends Obama's 500-guest birthday party amid rise in coronavirus case