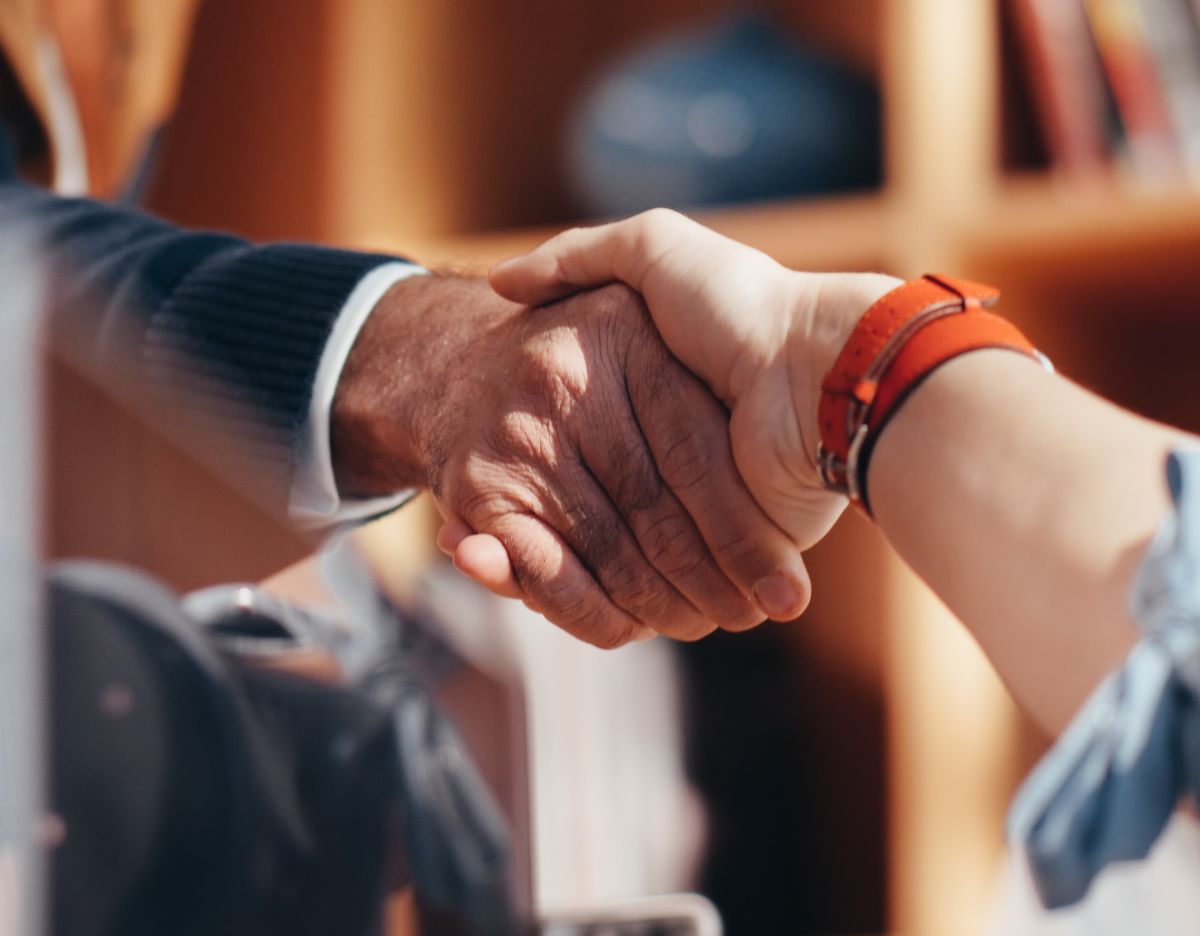 Photo: Kindel Media / Pexels
Returning to work may be convenient for many at this time because companies in their desperation to fill vacancies are reducing the requirements to be hired and are offering better salaries.
"What you are seeing right now is an unprecedented reality for job seekers," Ian Siegel, CEO of ZipRecruiter, told Yahoo Finance Live. "If you want work, there is an abundance. If you want to earn more money, (there are) a lot of opportunities to find a job that pays you more. This is a job seekers market like we've never seen before. "
"Regardless of which source you are using right now, there are essentially 40% more jobs open today than before the pandemic started," Siegel said. "And that was already a hot job market."
Although the lag in hiring made some progress in July, companies are trying to level labor supply and demand in a market that continues to be unbalanced, which is why they try at all costs to seduce the few interested people who are looking for work.
At the end of June, there were a record 10.1 million jobs available in the United States. And according to the July jobs report, there were 5.7 million fewer employed people than at the pre-pandemic peak in February 2020.
For the Yahoo! Finance, the September expiration of pandemic unemployment benefits, could be a push for people to rejoin the job market, as well as the return of children to school.
In addition to this the great resourceful companies continue to offer better salaries and incentives to attract staff. And to fill those positions quickly, employers are eliminating requirements for hiring.
Job talent search companies like Indeed and ZipRecruiter have seen the rise in use of phrases like "hiring urgently" and an uptick in job advertisements, login bonuses and other incentives.
"The amount of jobs that say 'no experience required' in job description has doubled. Employers are increasing wages. They are offering signing bonuses and flexible hours, "Siegel said.
"Just to give you an insight into a wide network of employers that are launching right now, the amount of jobs requiring a college degree or more than five years of experience has been cut in halfSiegel said.
You may also like:
The austere lives of Buffett, Zuckerberg and Musk: they earn millions every day but prefer to spend little
Who is the luckiest man in the world: he has won the lottery 6 times
Emirates Airlines ad goes viral because people who see it do not know if it is real or a montage