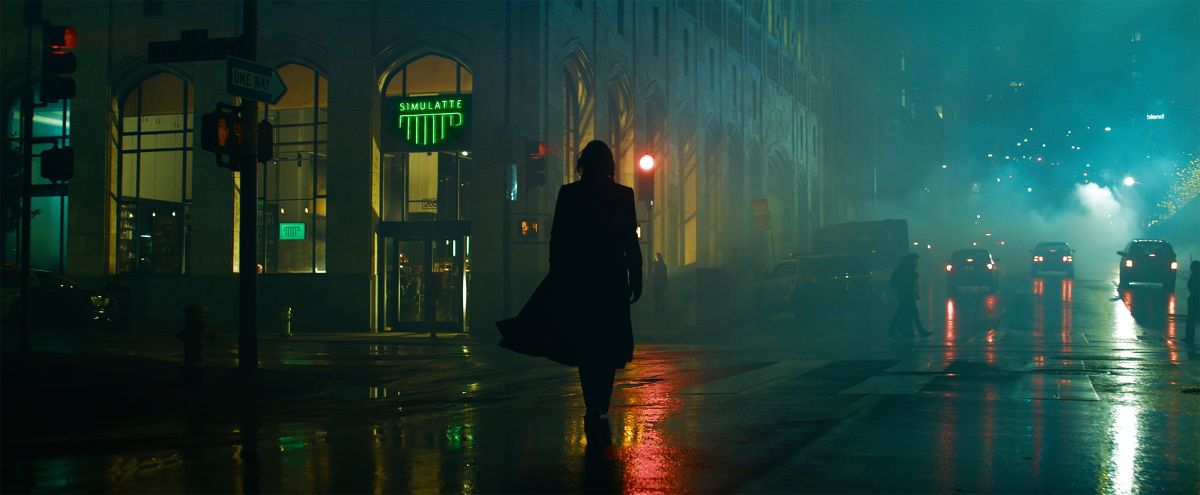 Almost two decades have passed since end of the trilogy with Matrix Reloaded in 2003, but the official trailer of 'The Matrix Resurrections', the fourth installment of the saga that this time will be directed by Lana Wachowski alone.
The first images of the film, published just a couple of days ago, already gave clues about what awaited us ahead, but this teaser clarifies things a little more and promises that what we will see will be spectacular.
Keanu Reeves and Carrie-Ann Moss return for the fourth Matrix film in her iconic roles as Neo and Trinity, and Jada Pinkett Smith will also return as the Niobe from the original trilogy.
Names like Yahya Abdul-Mateen II, Neil Patrick Harris, Jessica Henwick, Jonathan Groff, Toby Onwumere, Max Riemelt, Eréndira Ibarra, Priyanka Chopra, Andrew Caldwell, Brian J. Smith, Ellen Hollman and Christina Ricci are added to complete a cast of real luxury.
At first, its premiere was expected on May 21, 2021. However, the problems derived from the health situation in which we find ourselves forced to change the plans of the producer.
The Matrix raised more than $ 465 million worldwide in 1999, year of its premiere, and expectations for the next December 22, when 'The Matrix Resurrections' opens in theaters and on HBO Max, they are very tall.
---
Keep reading:
– Avicii: Google pays an emotional tribute to the famous DJ on the day he would have turned 32
– The harsh reality behind Jessica Chastain's 'romantic' moment with Oscar Isaac in Venice
– Rix sentenced to 3 years and 2 months in prison for rape against Nath Campos