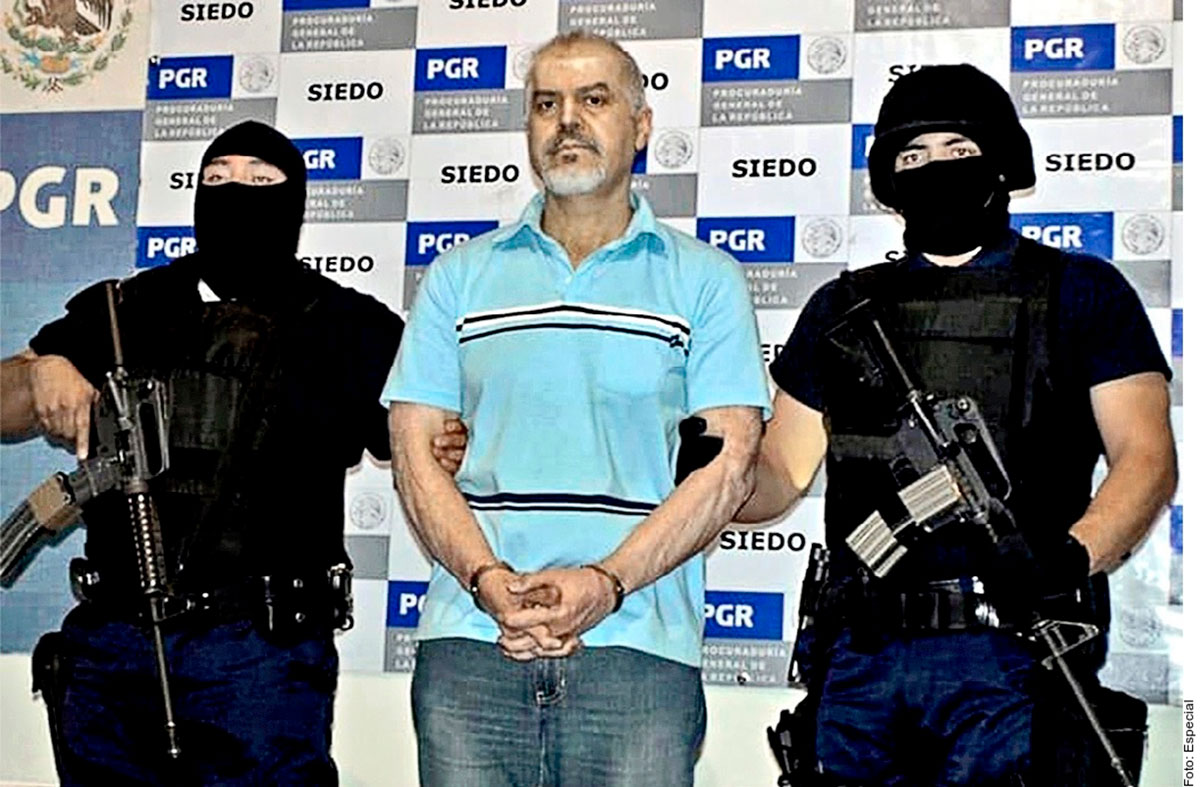 Mexican drug trafficker Eduardo Arellano Félix, former head of the Tijuana cartel, was released this Wednesday from a federal prison in Pennsylvania in which he was serving a 15-year sentence on charges of money laundering and conspiracy to use illicit proceeds in the United States.
The Federal Bureau of Prisons (BOP) confirmed to Efe today that Arellano Félix, known as "the Doctor", is no longer in their custody.
Although he had been sentenced to 15 years in prison, the 64-year-old Mexican did not complete his sentence as a result of his extensive cooperation with the US authorities, which began in May 2013 when he pleaded guilty.
Part of the agreement with the government in accepting his guilt included that he be convicted of only two of the seven charges he was charged with when he was extradited from Mexico in August 2012.
Arellano Félix was in a low-security federal prison in Allentown, Pennsylvania, based on BOP data. The information page about the capo will be updated by the end of the day, the agency explained to Efe.
On Tuesday, Mexican Foreign Minister Marcelo Ebrard had anticipated that the drug trafficker would not be deported to Mexico after changing his "status" and possibly becoming a "protected witness."
"The information we have is that his status was changed," said the Secretary of Foreign Relations at a press conference.
Ebrard explained that the United States "has no obligation" to explain the reason for a change in the status of a detainee, although it is most likely that "the condition of the witness changed."
"But they did change the status, and it means that he will not be deported to Mexico on Wednesday," he said.
In this sense Donald Murphy, a spokesman for the BOP, told Efe that the Bureau "does not provide additional information on inmates who are not in the custody of the BOP."
The Arellano Félix brothers' cartel monopolized drug trafficking routes for more than 20 years through Tijuana, in northwestern Mexico.
Continue Reading: VIDEO: Miguel Ángel Félix Gallardo: "I am a corpse (and I hope) to be buried in the root of a tree"