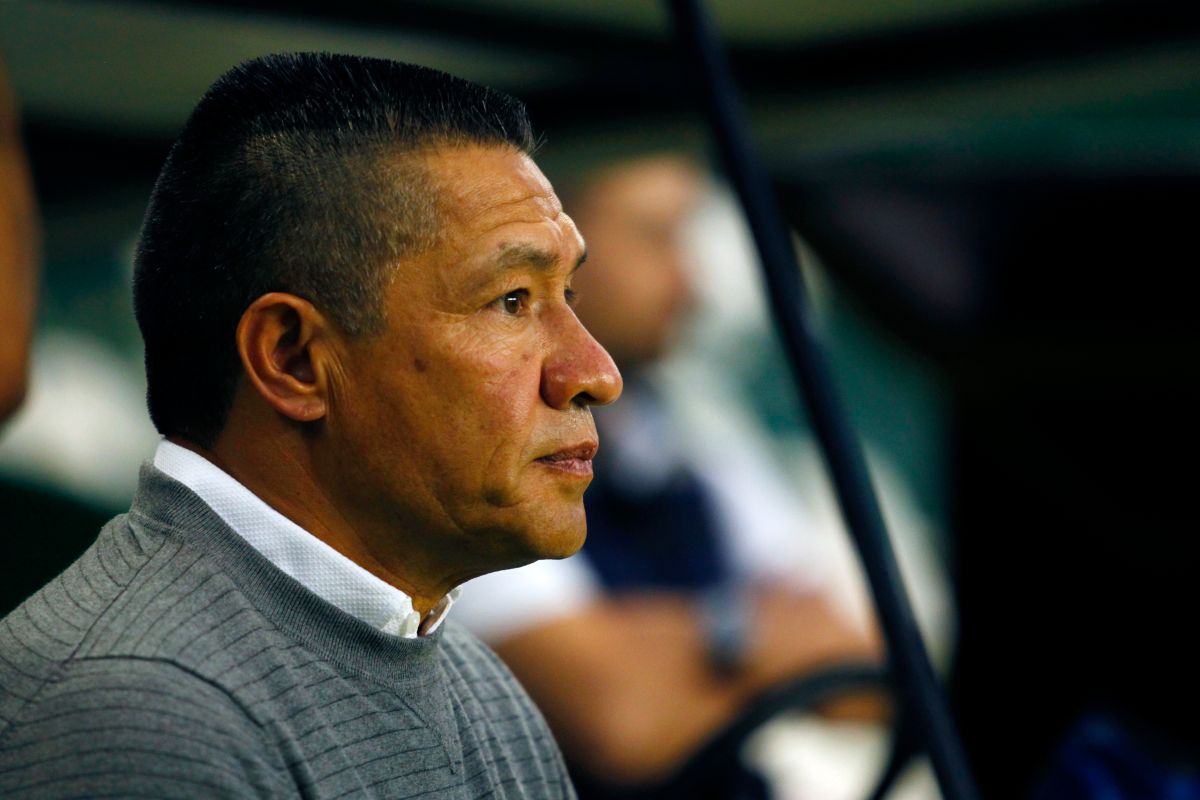 Photo: Leopoldo Smith / Getty Images
The Mexican Nacho Ambriz, coach of Huesca, acknowledged that his team is "making mistakes" that "cost" him defeats like the one he suffered this Monday at the Anxo Carro, the third in a row, and said that the "situation is complicated", but far from throwing in the towel because he has "A lot of faith" that they will succeed.
Huesca had come back to Lugo in the first half, but he backed away too much and in the final stretch the locals staged an express comeback that led them to victory.
"We are not at all calm. We are annoyed because the most difficult thing was to come back and we had already done it, in the second half we did not have the ball and they pressured us quite well and we keep making mistakes that are costing us results ", commented.
The Huesca coach said that the first thing he has to do is "calm down", he assured that he is "very excited" and that "For three consecutive defeats" it does not "end", but "on the contrary", it feels "stronger".
"The situation is complicated, but I have a lot of faith in that the team will get ahead"Added Ambriz, who admitted that every time they conceded a goal it seemed like a" strong blow "for his team.
You may also like:
Goodbye Liga MX: Sebastián Córdova expressed his desire to leave the Águilas del América in an interview
Video: the painful treatment Alexis Vega undergoes after his injury with El Tri
Ricardo Pepi, from rejecting Mexico to being the savior of the United States