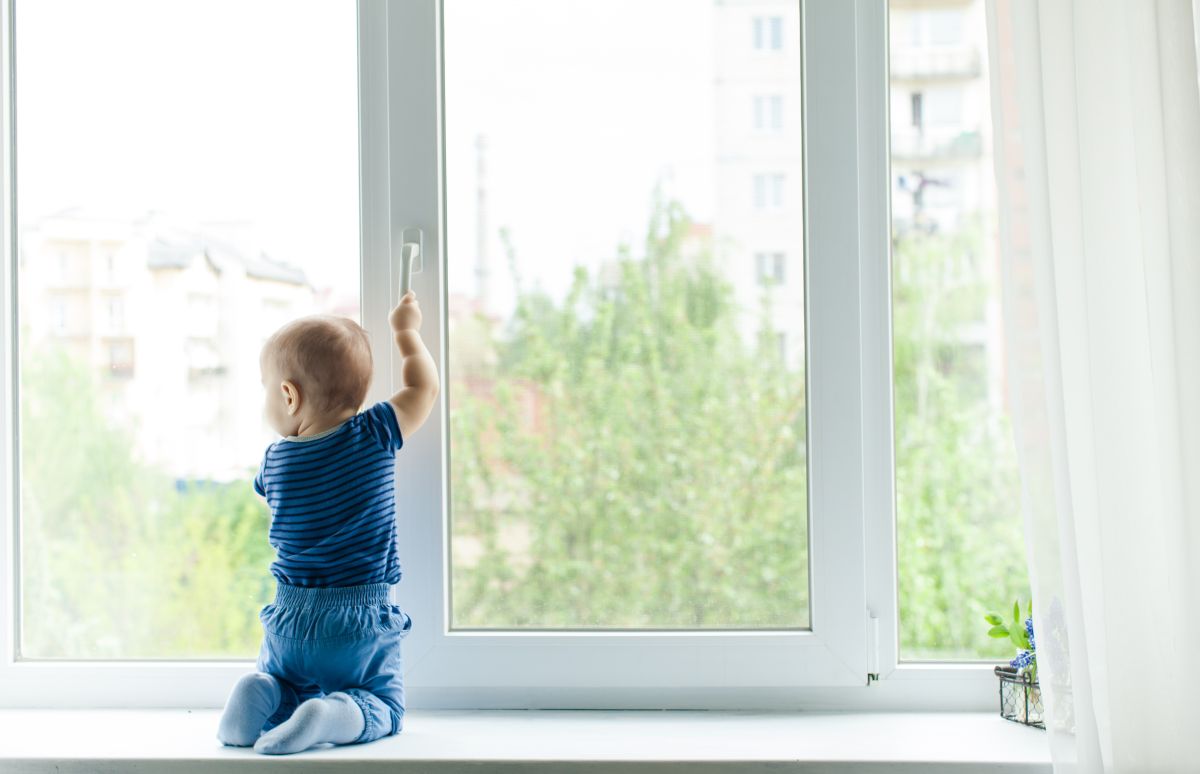 Every day, anywhere in the world, we meet anonymous heroes in the streets, that thanks to his cunning, expertise and above all, dedication for others, they manage to save the lives of many, without any of them being able to imagine them.
An example of this is what happened in Novokuznetsk, Russia, where an old woman accidentally prevented a child from having a serious accident after falling from a second-story window of a building.
It turns out that the woman called Svetlana Sanárova, 64, was walking down the street, after having gone to a store, when she suddenly realized that the minor was about to fall from the window of what appears to be his home. Immediately, the old woman reacted and as she could, she ran and managed to catch the little one, preventing him from hitting the ground hard.
According to local media, the boy's parents were doing housework and never realized the danger their son was in.
What most caught the attention of this incredible scene is the reaction of the heroine, who after capturing the child, waited for his parents to come down to be able to hand them over and leave the place as if nothing had happened.
According to information provided by the General Directorate of the Russian Interior Ministry for the Kemerovo region, the child suffered minor bruises.
You are interested in:
The heroic action of a man who saved a baby from falling from a sixth floor
The incredible action of a man who saved a baby by falling from a twelfth floor