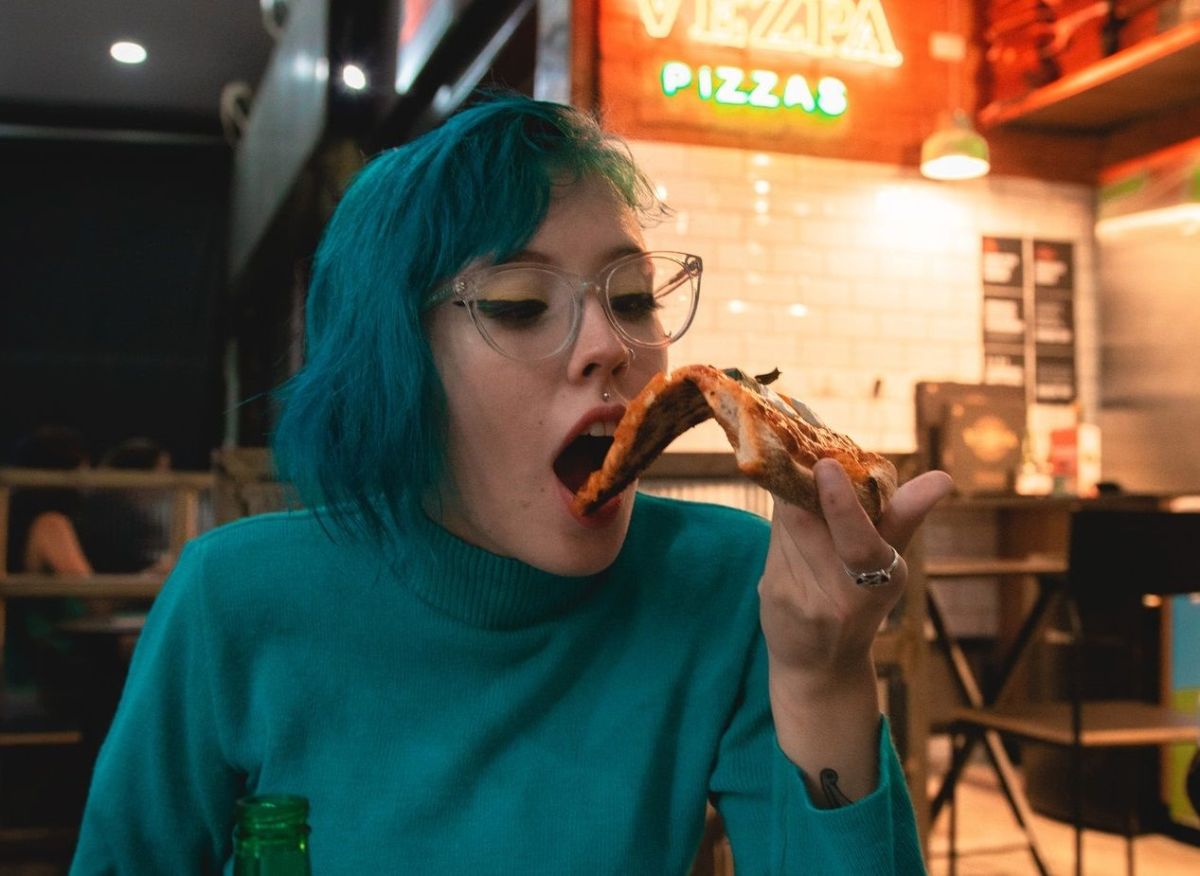 What would the iconic Big Apple be without its iconic pizza spots? Based on this it is quite likely that compared to many other places in the United States, it is assumed that New York has the most expensive cheese pizza, since the city is known for selling deliciously popular servings globally. According to a recent study published by Expensivity, a company focused on providing readers with accurate personal finance and investment data. NYC pizza prices are surprisingly cheaper.
In fact, the most expensive cheese pizzas sold in the United States are in Last Frontier. The truth is that the study is a very fascinating and interesting reference for pizza lovers, since they focused on plotting the average price of cheese pizzas throughout the country. One of the most relevant findings of Expensivity: they discovered that Alaska has the highest average cheese pizza price at $ 9.21.
This data could lead us to think that the Empire State is very close to these prices, however we have good news for all New Yorkers: prices are much more affordable than in many other parts of the United States. In fact, according to the study, there are many other states that have the most expensive cheese pizza prices before New York.
– Alaska: $ 9.21
– Montana: $ 9.07
– Oklahoma: $ 9.00
– Vermont: $ 8.93
– Connecticut: $ 8.76
– Pennsylvania: $ 8.72
– Kentucky: $ 8.60
– Mississippi: $ 8.56
– Kansas: $ 8.51
What did the study consist of? To collect this data, Expensivity analyzed the menus and prices of the most popular pizzerias in different parts of the United States. They used estimates from MenuWithPrice and the Yelp API, based on it they compiled the prices of the pizzas that were "simple" that is, with a minimum of ingredients, simply "cheese" or "Margherita" and they averaged the price for the entire state.
According to data, the average price of a cheese pizza in New York is $ 8.27While Illinois, home of the famous deep dish version, averages just $ 7.33 per regular-size pizza.
How is this possible? In general, pizzas that are based on the use of regular cheese tend to be much cheaper than those that contain fancy ingredients. To illustrate the difference, Expensivity also looked at prices for pepperoni pizza. And the data was revealing too, for example: Oklahoma has the most expensive pepperoni pizza with an average price of $ 15.56 for a medium pizza. It is followed closely by Iowa with $ 15.38 and Kansas with $ 14.96. New York still keeps it cheaper and more accessible with an average price of $ 9.20 for pepperoni pizza.
The truth is that it seems that the average price of pizza in New York could be one of the cheapest in the entire state, even in well-served points in the city. Which led the experts to make some comparisons on the cities. Based on this, according to the price list provided by the Expensivity 2021 study: Eau Claire, Wisconsin, Has the Highest Average Cheese Pizza Price in the Nation with an average of $ 15.01 for standard pizza. While New Haven, Connecticut, ranks second at $ 13.84, NY is still averaging a fairly affordable amount at just $ 9.96 per pizza.
Also, while New York City may seem like a city full of pizzerias, it doesn't even have the highest density of them. The data does not lie: Fort Lauderdale, Florida, has the most pizza parlors, with an average of 95.4 pizzerias per 100,000 inhabitants. While New York City doesn't even come close with just 8 pizzerias available for every 100.00 people.
Of course, the million dollar question is what are the cheapest cheese pizzas? According to data, the average cheese pizza in North Dakota costs $ 6.64. Rhode Island ranks in a close second at just $ 6.68 per pizza, and is also known for having the highest density of pizzerias of any state. However speaking of cities, undoubtedly the cheapest cheese pizza is in Wilmington, NC The average price is $ 6.35.
The truth is America's love affair with pizza is 75 years oldAlthough it is known that Americans began to flirt with pizza more than a century ago. The truth is that over the years pizza has evolved over the years. One of the most popular references is Lombardi's, in New York City, is commonly cited as America's first pizzeria: This Little Italy location opened in 1905. Italian pizza picks had entered the United States before the turn of the 20th century, but it wasn't until the end of World War II and the opening of America's generation of fridges and freezers, which pizza became the food of choice across the country.
It is just at that moment when frozen homemade pizza forced pizzerias to make a decision: be cheap or luxurious. And it is a bit of the debate that has accompanied us to date, today we know that pizza can be a fairly common and accessible fast food, even a most luxurious dish. In fact, depending on the place and the ingredients that are added, it can be a high luxury dish in which they use the finer cheeses, caviar, lobster and other delicacies.
Undoubtedly, these types of studies are quite interesting and come to show us the immense versatility in creativity and prices, from one of the favorite and most classic dishes of all time. Finally, when it comes to pizza, there are them for all tastes, although it is true that there are many styles and budgets: no matter where you are in the United States, pizza is simply irresistible, accessible and always enjoyable.
–
It may interest you: