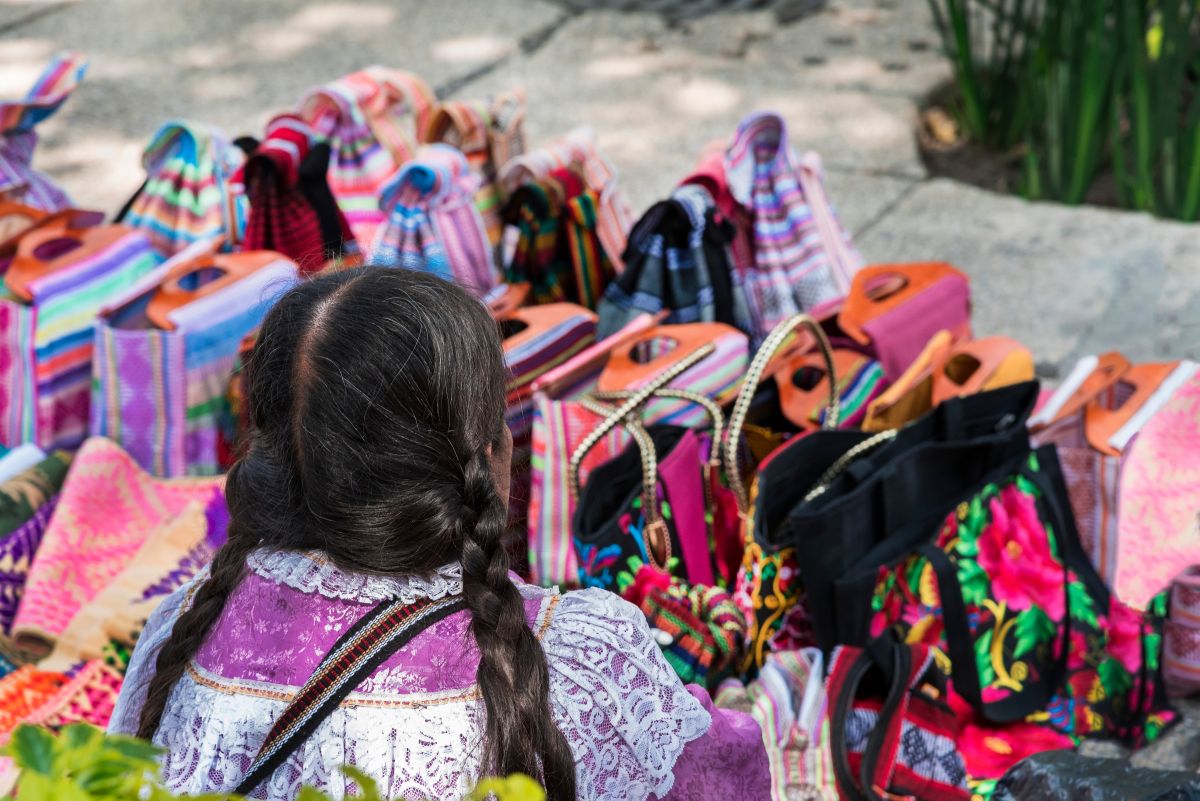 In Mexico it is very common to see on the streets of different cities people who live day after day selling their products or crafts that they make with their own hands, regardless of age.
Sadly, there are those who tend to treat with disdain or contempt these people who go out every day to earn their bread for their table in an honest way and that for the work they do, they are not recognized as they should be.
An example of this unfortunate situation is a video that in recent hours has generated a lot of outrage and that was captured on the streets of the town of Peribán de Ramos, in the state of Michoacán.
In the images you can see the exact moment in which a woman, from the balcony of her house, throws a bucket of dirty water to an old woman who was calmly on the sidewalk, offering her handicrafts.
After what happened, the elderly woman got up, covered her head with a shawl and looked for a way to protect or cover her products that are made of wood. The worst thing is that the woman who was on the balcony continued there, hiding as if she had not done anything.
A wretch from Peribán #Michoacan He threw water at an old woman who sold handicrafts on the street, with the aim of getting her to leave the place pic.twitter.com/pOTyQ1ZdSk

– Alekx Rodríguez (@ alekx_04) August 11, 2021
According to the person who recorded the unfortunate event, it was all on purpose, because apparently the woman did not think that the old woman was outside her house, for several days, to sell their handicrafts, and in that way they wanted him to leave.
The video generated a whole wave of comments, mostly criticizing the attitude of the woman on the balcony, although there were also others who pointed out the young man who recorded for not helping the old woman, although it has transpired that he did approach her to help her and give him some money.
Also, people who live in the town have asked for more information to be able to help the elderly woman. At the moment, the Michoacan authorities have not made any pronouncement on this fact.
You are interested in:
Young man sets fire to an elderly homeless woman in Celaya
He used it for years as a tea table and it was actually a very valuable relic from ancient Italy.