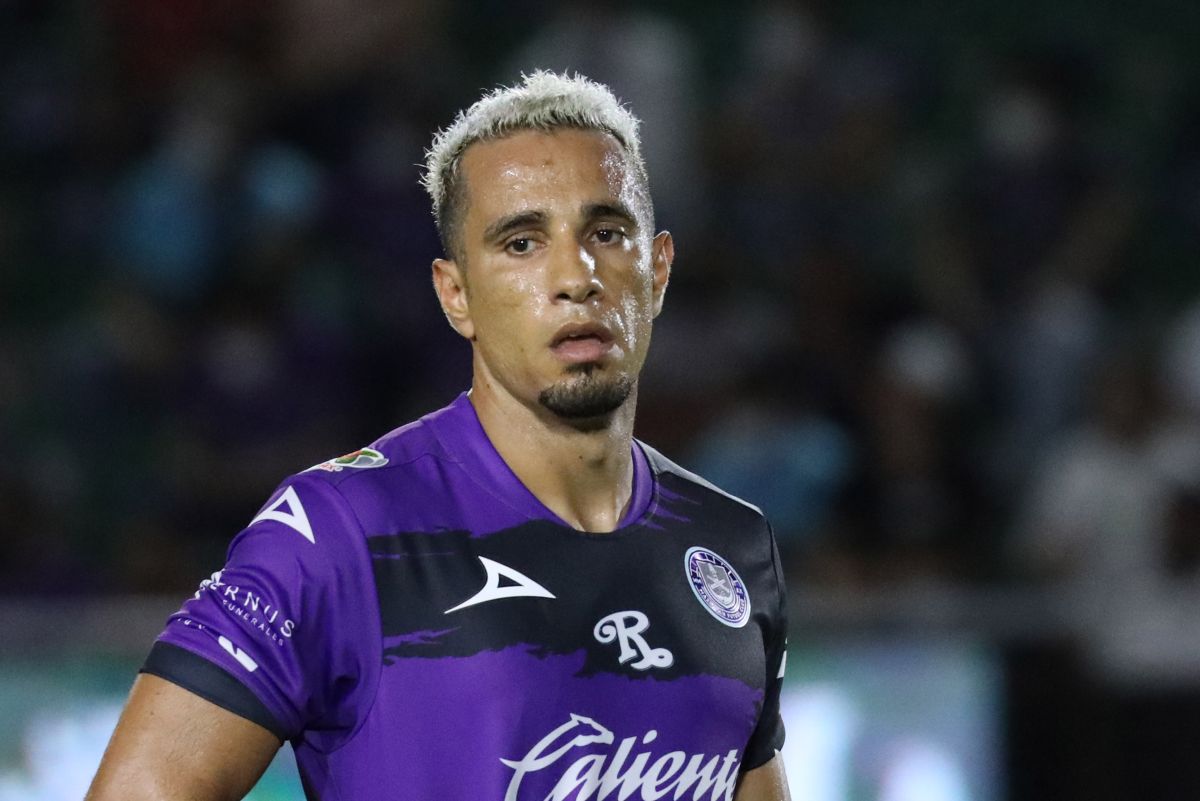 Liga MX is one of the most demanding Concacaf tournaments. The Aztec competition is a tournament that demands quick results on each of the benches. In this sense, a peculiar event was generated that outraged some fans. Ricardo Salinas, owner of Mazatlán FC, published a tweet in which he threatened his players with taking away their fortnight.
My son has already gone to talk to them … let's see, or we will get the batteries or this fortnight is going to arrive punished !!! 😒😎👊🏼😌

Let's go #Mazatlan!! https://t.co/rBf2OVRbCR pic.twitter.com/kQ1y6fVm6K

– Ricardo Salinas Pliego (@RicardoBSalinas) August 21, 2021
Although Mazatlán is a nascent institution, the results are demanded of him like everyone else. The Mexican team comes from being beaten by Tigres de la UNAL 0-3 in their stadium. This result made them lose places in the table and alsocenters an uneven start to the tournament.
Despite having had a start that excited, the team comes four days without knowing the victory. Their last defeat against the feline team put their record in two wins, two draws and the same number of losses. But without a doubt, the last win was what triggered Salinas's comment, which was supported by some, but criticized by others.
Mazatlán is in eleventh position in Liga MX. The team led by the Spanish, Beñat San José, will face Atlético San Luis on the next day.
League MX standings table
You may also like:
Not everything is joy in the nest: there was concern in the Eagles of America for the state of health of Santiago Solari
"Don't mess with me and my children": Cristian Calderón's wife exploded against the Chivas de Guadalajara fans
Burned footballers: Javier "Vasco" Aguirre was upset by the "inhuman" schedule of his players