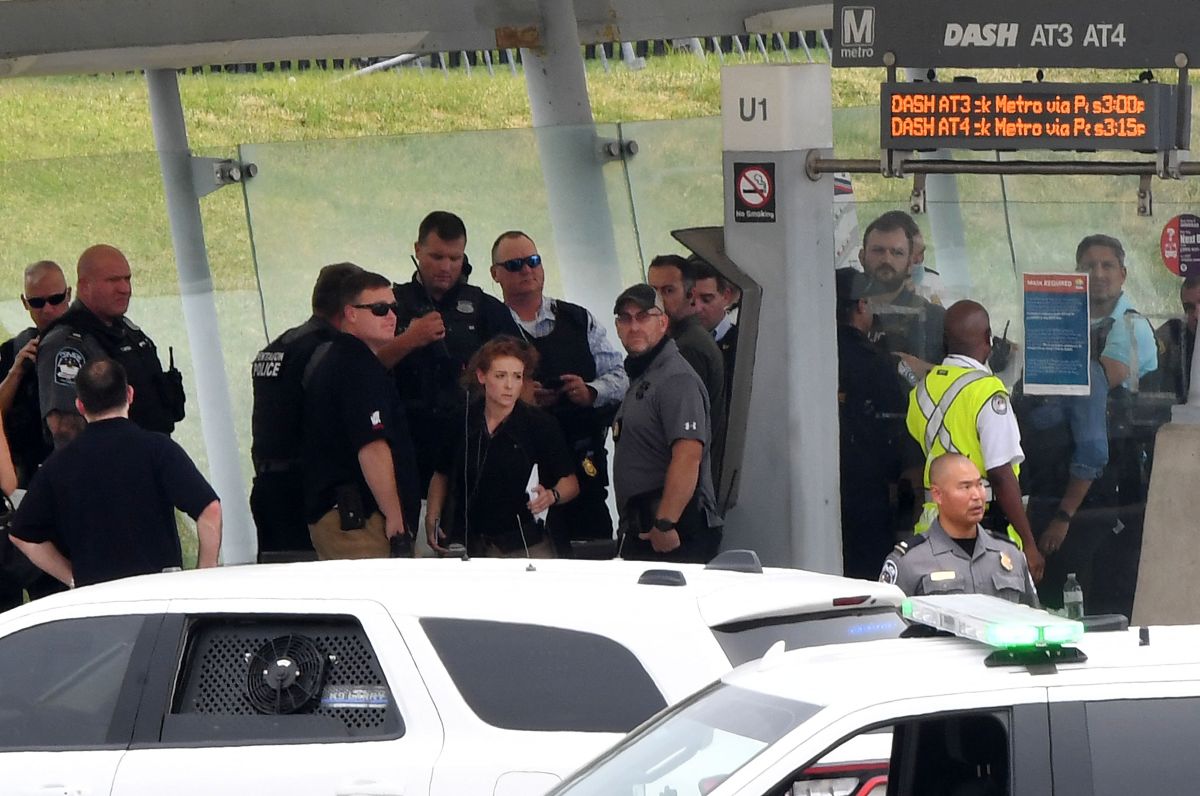 The attacker in Tuesday's incident at the Pentagon died after fatally wounding a policeman and shooting himself with the agent's gun, as reported by the Federal Bureau of Investigation (FBI, in English), which did not reveal the possible causes of the event.
A day after the Pentagon had to be closed for more than an hour due to this event in the vicinity, the FBI revealed details of what happened on its Twitter account.
According to the federal agency, the event occurred around 10.40 local time (14.40 GMT) when the attacker, Austin William Lanz, 27, from Georgia, arrived on a bus at the Pentagon Transit Center and "without prior provocation" attacked the agent with a knife. George Gonzalez, who was seriously injured and would later die.
According to NPR, González was a Brooklyn native and had served in the Army in Iraq.
After a struggle between the two, the aggressor "It was shot with the officer's service weapon"the FBI Field Office in Washington added in a message thread.
The information detailed that other agents of the Pentagon's Force Protection Agency – of which González was also part – also confronted the subject, who finally died at the scene.
In addition, an unidentified "civilian" passerby was injured in the act and was taken to a hospital with injuries that "did not endanger his life."
The FBI added that "Continues to investigate the incident."
Hours earlier, the Pentagon had revealed that George González, the deceased police officer, had been a military man decorated for his service in Iraq.
Born in Brooklyn, New York, he had been working in the Pentagon Protection Force since 2018.
Keep reading: Trump asks court to block delivery of his tax reports to Congress