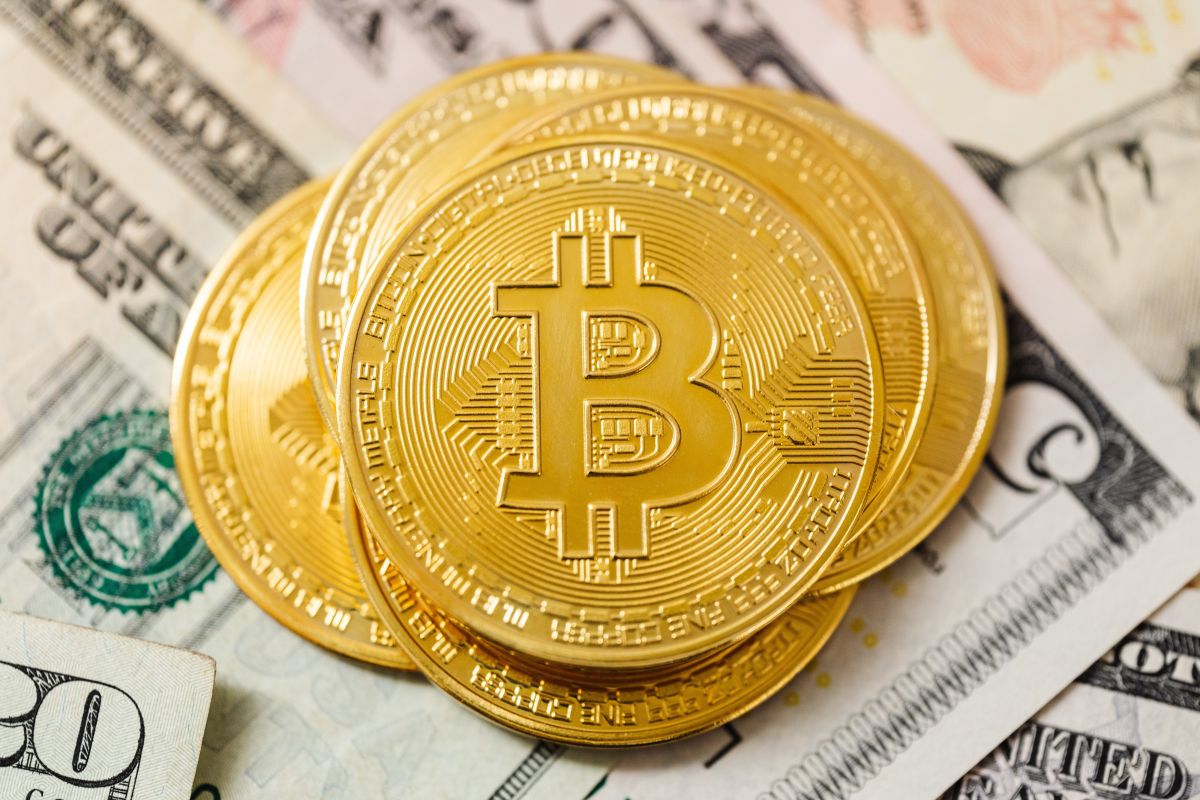 Photo: Photo by Karolina Grabowska from Pexels. / Pexels
Cryptocurrencies do not stop at covering spaces, although not everyone agrees to give a vote of confidence to the digital currency, the way continues to open. Now A new door could open for the digital financial world, and it is nothing more and nothing less than that of the porn industry, which is analyzing the advantages of accepting or making payments in cryptocurrencies.
In this way, the porn industry would once again be a pioneer in innovating with respect to payments, given so many regulations that make it difficult to make "anonymous payments" to certain artists. Moving out of the conventional banking system would be a generous alternative for this booming industry.
The use of digital currencies is perhaps one of the first feasible solutions for the porn industry in the face of so much restriction in the payment process. In this regard, the OnlyFans platform recently banned its explicit sexual content, and attributed its policy change to payment companies.
"As long as payment platforms continue to enforce their strict rules, obviously cryptocurrencies are going to be a great solution," said British porn star Andreena Winters.
In fact, Some platforms with adult content already accept some cryptocurrencies. This is the case of JustFor.Fans, a page with content very similar to that of OnlyFans, which already accepts bitcoin as a payment method. Its founder Dominic Ford says that even though they are a bit more complicated transactions, it is a tool that could increase rapidly.
"A cryptocurrency that works online and transcends borders seems an evolution just as email was for the evolution of mail," is what Ford is convinced of.
Another industry platform that has also been innovative with payment modes is PornHub, which has decided to accept cryptocurrencies. "To be up-to-date and to protect the privacy of your community."
In December 2020, Visa and Mastercard suspended the use of their cards to make purchases on the Pornhub site, following allegations that the site promoted "revenge porn" or the "act of non-consensus."
Likewise, it happened with OnlyFans when it banned content a few weeks ago, it highlighted that it had received complaints of alleged "child pornography".
Within the same industry, there are also already cryptocurrency developers with the purpose of one-time use in adult content; such is the case of the startup CumRocket, which created the Cummies digital currency and they assure that they are accelerating the process so that more and more sex workers have the opportunity to join a platform without so many restrictions when receiving payments.
The only thing that perhaps worries, as always, is the volatility of cryptocurrencies, However, in the face of this, the operators of these adult content services say that they can commit to not being used to store the cryptocurrency but for "immediate payments."
Dominic Ford, founder of one of these platforms, considers that although there is skepticism regarding cryptocurrencies, the truth is that workers in the industry would like more that payment platforms "adapt to modern times and are more liberal to this type of business.
For industry connoisseurs, cryptocurrencies may not be the main source of it, mainly due to the skepticism of users, but so far it is the best viable alternative in the face of so much restriction.
**
You may also like:
The United States is classified as the country best prepared to operate with cryptocurrencies