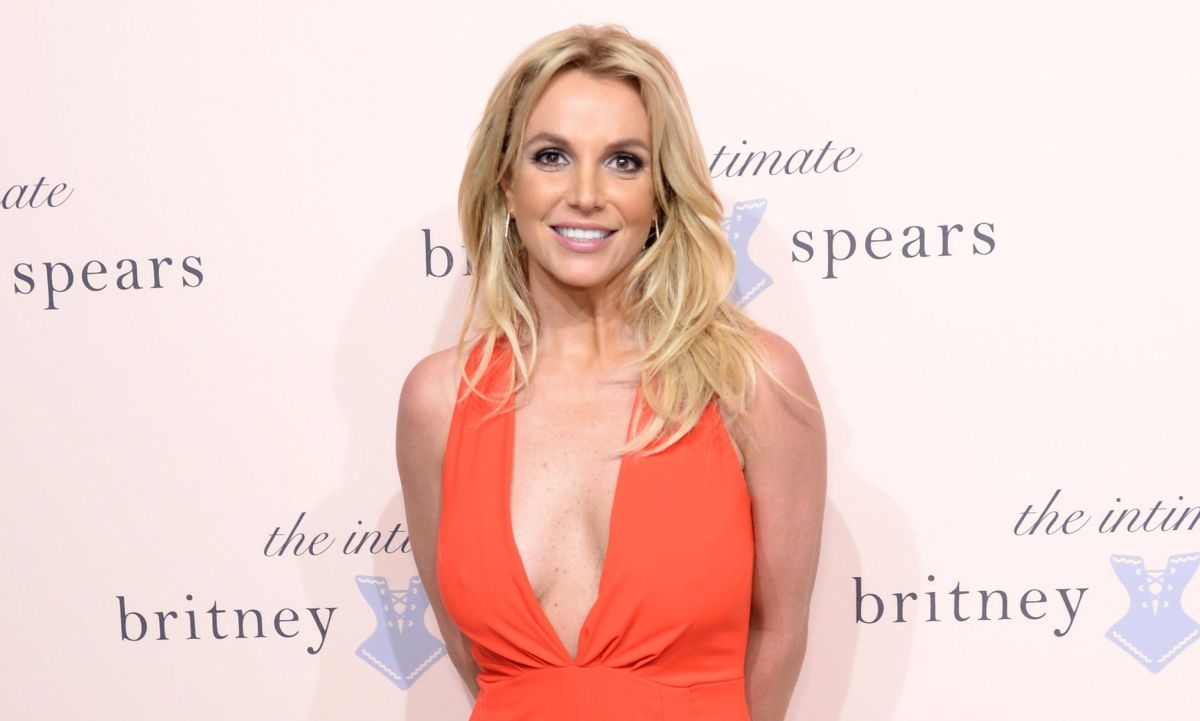 Britney Spears is finally free.
His father, Jamie Spears, decided to step aside from legal guardianship for the first time in more than 13 years and the singer celebrated the news in a peculiar way.
A few hours after the resignation of her father as guardian was announced, the singer shared a simple, but significant drawing on her Instagram account: the silhouette of a woman, from the back, who has flowers and butterflies in her hair and that many recalled one of his recent publications on the same platform.
And although Britney did not place any kind of description next to the post, it was taken by her fans as his first reaction after learning that Jamie agreed to step down as curator of his estate.
It was in this way that several netizens joined the same sentiment and did not hesitate to start celebrating together with her, sending her congratulations, in addition to wishing her the best in her career and personal life.
"She's free", "Freedom vibes", "We love you Britney", "#FreeBritney", "Very happy for you", "Freedom is near", "The queen will be free very soon", "Congratulations", are the type of comments that are read under the image which is about to reach 800,000 likes.
In 1998, Britney broke into the lives of many with her hit 'Baby One More Time' and she had no idea what was coming.
His songs became the most popular and his stardom grew bigger and bigger. In those years, the singer's activity was incessant, to the point where she couldn't take it anymore and that was when her life completely changed.
His father came to have control of his estate and, practically, all aspects of his life, becoming his guardian; then that's how the last 13 years went by.
---