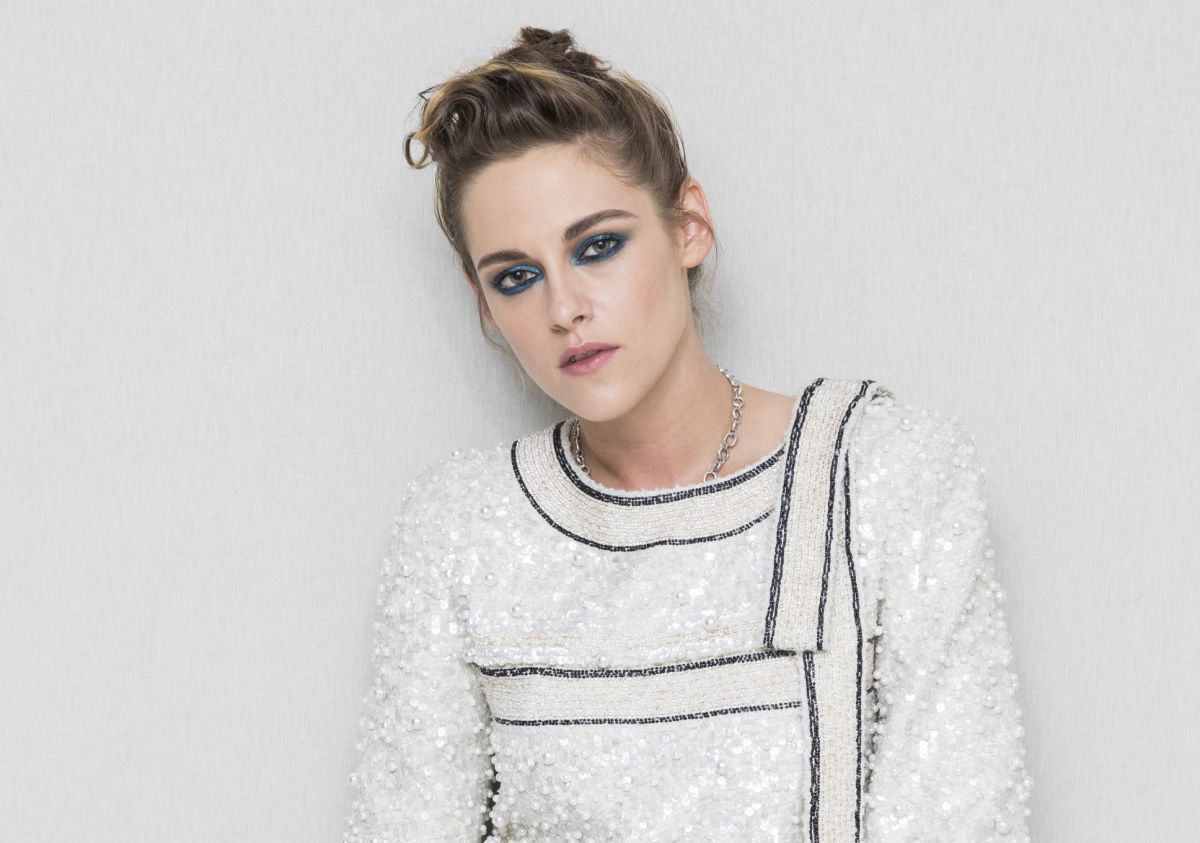 Like everything that surrounds the figure of Diana of Wales, the next movie titled 'Spencer', which will star Kristen Stewart and that will focus on the Christmas holidays during which the late princess decided to divorce Prince Charles, has generated great expectation.
The first promotional images showing the star of 'Twilight' featured as Lady Di They got the seal of approval for the resemblance between the two women, but it was the film's poster that has now gone viral for reasons that have nothing to do with the story.
In the picture, Kristen can be seen dressed in a voluminous white ball gown, sitting on the floor with her back to the camera and hiding her face in her hands. No one has been overlooked that this pose is reminiscent of a very famous moment that occurred at the 2013 Oscars gala, when Jennifer Lawrence tripped over her stunning Dior design and fell while climbing up to collect her Best Actress Oscar.
Nobody has yet forgotten, especially the interpreter, how she was thrown on the stairs dead from embarrassment in an almost identical position to the one Kristen has in the aforementioned poster.
---
It might interest you: Adamari López dances to the bottom with Nacho Lozano and the public did not like it
It rains everything on Kourtney Kardashian: her 9-year-old daughter has dyed her hair red
Vanessa Claudio is rained down by criticism in her new program: they call her arrogant and haughty