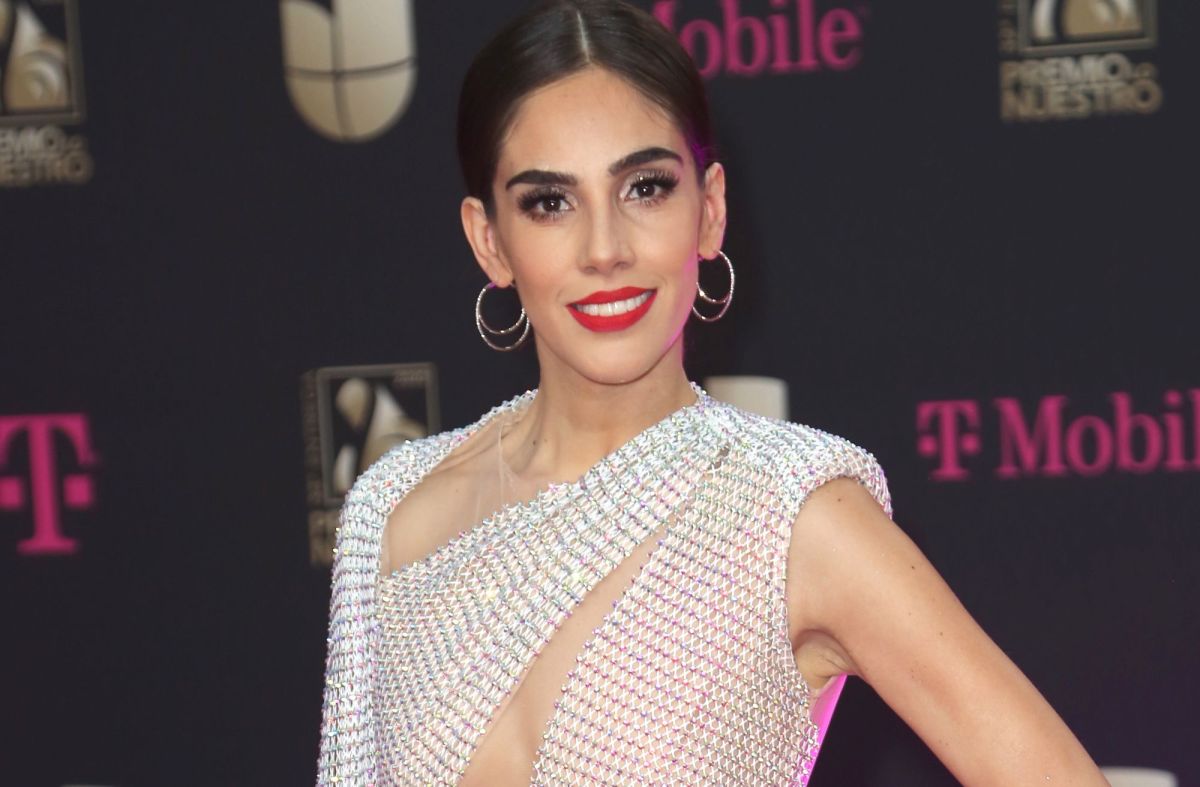 Photo: Mezcalent / Mezcalent
Sandra Echeverria She claims that she has tried to convince her husband, Leonardo de Lozanne, to sing some ranchera song with her, but the singer of the group Fobia does not say "yes."
"My husband does not want to sing mariachi with me, he refuses, says that it is very complicated and I do believe that the ranchero is really a genre with which you have to grow up because it has a very particular style, it has a type of imposition, of nuances, feelings and everything; so it's complicated for people who haven't.
"So, rather, I would have to switch to rock; Let's see if one day my husband will leave ". The protagonist of "La Usurpadora" presents her single "Why do you go?" in collaboration with Nabález and account of where his taste for the Mexican regional came from.
"And as I always say 'if it is not for talented, it will be for stupid', so there I will be needing for people to listen to us.
"I have been singing ranchero since I was 9 years old, not many people know it, but I love mariachi. Actually, I fell in love with Mexican music from a very young age because my grandmother listened to mariachi, My family listened to a lot of mariachi and I remember that every weekend, on Sundays, they played me a lot of the 'oldies but goodies'; you know: Lola Beltrán, Lucha Villa, Juan Gabriel, Ana Gabriel, Rocío Dúrcal ".
Sandra is focused on her career in the music scene and enjoying being a full-time mom to Andres, her 5-year-old little boy, so she doesn't have any acting projects in the coming months.
"I have been able to focus on music and my family, I have also been one hundred percent mom. I have been there doing online school, my son (Andrés) has learned to read and write together with me, which makes me very proud ".
"And my decision now is to give my time to music. I am not saying that I am going to leave acting forever, at all, in the future I will surely continue doing projects that I am passionate about, but for the moment I am one hundred percent dedicated to music and my family, obviously, because they are my priority ".
---
Georgina Rodríguez lives happily: in love with Cristiano, full of luxuries and sheltering her four children