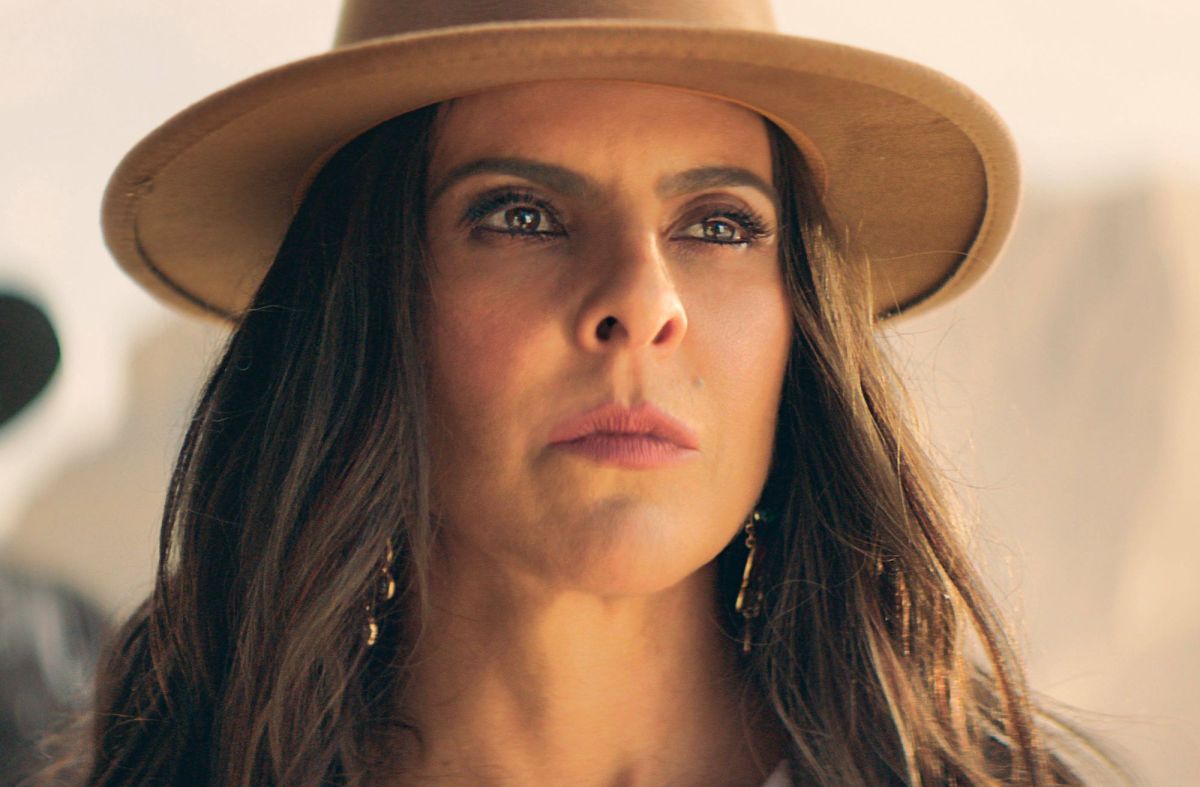 The hit TV series 'The Queen of the South' will return with a third season, which had already been announced last year and As part of its launch at the end of this 2021, Telemundo previewed the official trailer of this new installment.
The teaser teach a "Teresa Mendoza", interpreted by Kate del Castillo, more intrepid than ever, facing new and complicated challenges to do justice.
According to People En Español, the story, by the writer Arturo Pérez-Reverte, will narrate the life of the famous drug dealer four years after the last scene of last season.
Teresa will be in an American maximum security prison for murdering three DEA agents, however, she will manage to escape.
Then, he will meet Epifano Vargas, who won the presidential elections. The Mexican politician offers you a deal: if you get evidence against the DEA, You will get your freedom to live in peace with your daughter.
The queen of the south 3 will feature several actors such as Issabel Sierra, Humberto Zurita, Kika Edgar, Lincoln Palomeque, Alejandro Calva, among others.
Who joined the cast of the production is Eduardo Yáñez, who last May surprised his thousands of followers with the news, making it clear that his character will be of great importance in the plot.
The recording of the third season of the series, on Bolivian soil, It has aroused a wide expectation in the fans to see its protagonist, Kate del Castillo, already on the set.
---
Laura Bozzo reappears after being given preventive detention and asks to suspend her process because she suffers from pulmonary emphysema